Granted I'm a bit biased, but this year's Met Gala, minus the star-wattage of Madonna, lacked the usual wow-factor, and while the gents stepped it up with the 'white tie with decorations' theme Anna Wintour proclaimed, I still missed what Madonna might have done. As it was, Sarah Jessica Parker could be counted on to dress-to-impress, and she did so in an Oscar de la Renta gown. God, what I would give to get dressed with her. Or just to kiss her hem.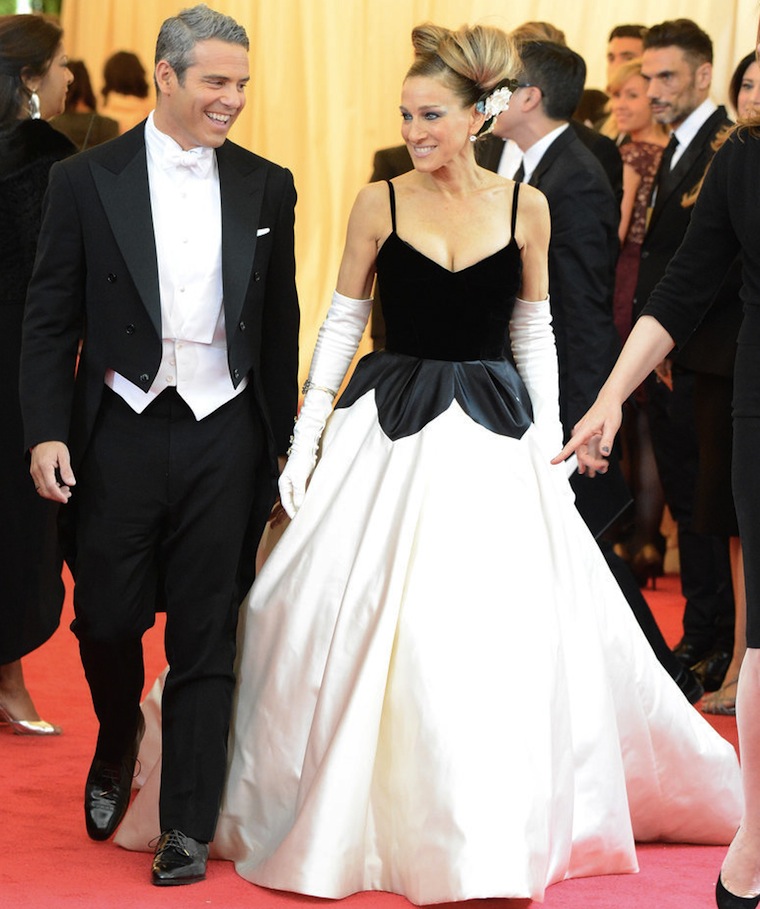 Ms. Parker's date was Andy Cohen, who adhered admirably to the theme (proof that it's difficult for even the most amazing mortals to defy Ms. Wintour.) Maintaining the staid formality was Benedict Cumberbatch, who personified "dashing and debonair."
But the best tux of the evening has to go to Mr. Tom Ford. No one wears it better, and no one ever could.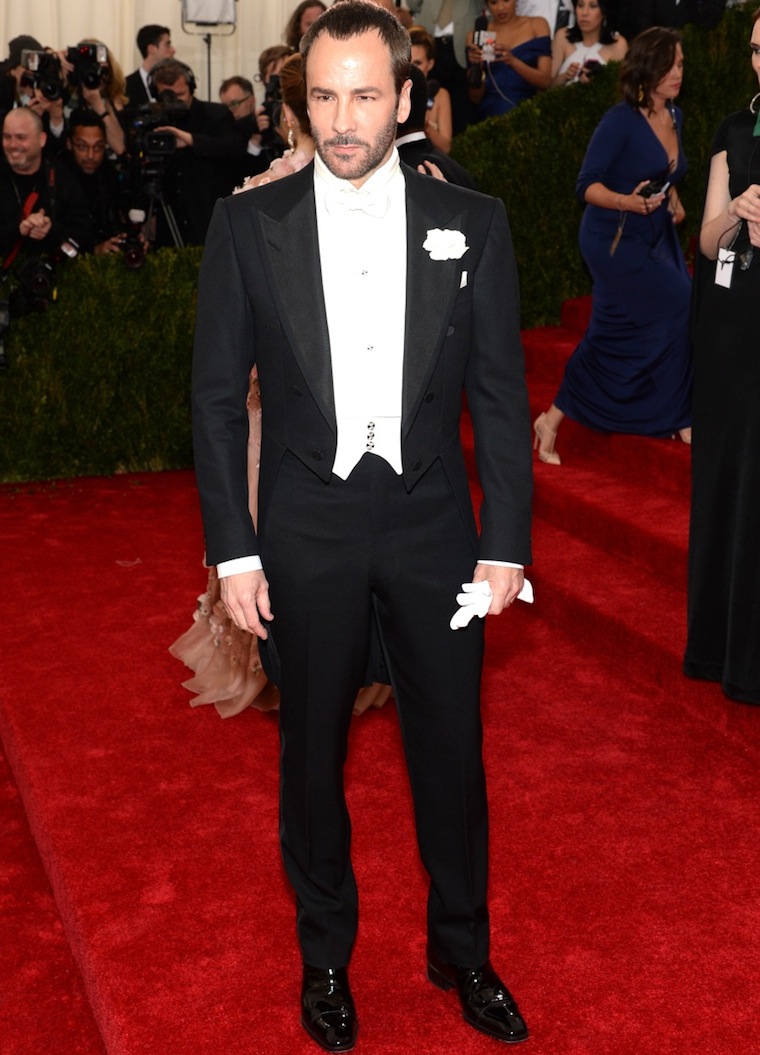 A couple of couples from across-the-pond, though I really only care about the guys: Eddie Redmayne and David Beckham. Why they didn't attend with each other I'll never know.
And from the good, we must delve into the bad. While I am loathe to criticize anything Neil Patrick Harris does, this look was not his finest. His husband David, however, fares even worse. The cut, the color, the pattern, and the shoes… there's not one thing I like about this except the balls it took to put it on in public.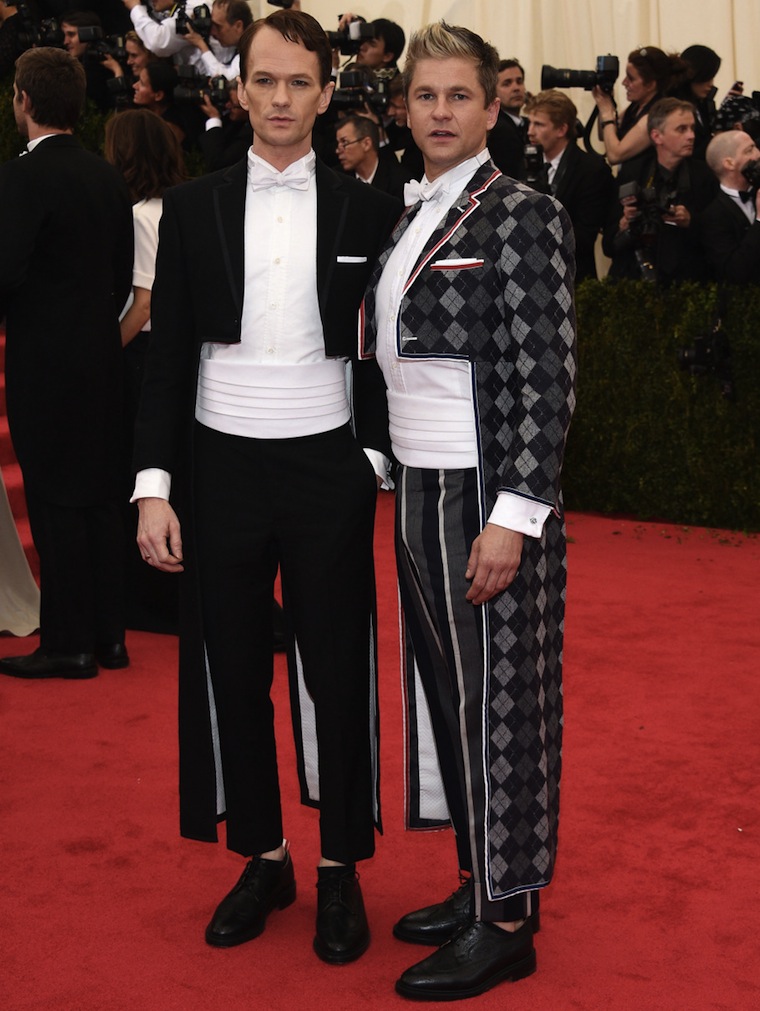 And speaking of things I don't like: Sandra Lee in this disaster. Mario must be mad as a hornet – this is NOT First Lady caliber.  Hey Ms. Lee, is the M/C raise that I haven't had in five years hidden in that ridiculous thing?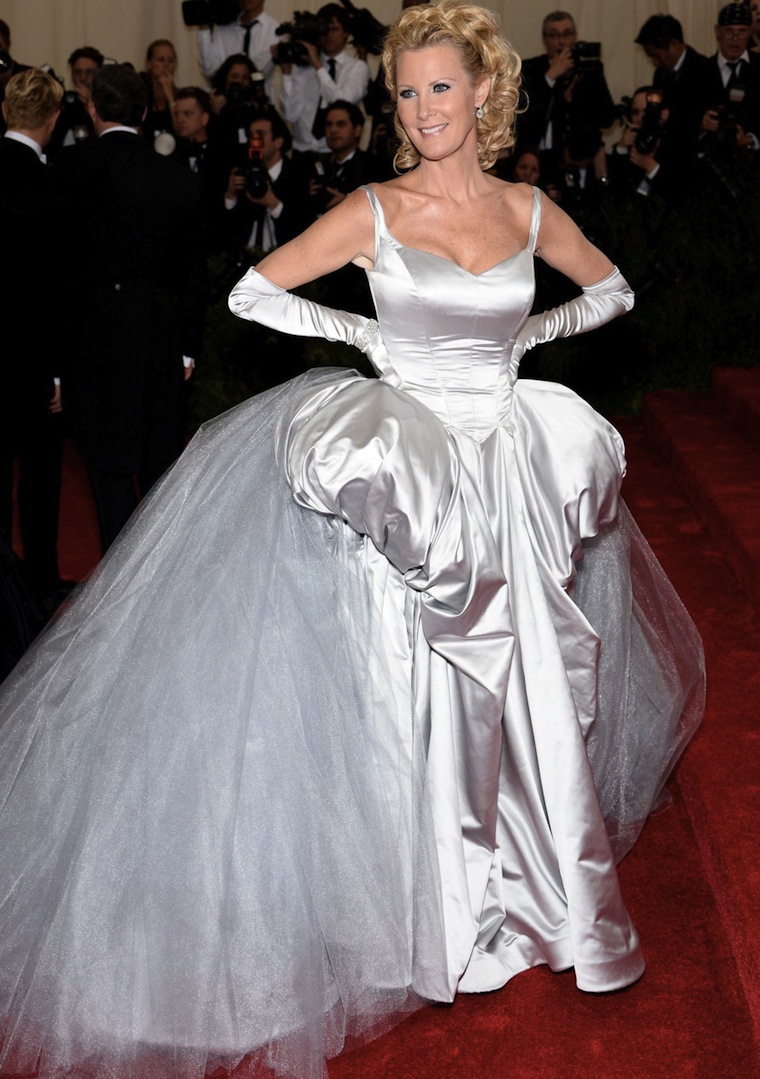 Back to Blog