Our anniversary snuck up on us this year, so I barely have time to make a last-minute gift idea, but if my husband is reading this I'd like to direct his attention to a reasonable request found in the local Sephora. This is 'L'Eau d' Issey Pour Homme Yuzu' by Issey Miyake. About a third the price of a Tom Ford Private Blend, this is more in keeping with our budget these days, and more in line with an anniversary that falls in a quieter way.
I tried it on a few weeks ago, and was going to pick up a bottle when I was in Boston last, but the Prudential Center Sephora was sold out of it. I'm not saying that folks in Boston have better taste than those in the Capital District, but Colonie Center still has it in supply. Just saying.
As for its scent, this one owes its origins and opening notes to the yuzu – an Asian citrus that formed the basis of a summer party we threw a couple of years ago. It's the perfect accompaniment for a summer that's still fresh.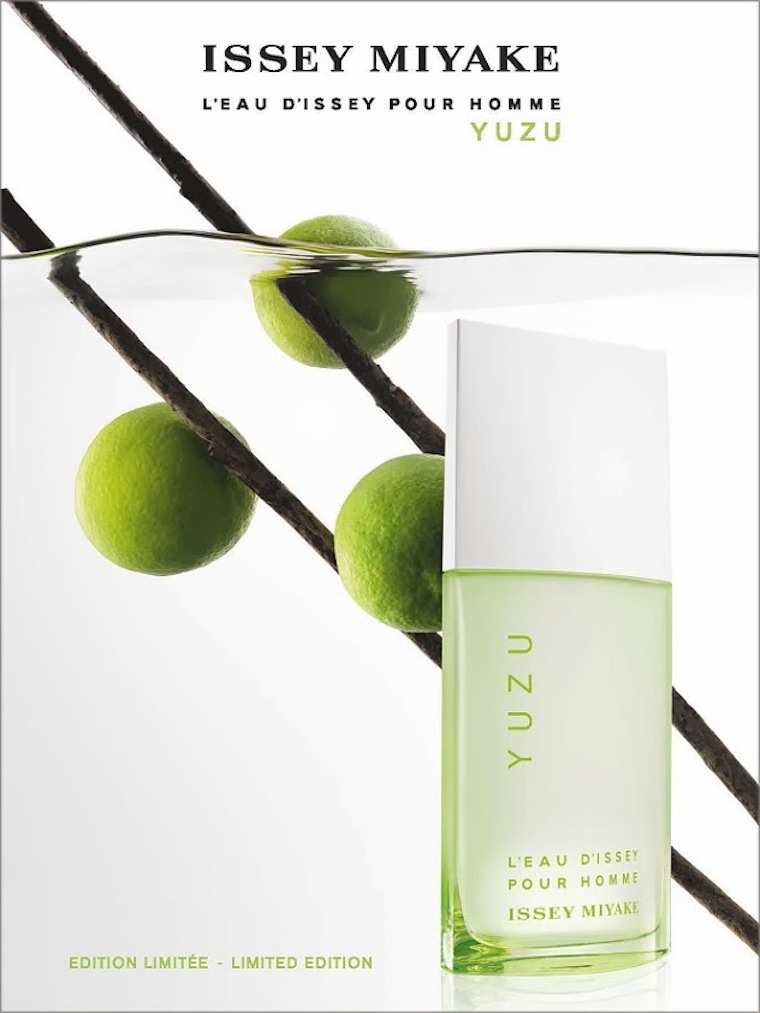 Back to Blog