Most kids don't like being forced to tour museums and historical sites (and as for the latter I may be in agreement – the only thing I wanted to see in St. Augustine was the beach, but we had to endure hours of historical forts and canons first), but for the most part I enjoyed the museums we went to as children – especially natural history or scientific stuff. When there were re-enactments of historical jobs, with costumes and everything, I was even more interested. (I still remember Sturbridge Village and Colonial Williamsburg quite fondly.) So the Historic Village at the Farmer's Museum in Cooperstown was a highlight of my childhood vacation days. From the heat of the blacksmith to the rhythmic workings of the wood-cutter, I would watch as they carried out the way life was in the 1800's.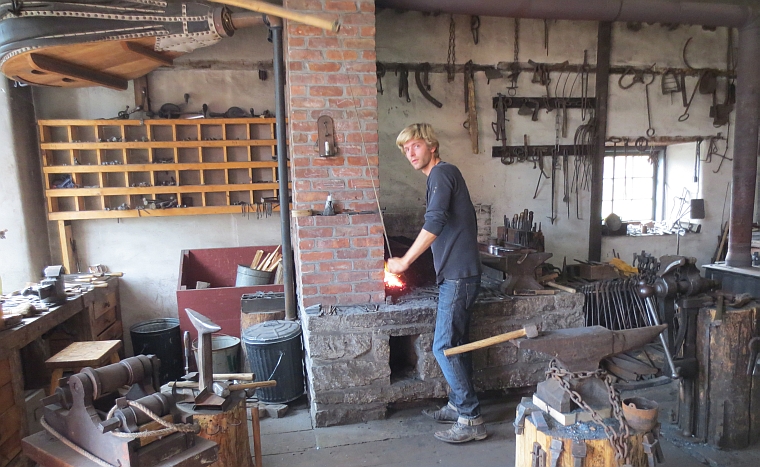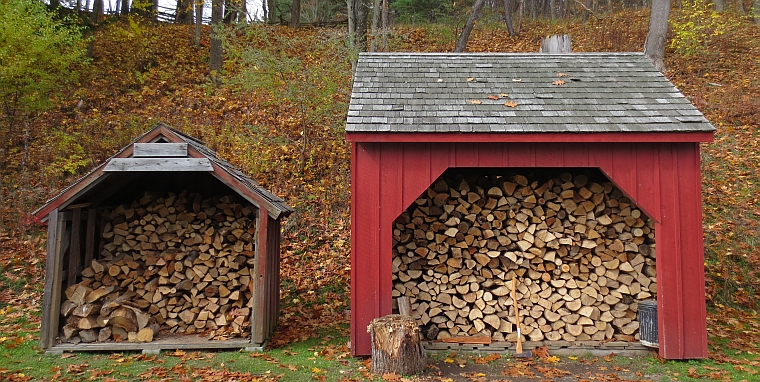 Far more than most children, I lived largely in my head as a kid. It gave me a quiet self-possession, even as it read as 'arrogant' and 'aloof'. I didn't care – the worlds I could create, aided and abetted by the fantasy of costume and make-believe, were somehow more meaningful and authentic than the mundane reality of school and sports.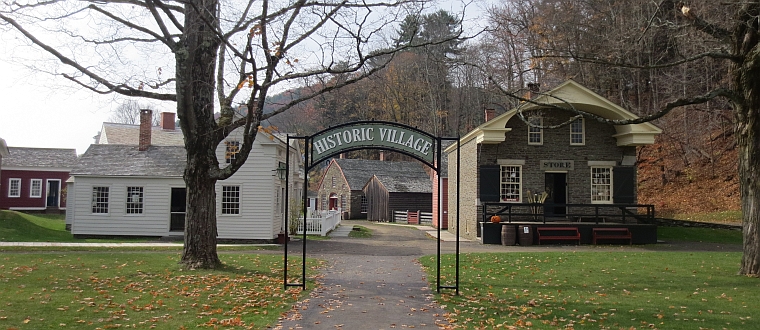 It was always more fun to pretend to be someone else, to walk in someone else's shoes, or to follow a foreign path. The idea of stepping into the past – and leaving the present – was an unconscious desire for escape from the person I really was.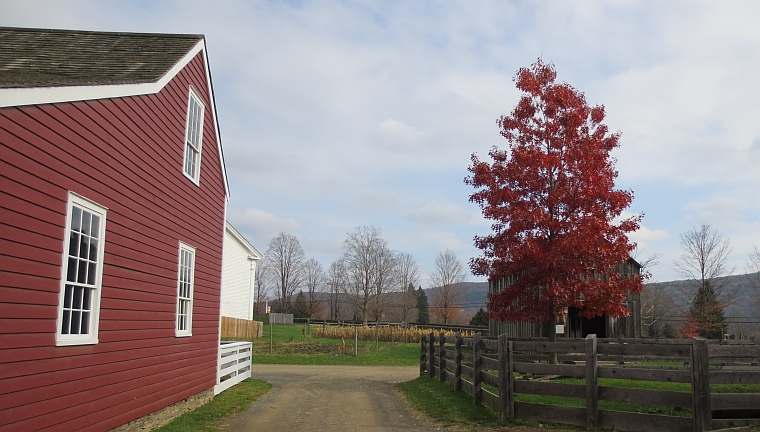 Back to Blog