After a brief break afforded by a perfectly-lovely summer season by the pool, The Delusional Grandeur Tour was back in travel status with recent trips to Rehoboth Beach, Washington, DC, and this weekend in Boston, MA. On this blog, the DC postings begin today, as I give you a piece of the sky en route to our fine Capitol city (and the jacket I wore upon entry).
It's been a while since I've flown – at least a few months – which is all sorts of wrong, as it's one of my favorite things to do. Stepping back into the familiar, if dilapidated, air of Albany Airport, I eased back into travel mode, and the delicious state of absolute anonymity. Albany is a small town, and it's much easier to get lost somewhere like Washington. I looked forward to that as much as I looked forward to seeing a friend.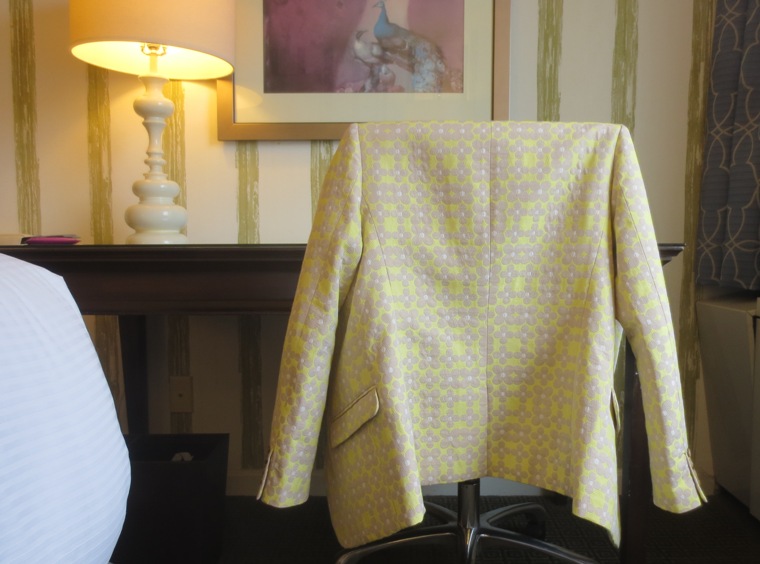 The Topaz Hotel was the Kimpton property of choice this time around, and they offered a wonderful home base and the signature stellar service that sets them apart from most hotels these days. A hotel is a happy slice of heaven, especially when it's as fine and spacious as the Topaz.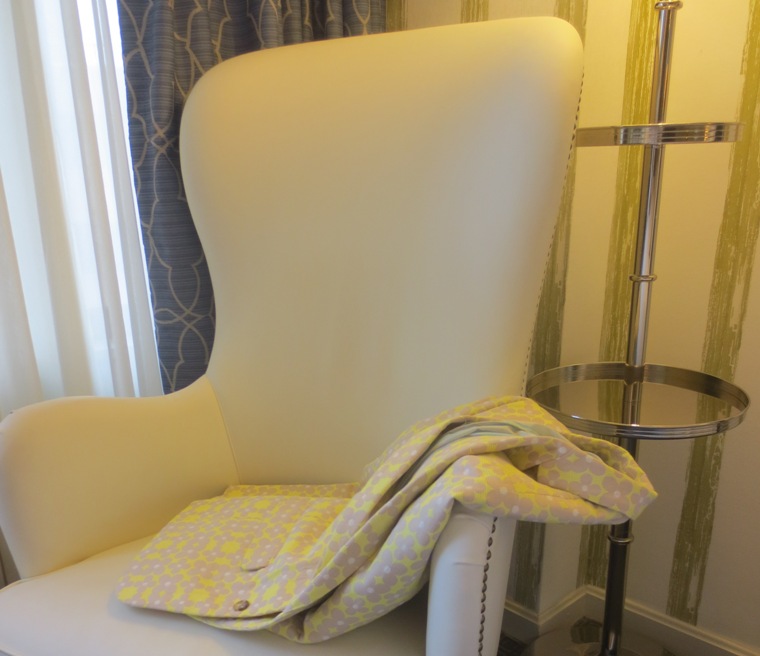 Greeted by a gentleman at the front desk who was amused by my "I am wicked early" comment (he asked if I was from Massachusetts because no one else said "wicked" anymore) I was able to get into my room a bit earlier than check-in, which is always a boon after a flight, no matter how short.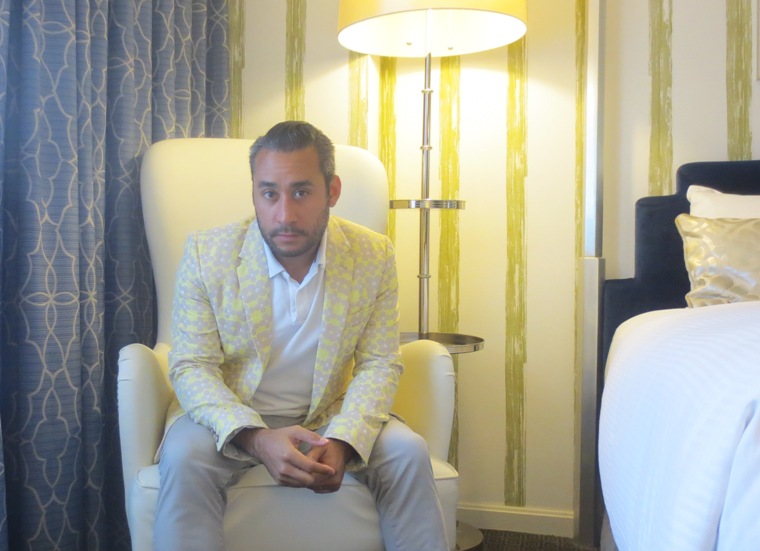 I texted Chris and let him know I was already in town, so he picked me up for brunch with his son, and their dog. A visit filled with new experiences had begun…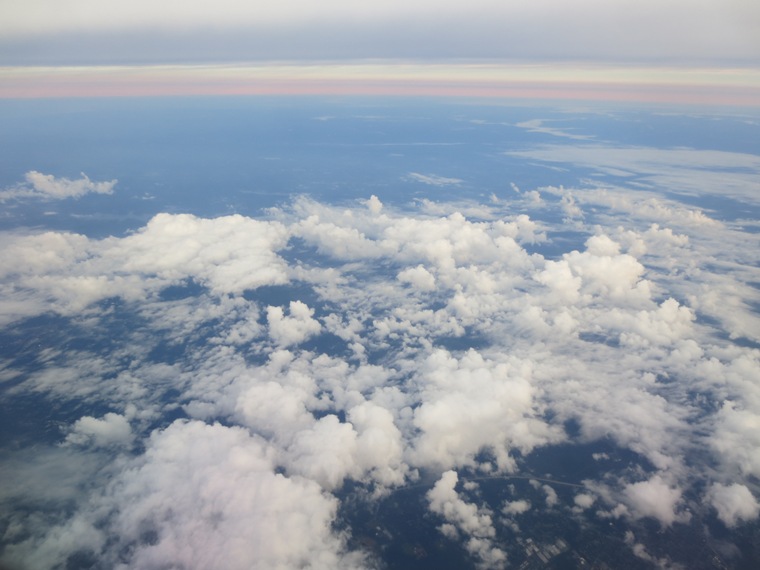 Back to Blog