A couple of weeks ago I made my first visit to JoAnn's new digs on Shore Road in Monument Beach, MA. It sits just over the Bourne Bridge, so while it's still technically Cape Cod, it's nowhere near the distance of Provincetown. She recently moved into a charming cottage and has already put her indelible stamp on the place, as she can't help but do. As I passed over the bridge and turned out of the roundabout, I felt the customary peace that comes from being by the shore wash over me. It was the joy of being back with an old friend.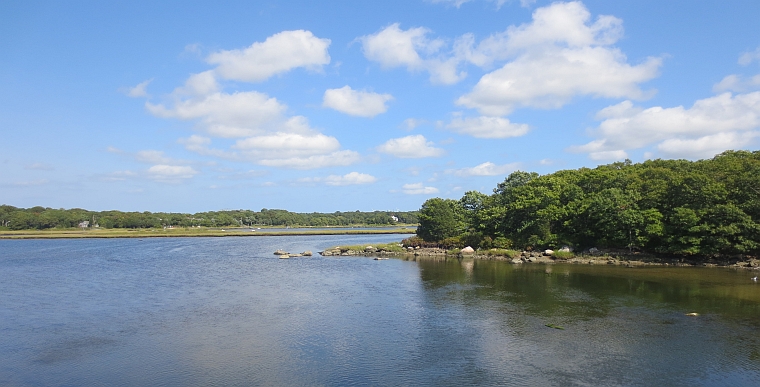 It was a Saturday of work and fun, as I arrived to a cacophony of action. A table was being worn down and weathered to emulate something seen on Pinterest (further proof that nothing good ever came of Pinterest.) Friends and family gathered for an impromptu pizza party, and I got to see Wally and Carolyn and their kids (including Brandon, seen below with his Grandma.)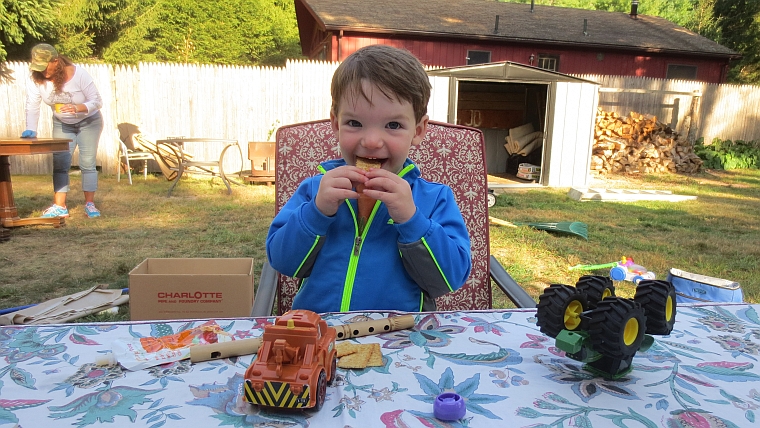 Two of my favorite people together in one magnificent shot! (And Wally's arm.)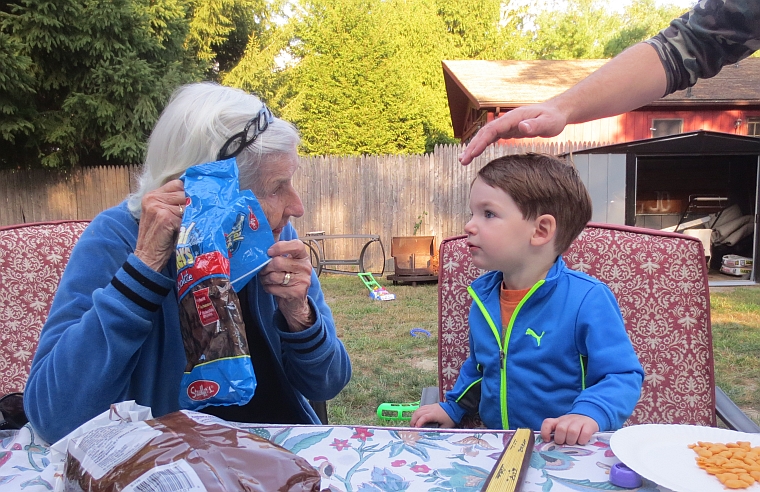 Of course, it was JoAnn's touch that brought us all together, and her house, which she's already made into a home. The traditional mainstays of any Josie residence were in glorious effect, including this classic antique chair. A bookshelf that used to be an enormous window stood taking pride of place in the living room. Each piece had gone with her through every residence she's had over the past couple of decades. They had seen a lot, and we had seen a lot together. I paused for a moment to take in the beauty she'd once again created.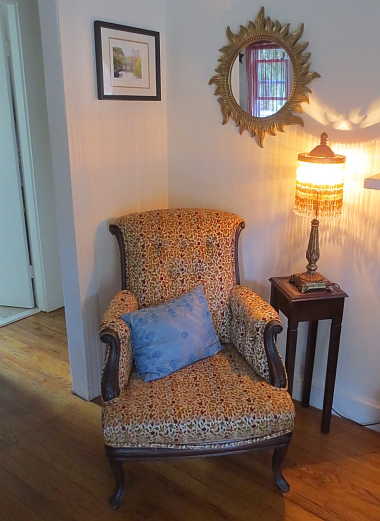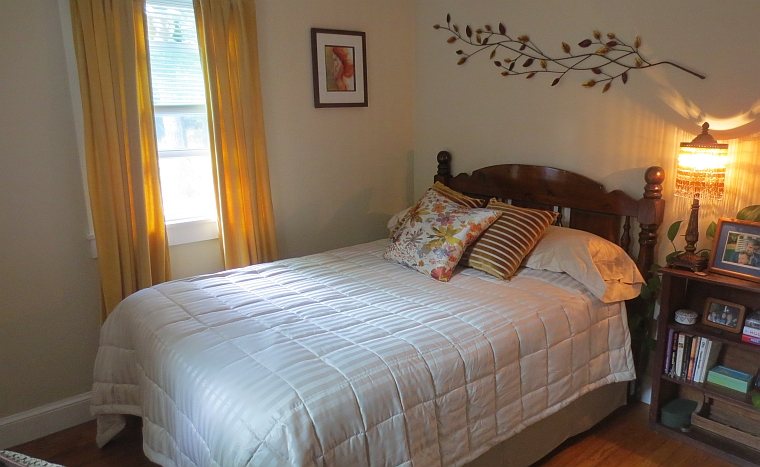 As day turned to evening, a fire was built in the backyard. The sun had gone, and with it the warmth of the day. We sat around talking as the kids roasted marshmallows. Fall was about to arrive, and it was one of JoAnn's favorite seasons. We made plans for her Fall Party and talked about preparing the garden space for next year. We liked to think ahead, to plan for good things to come. It was what kept us both going.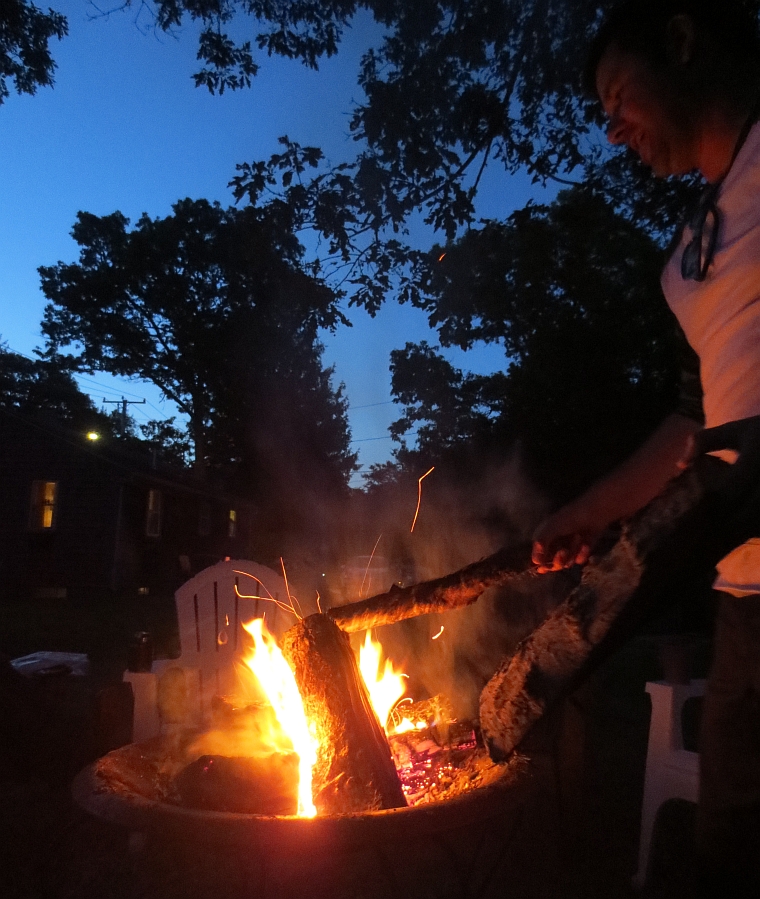 I went to bed contentedly tired, and the bed lulled me quickly to sleep. Just being near the shore does that. It's something in the sea breeze.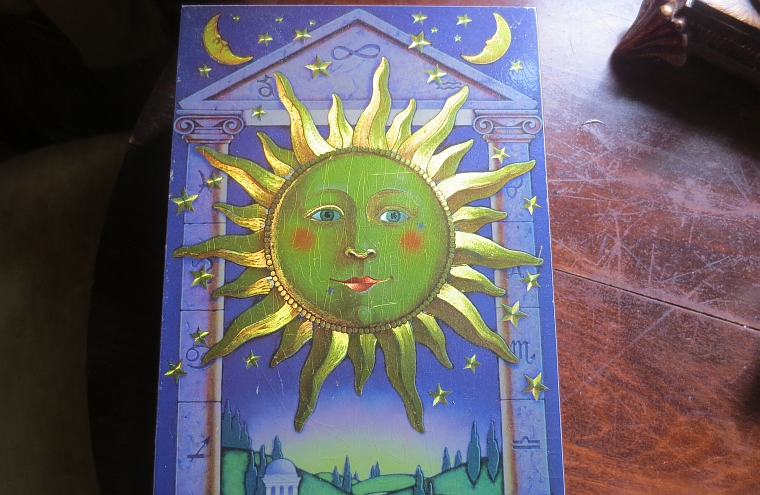 As the sun rose again, the house felt quieter in the morning. A padded around the living room, examining a window of crystals that captured and fractured the light into a multitude of rainbows. Mermaids dotted the interior, and one grand one swam on the outside of the house itself, announcing the presence of its new resident.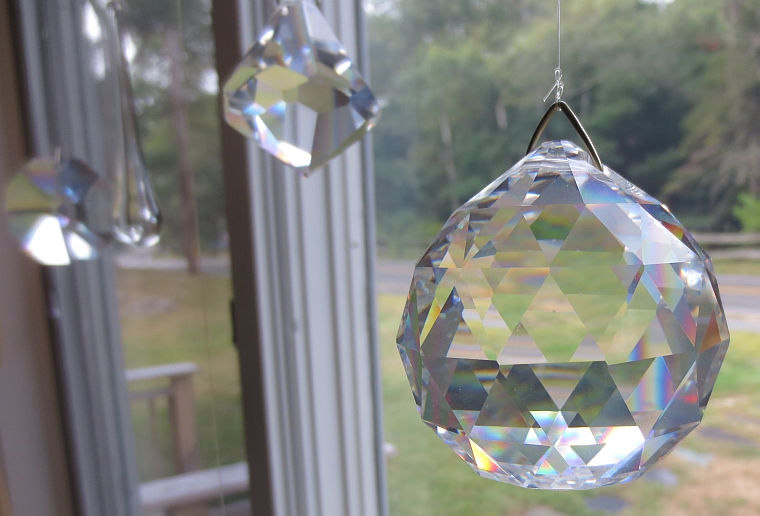 She was home again.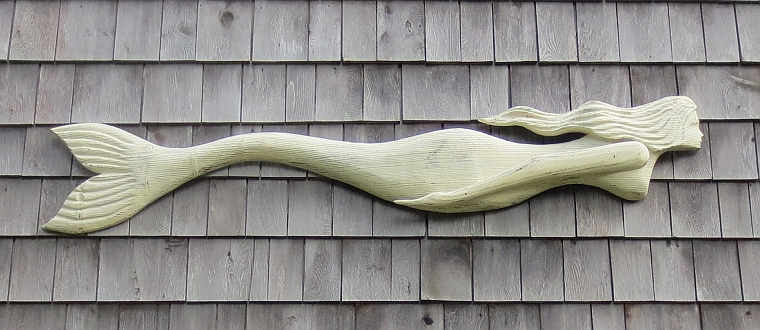 Back to Blog