The anniversary of my birth dawned in sunny splendor as Andy and I made our way to Tavern on the Green for a birthday brunch. It was our first time at the establishment, and it was lovely, if a little hot. When we asked if the outside seating was shaded from the hot sun, the hostess looked at us skeptically and said with more than a little foreboding, 'For now…' I asked if there was more shade inside, and she said yes. Another gentleman then took us to the 'shaded' area which was a glass room that acted perfectly as a greenhouse. Not one to make a fuss over seating, we sucked it up, and soaked in a lot of sun. An average meal was saved by the incredible birthday cake seen below – a fluffy bit of ricotta decadence.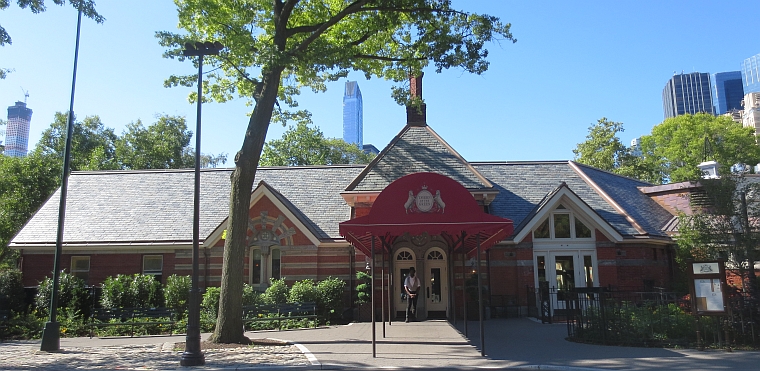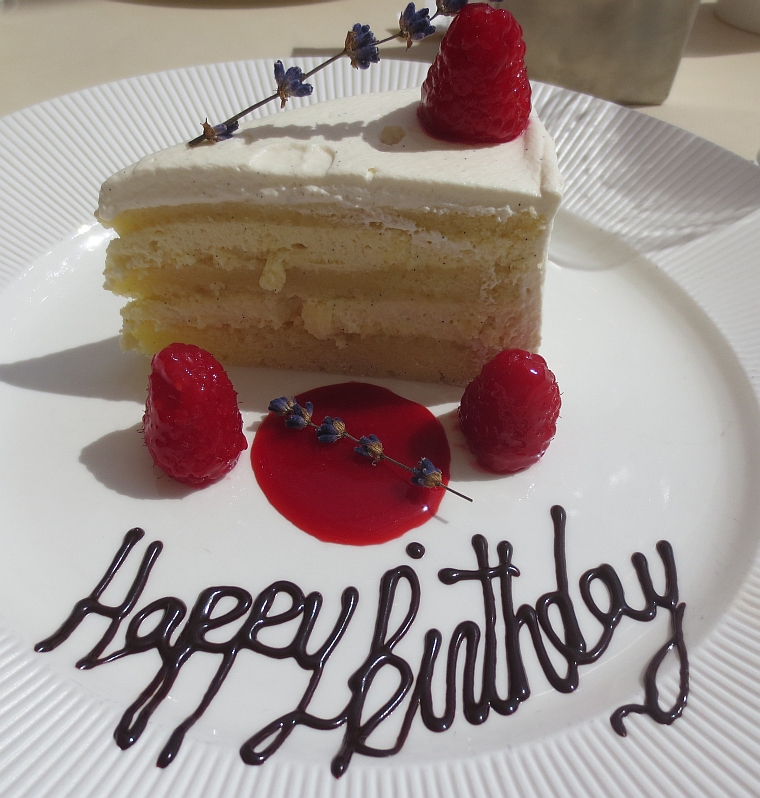 From there we walked back toward the hotel along Fifth Avenue, pausing for a piss-pot stop at the Plaza – because there's no finer place to pee than the Plaza.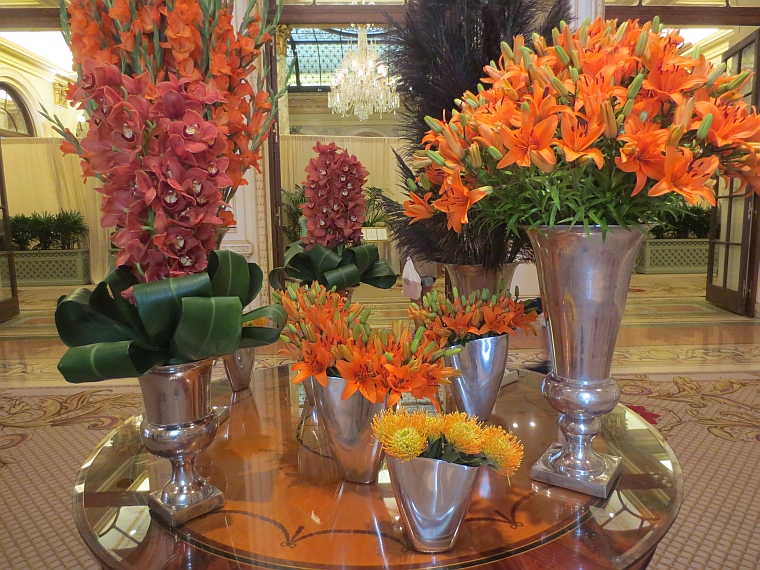 A cologne-sampling revelry at Bergdorf Goodman introduced me to the latest By Kilian (and at a higher price point than Tom Ford's Private Blends, if you can even get your head around that). For that reason I kept the AmEx tucked safely away.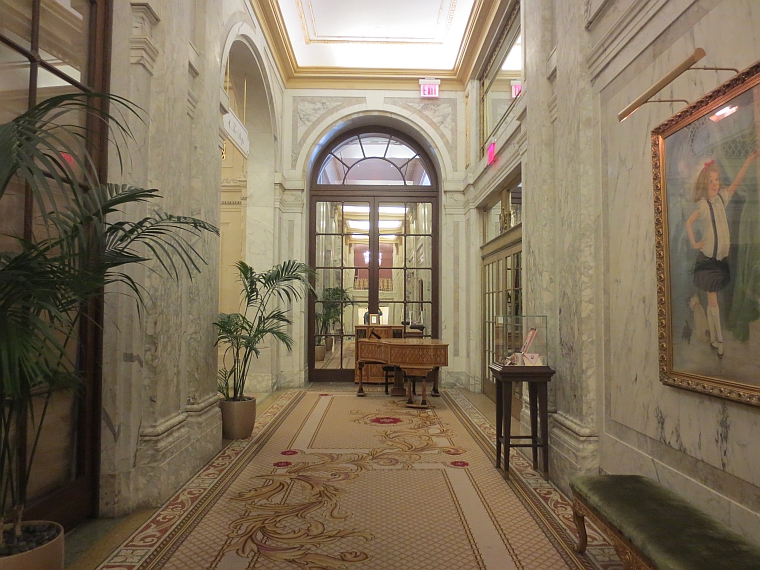 A matinee, and the very last performance, of 'Bullets Over Broadway' formed the highpoint of midday, and then it was back to the hotel for a bit of a siesta before a very late dinner at the NoMad. It was one of the finest dining experiences I've had in a very long time, and it's my new favorite stomping ground in New York. No matter what it takes, I am hell-bent on staying there (it's a hotel as well).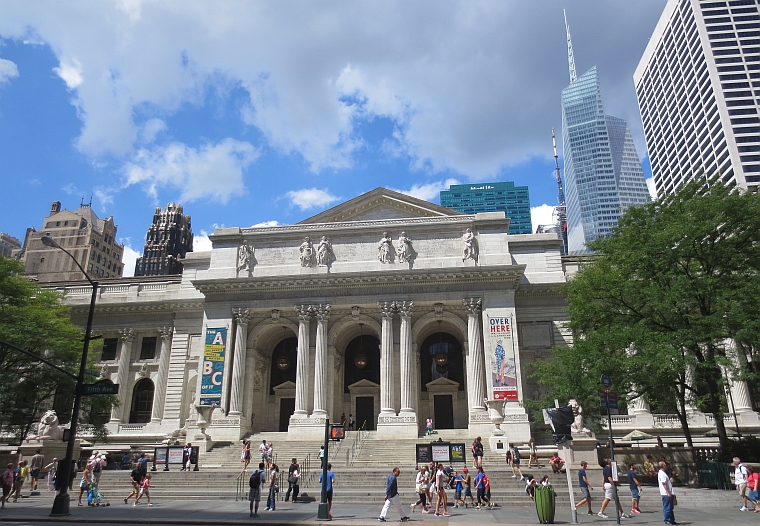 It was a very fine birthday. Thanks to Mom and Dad and Andy for a wonderful birthday gift.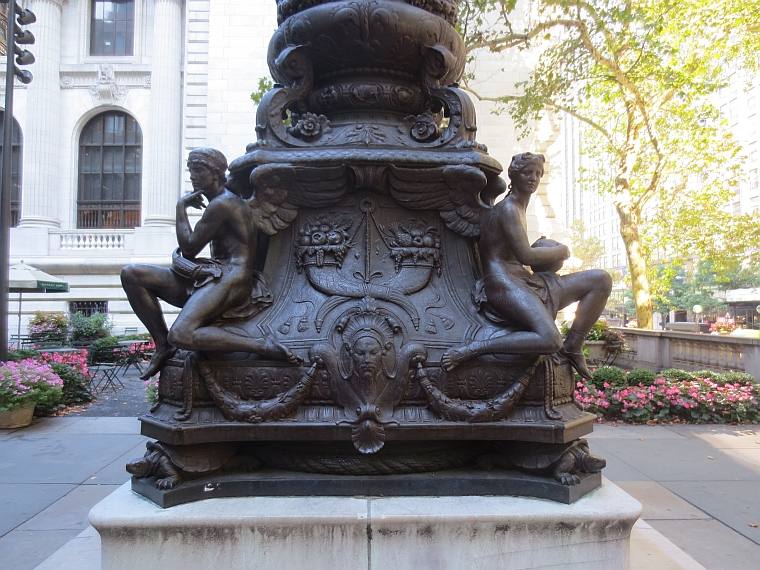 Back to Blog