It's been a while since we've had a Hunky recollection. Let's take this frigid Saturday and heat things up better than the beef stew I'm planning on putting in the slow cooker. On with the shirtless show…
We begin with the cheeky bodaciousness of adult entertainer Alex Mecum, who made a popular showing in his first Hunk of the Day feature.
Along those adult lines, Griffin Barrows made a double splash in his first and second crownings.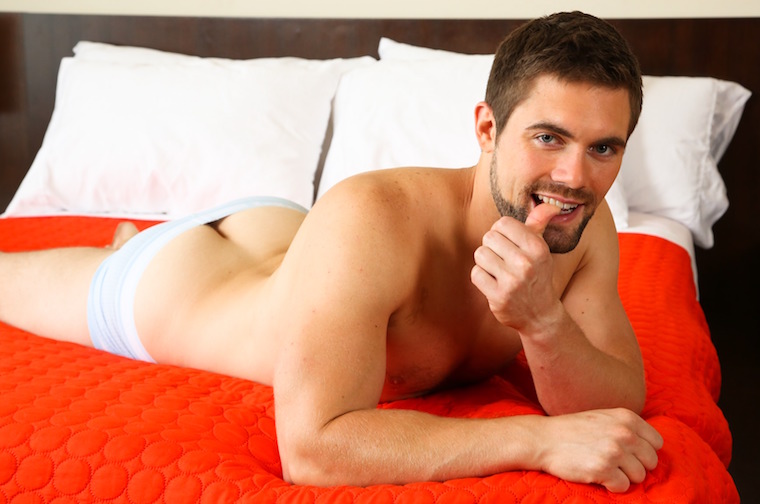 Making a mainstream introduction to male nudity, Milo Ventimiglia brought his bare butt to NBC prime time, and was popular enough to merit a second prime post.
Male models have long been honored for their magnificence here, as evidenced by the beautiful forms of Charles-Laurent Marchand, Paolo Roldan,  Victor Gaspar, Ronnie Cash & Alex Crockford.
Glen Powell gave John Stamos a run for his naked-ass money.
Triple-threat Garrett Clayton sashayed onto the boob tube in the televised version of 'Hairspray' in which he took over the role that Matthew Morrison originated on Broadway.
Billy Gilman reminded us that music makes everyone sexier.
A man who can dance usually has the goods to make a fine Hunk of the Day, as in the case of Derek Hough.
Ruggedly handsome and gorgeously quirky actor Bryan Greenberg took his first bow as a Hunk.
Last but not least, Joss Mooney gave the parting moon shot in the best possible way.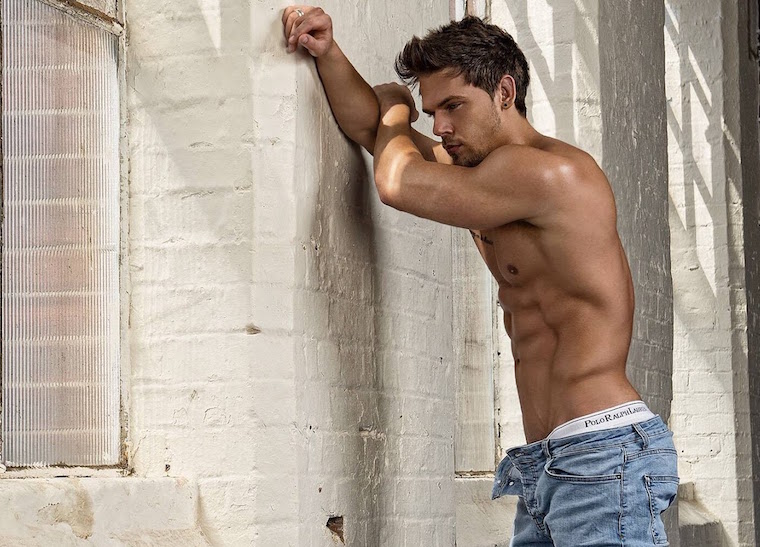 Back to Blog