Our annual Columbus Day weekend in Ogunquit gets short shrift this year, as you will see soon enough. For now, though, a tease of two posts ~ this first one taken in one of my favorite secret spaces of the town. Enjoy these photos, as I didn't get to take many more…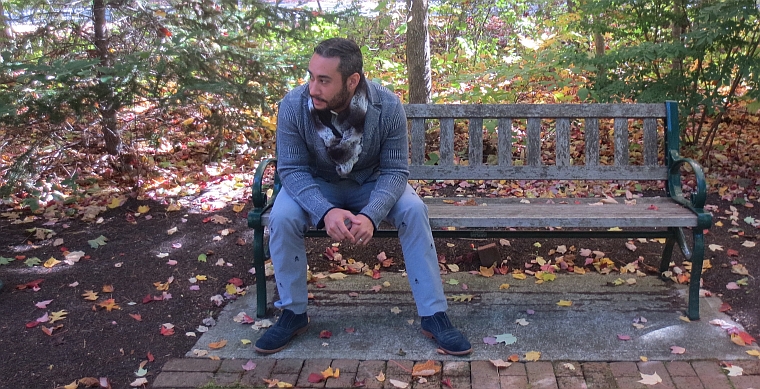 While spring has more obvious charms, and the aspect of a hopeful season to come, fall comes with its own set of enchantments. Falling leaves, slanting sunlight, and the cozy scent of burning wood wafting on the wind.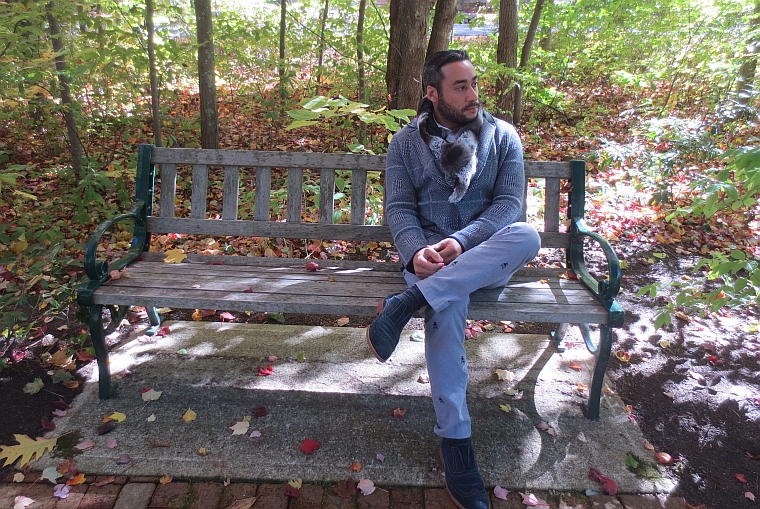 A perfect time to pause on a bench. It's hard to hang onto the sun and the warmth at this time of the year, but there are pockets of both. If you're lucky enough to find them, stop and take it all in. Nothing gold can stay.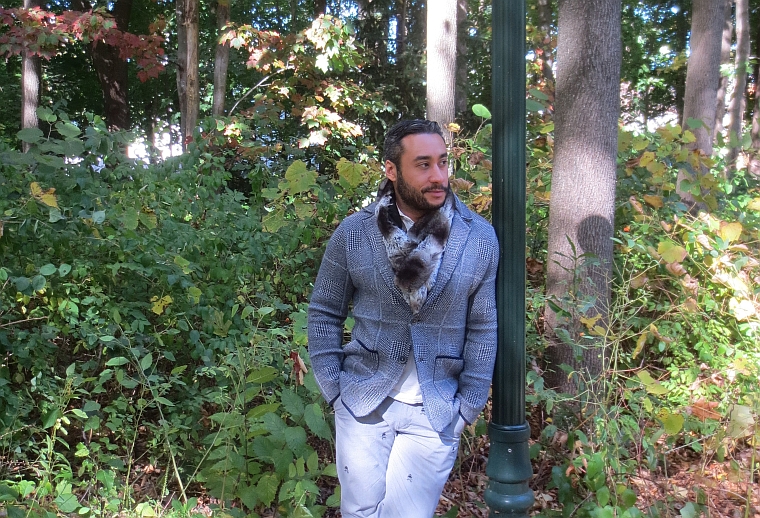 And if you're one of my favorite people who actually enjoys seeing me in photos, take these in now, because they're the last of my appearance in that fair town this fall…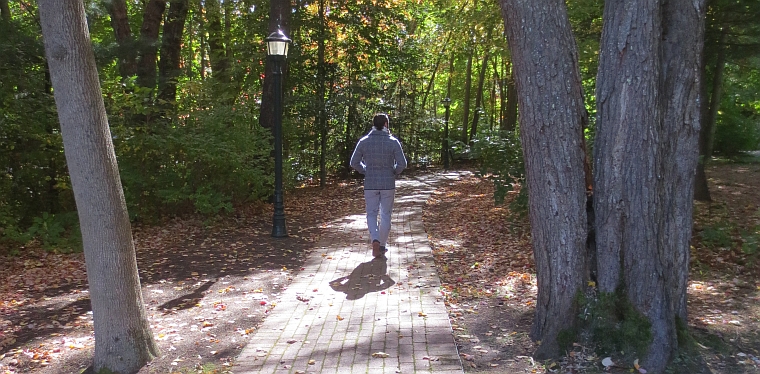 But that's a story for tomorrow… for today, a few more of that time before it all went askew.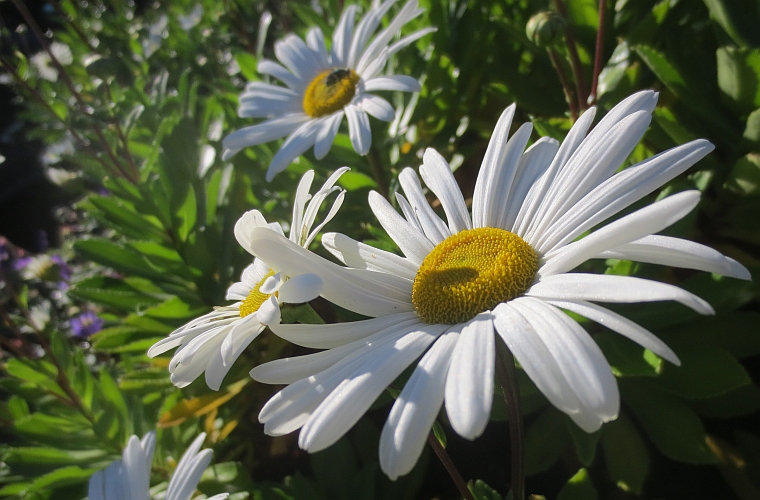 Back to Blog