Justin Timberlake has been rather quiet of late, at least musically – and I don't believe I've seen any of his movies other than his voice-over for one of the 'Shrek' films – oh wait, there was 'The Social Network' and he was very good in that. I've seen some of his comedic acting chops on 'Saturday Night Live' (that was his 'Dick in a Box') but nothing else. His music was the area of his to which I paid the most attention (and even then it wasn't much after he left N'Sync – yeah, I'm one of those gays – give me a boy band and I'll sing and dance).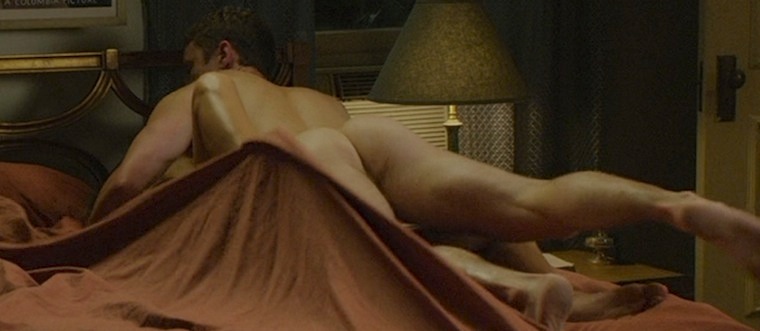 At any rate, here's his naked butt, from one of those movies I have yet to watch, 'Friends With Benefits'.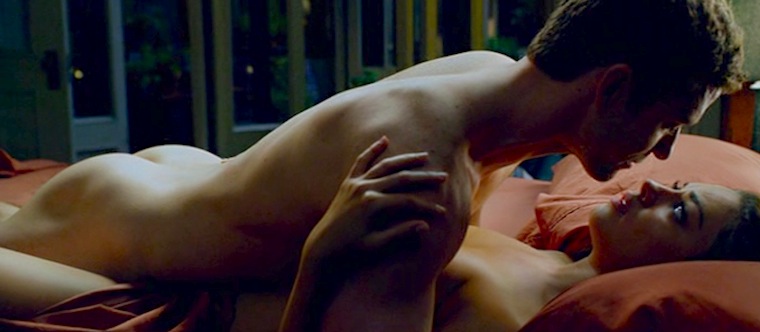 Personally, I don't mind where he derives his most satisfactory creative fulfillment, as long as he does a few photo shoots (like the one that produced the picture below) aimed at the audience that comes here. Hey Justin, we're you're bread and butter. Spread some.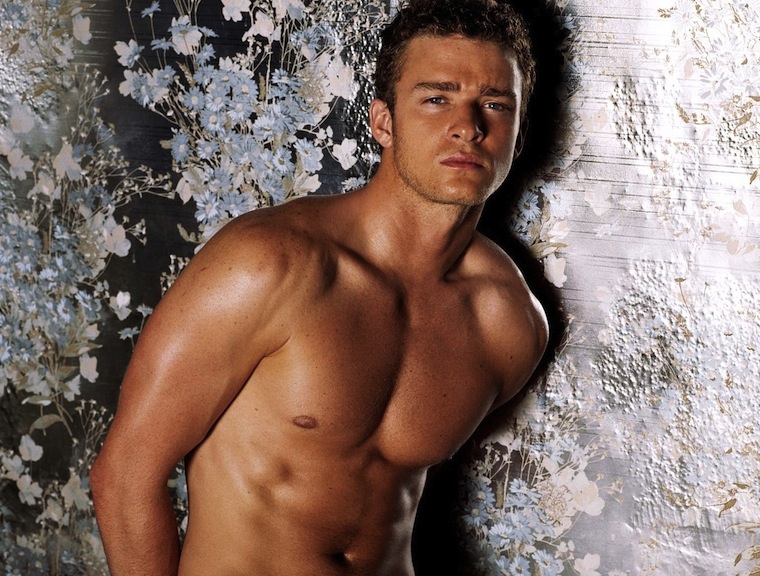 Back to Blog