… and I just couldn't be bothered. Just kidding. I have friends who adore Ms. Streisand, and I've always admired her work and her legacy. I just haven't been a fan. However, when her last concert – 'Back to Brooklyn' – aired on Great Performances, I took a moment to watch this icon in all her adulation.
She wore some kooky outfits (as much as I love sequins, they can be trite on, say… Barbra Streisand), and she did some kooky dancing (does she know any other kind?) Yet unlike other icons (ahem), Ms. Streisand's enduring appeal is due to her most valuable asset – that voice. Like buttah indeed. Studied, nuanced, pure and powerful, it has lasted all these decades, and remains one of the world's most astounding natural gifts. Youngsters may want to note the complete lack of auto-tune madness, and take a lesson from the sheer presence this woman commands with a few delicate notes held in just the right manner.
Yet for all the perfection and passion, part of me simply doesn't connect with her, and that's all right. Different strokes for different folks, and in the way that not everyone has to love Madonna, I don't quite love Barbra. I do, however, have the utmost respect for her, and she's a powerhouse and institution worthy of honor and accolades.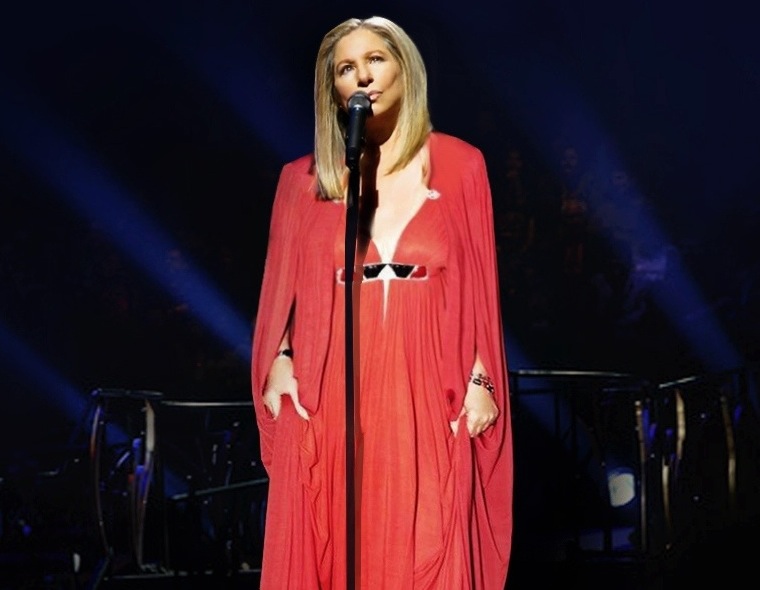 Back to Blog