The entry is traditionally peaceful. After the bustle of the lobby, and whatever check-in surprises occur, along with a crowded or uncrowded elevator ride, the walk down the hallway is the first level of hushed tranquility that a hotel usually affords. Bags in hand, and key in (or on) door, I take a deep breath as I enter the realm of the Hotel Room.
With its quiet stillness and luxury of alone time, there has always been something meditative about those first few moments in such a temporary home. The ordered neatness of it, the perceived cleanliness (even if it's just a façade) contribute to the notion that there is safety there. The Virgo nature is such that order and sterility, even if merely false, is ever a comfort. Happiness is a perfectly flat bedspread, accented by a border of pillows and crisply turned-down sheets.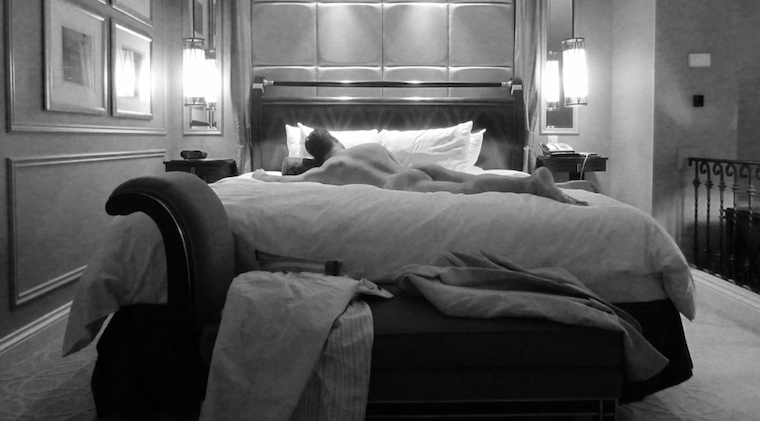 After setting down bags, and quickly perusing the bathroom, I look out the window to ascertain the view. Even the worst views allow some sort of light, even if it's muted or shaded by surrounding buildings. Light is life, and most hotels wisely have large windows to allow for as much of it as possible.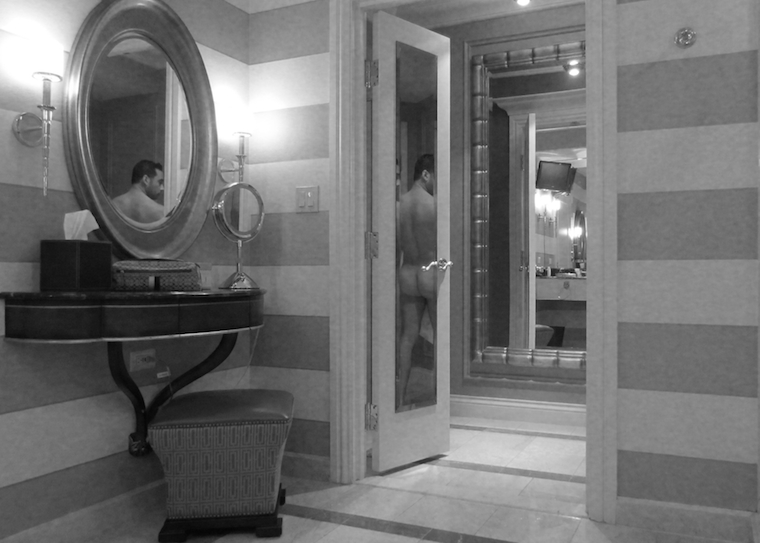 Then, in hushed privacy and anonymous tranquility, the delicate dance with solitude.

With the bombardment of sounds and sights and relentless stimulation, the sudden quietude of a hotel room is blissfully shocking.
The light shifts as the hours pass, but nothing disturbs the quiet.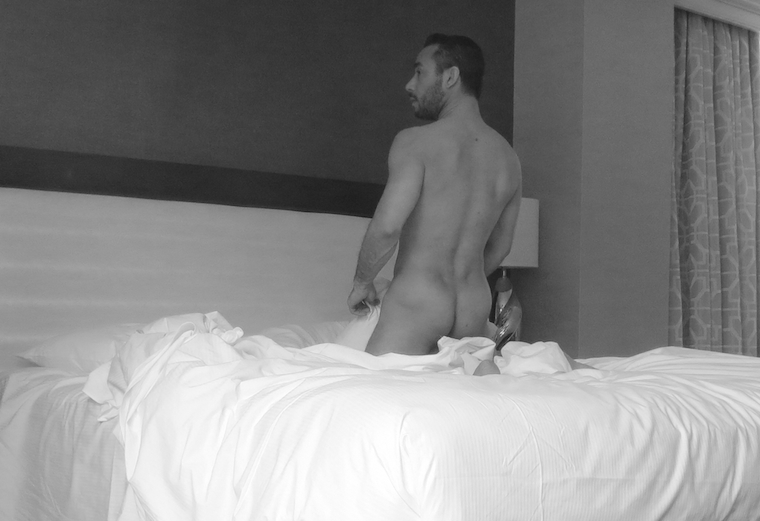 At the dimming of the day, or sometimes sooner, I feel an itch to get out – as necessary and vital as it feels to remain, and I'll change into something new and explore wherever I happen to be.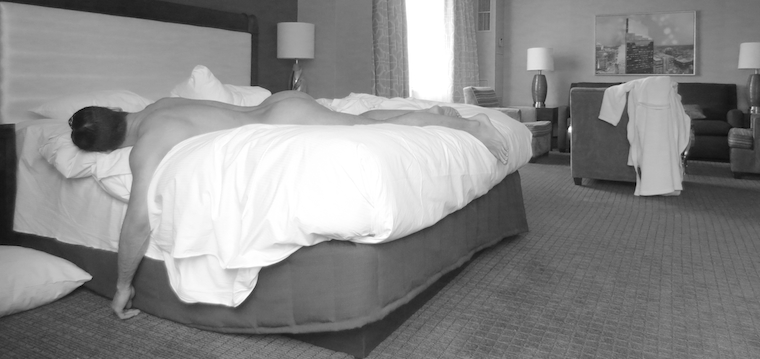 Knowing that the room will be there when I return is enough.
Knowing that its silence will remain intact is a solace.
Knowing that no one else knows me here is a relief.
Back to Blog