I have told you that I was reluctant to describe him as an artist pure and simple, and indeed that he declined this title with a modesty touched with aristocratic reserve. I might perhaps call him a dandy, and I should have several good reasons for that; for the word 'dandy' implies a quintessence of character and a subtle understanding of the entire moral mechanism of this world; with another part of his nature, however, the dandy aspires to insensitivity…
The dandy is blasé, or pretends to be so, for reasons of policy and caste. He is a master of that only too difficult art – sensitive spirits will understand – of being sincere without being absurd.
To be away from home and yet to feel oneself everywhere at home; to see the world, to be at the centre of the world, and yet to remain hidden from the world – such are a few of the slightest pleasures of those independent, passionate, impartial natures which the tongue can but clumsily define. The spectator is a prince who everywhere rejoices in his incognito. The lover of life makes the whole world his family, just like the lover of the fair sex who builds up his family from all the beautiful women that he has ever found, or that are – or are not – to be found; or the lover of pictures who lives in a magical society of dreams painted on canvas. Thus the lover of universal life enters into the crowd as though it were an immense reservoir of electrical energy. Or we might liken him to a mirror as vast as the crowd itself; or to a kaleidoscope gifted with consciousness, responding to each one of its movements and reproducing the multiplicity of life and the flickering grace of all the elements of life…
And the external world is reborn upon his paper, natural and more than natural, beautiful and more than beautiful, strange and endowed with an impulsive life like the soul of its creator. The phantasmagoria has been distilled from nature. All the raw materials with which the memory has loaded itself are put in order, ranged and harmonized, and undergo that forced idealization which is the result of a childlike perceptiveness – that is to say, a perceptiveness acute and magical by reason of its innocence!
~ Charles Baudelaire, The Painter of Modern Life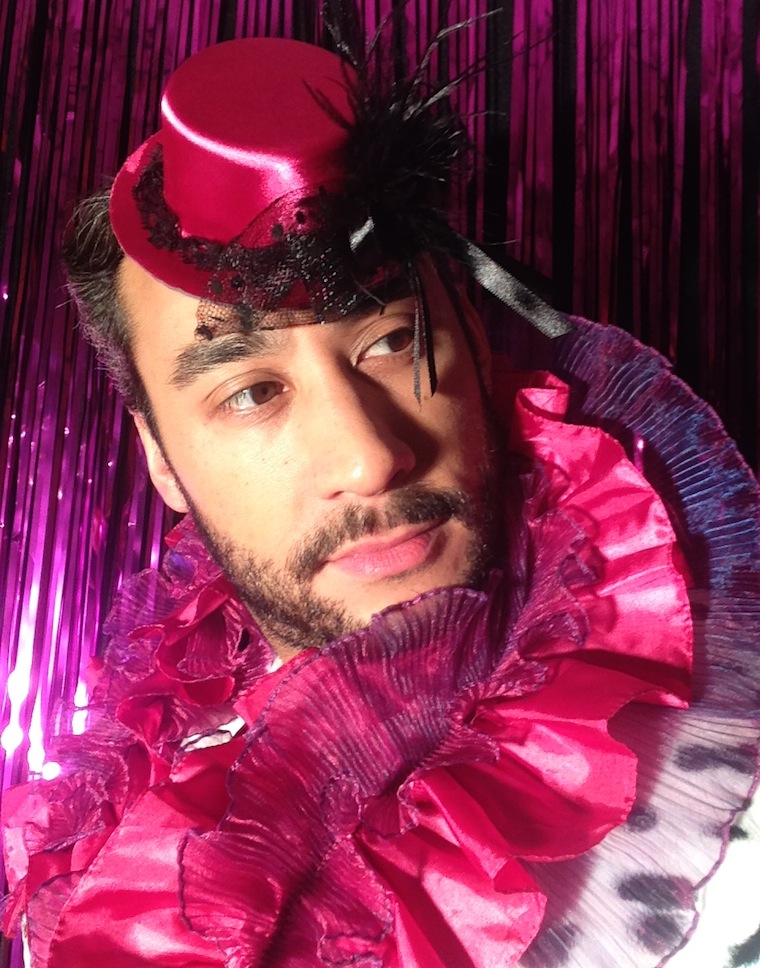 Back to Blog