When the world turns quiet, and there's a pause in the holiday hustle bustle, this is when I feel it. Like the grief that reveals itself in times of calm and contemplation, the memory rises to the surface ~ a memory of happiness and wholeness ~ a memory of you. Sunset rooms and summer songs always appear preferable, but winter holds her own charms, in a plaintive voice over a simple piano. The musical companion to falling snow. A song for the season.
 

The lake is frozen over

The trees are white with snow And all around Reminders of you Are everywhere I go
The soft folds of white sheets form a different winter landscape. Feather-filled pillows, cool white light from the window, and the cradled warmth of the morning bed. Then, the jagged icy flow of memories, of the warmth made by two – so much more enveloping than the solitary heat of a single body. I miss it already, the heaviness of the heart like some stranger in a foreign city, walking alone and watched curiously by the locals. I pull into myself, tucking the blanket under my chin, bringing my knees up to my chest, and holding on tightly. In this fetal position, another winter is born.
It's late and morning's in no hurry
But sleep won't set me free
I lie awake and try to recall
How your body felt beside me
When silence gets too hard to handle
And the night too long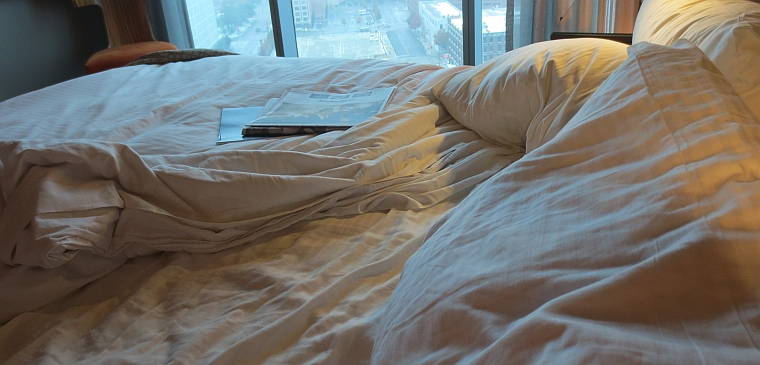 A fireside perch. A cup of tea. A way to quell the cold of winter. And Christmas, coming as it always does to light up the shortest days, somehow making things sadder, more melancholy. So I think of something happy, of summer walks and lavender fields, of laughter and mirth and the merriment of a meal with a friend. I think of beginnings and firsts and starts of new journeys, the time when all is laid out ahead, when all has yet to happen ~ the endless and glorious thrill of possibility. Then I think of you, and of people at their happiest. You can't be angry with the world when you think of people in their most genuinely happy moments – the light in the eyes of a parent watching their child walk for the first time, the wonder of a child bounding towards the tree on Christmas morning, the tender look of a person gazing through tears at another, at the moment two souls touch.
And this is how I see you
In the snow on Christmas morning
Love and happiness surround you
As you throw your arms up to the sky
I keep this moment by and by
In the deepest, darkest corner of night, somewhere in the dimmest hours before dawn, I finally feel warm again. At least, there is the echo of warmth from all that came before. Somehow my solitary body made its own heat, carved its own niche into the universe, whether or not you wanted it here. I stay in bed longer than I usually would, turning over onto my side, gazing at another empty pillow. A day or a year or a decade has gone by, and when I try to find you again, when I foolishly roll over and smell the place where your head would have rested, of course it no longer carried your scent. Somewhere in the night that slipped away too.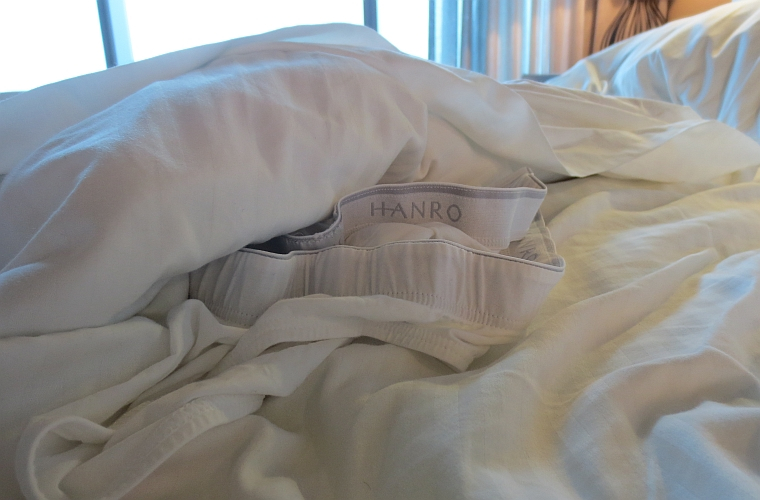 Oh I miss you now, my love
Merry Christmas, merry Christmas,
Merry Christmas, my love
Sense of joy fills the air
And I daydream and I stare
Up at the tree and I see
Your star up there
I am trying to hang onto this. It's too easy for these things to recede and fade away. I hold myself in the way I held you ~ tightly, desperately, close to my chest ~ like it was the last bastion of whatever was going to save us from sadness, from solitude.
And then something new, something less selfish, something I'd never wished for anyone without first wishing it for myself ~ the wish of happiness. With or without me, it's all I want for you. In your smile and your laugh, in your contented sighs and relieved breaths, the thought of you at your happiest makes it all okay. Is that what true love is? Learning to let go…
And this is how I see you
In the snow on Christmas morning
Love and happiness surround you
As you throw your arms up to the sky
I keep this moment by and by.
Blankets of snow, showers of kisses, layers of laughter, wishes of cheer. The ever-revolving toy top, spinning infinitely while the rest of the world watches and waits for it to topple. Love twirling wildly, charged by some centrifugal force of the heart holding it all together. Dizzy, I fall back into bed, groggily trying to determine whether it really happened, or whether it was a winter dream. Outside the snow begins to fall again.
Christmas is coming, and all I can do is cry.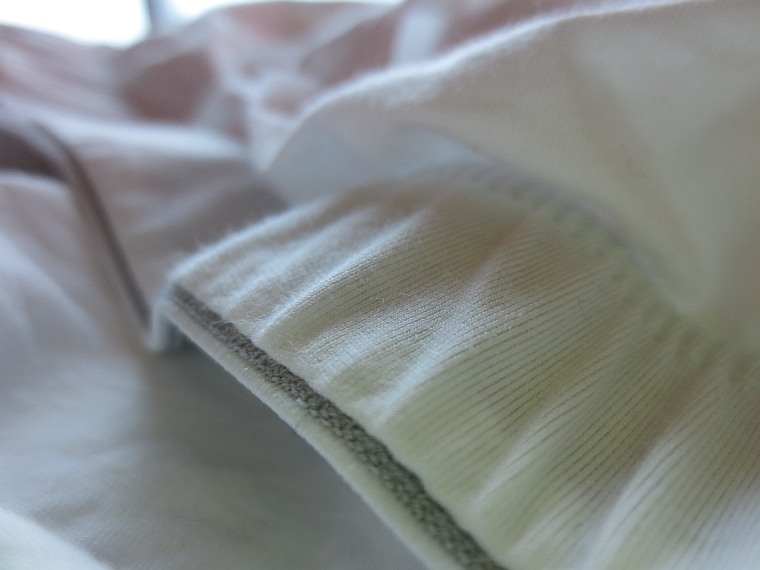 Back to Blog