Why wet a suit when no one can see? Continuing this weekend's gratuitous grab for summer hits, here are a few more naked shots, taken right in my own backyard. While I've never been one to sit around and bake in the sun, there are days when it feels right and good to do so, especially with a decent book in hand.
There have been a couple of summer reads so far – 'Mr. Owita's Guide to Gardening' by Carol Wall, and a non-fictional recounting of the Boston Marathon bombing – and I'm already entranced by Marcus Zusak's latest 'I Am the Messenger.' Mr. Zusak wrote one of my favorite reads, 'The Book Thief,' so when I saw his latest in the bookstore, I giddily grabbed it. Just ten pages in and I was instantly hooked.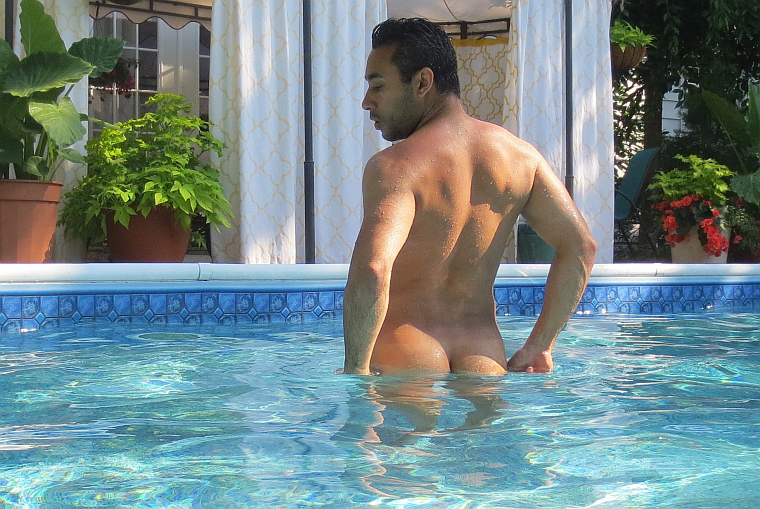 It looks to be a quick read, so if you have any ideas on a few more books, I'm always ready to receive.
In the meantime, a few nude pics for those who prefer watching to reading. You know who you are, and why you're here. (And I couldn't be more thankful.)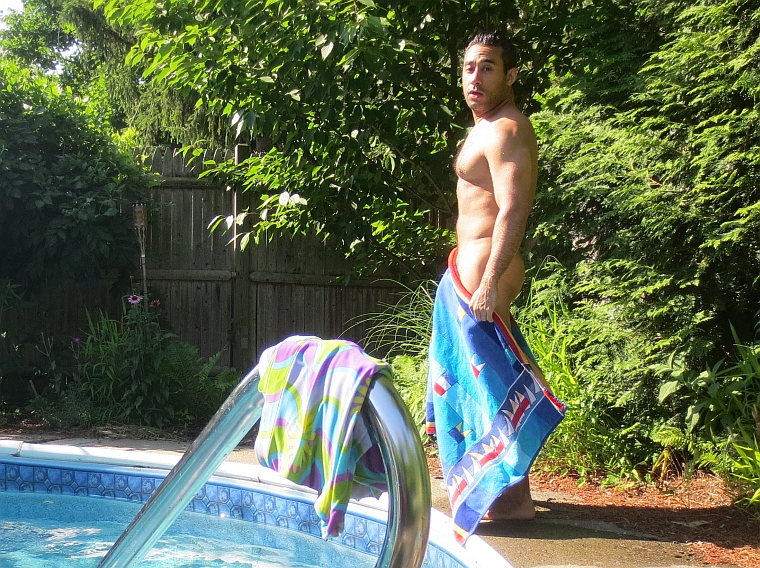 Back to Blog