It doesn't bode well that it feels like we've been having winter for several weeks already. That today is the actually starting day is quite upsetting. At times like this, I find it's best to put your faith in God. Jesus take the wheel. Let go and Let God. The price is right. Blessed Be. Don't go for second best, baby. Jesus is the reason for the season. Too blessed to be stressed. YOLO.
(See what the holidays are doing to me?)
As for the first day of winter, I'll be in Boston for it, writing out my wishes and burning them from the bathroom window.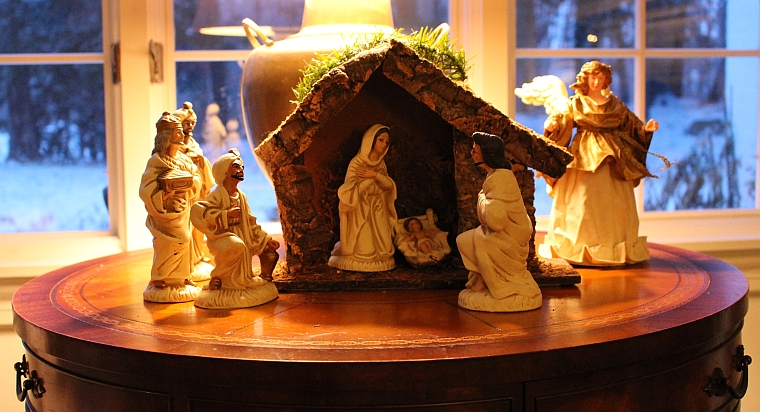 Back to Blog