On a recent afternoon in Boston, the sun drifted into the bedroom, and the light was such that it allowed for some Madonna-inspired shadow puppetry. The fun part of these iPhone photos is that they were not filtered into black-and-white – these are color shots. On a white wall, and with gray shadows, one doesn't need to alter with filters or photoshop. In a season of color-saturation, this gives a sense of ease to the eyes.
As we approach the Christmas/New Year holidays, I tend to seek out softer moments like this, pockets of quiet and simplicity. I almost – almost – wish for the sheer starkness of January. Not that I wish to rush through the fun and warmth of this season, I just long for a bit of peace in the midst of all the madness.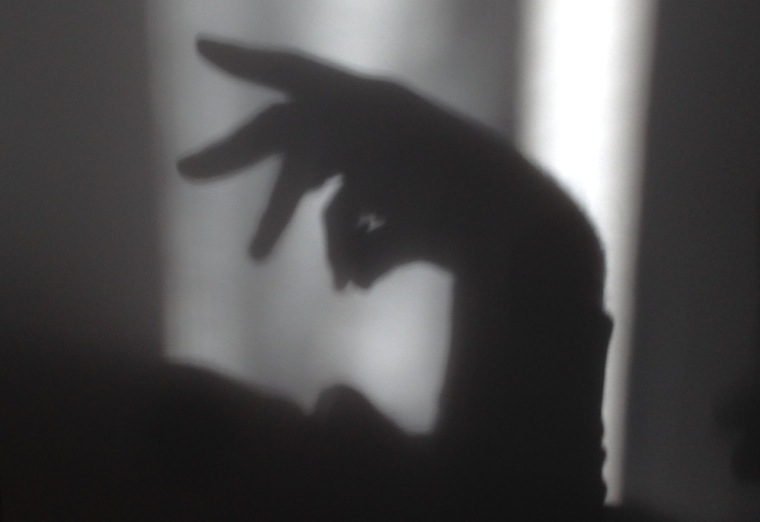 Until then, I'll make-do with shadow boxing, diverting my attention with moments of whimsy, ephemeral bits of distraction, anything to avoid the hustle and bustle up into which everyone is getting swept. I will hold onto my shadows and let them do the work for me, scuttling off to get the last-minute gifts, to pick out a party outfit for the next event, to wish merry on family and friends, while I sneak off to parts unknown for peace and quiet.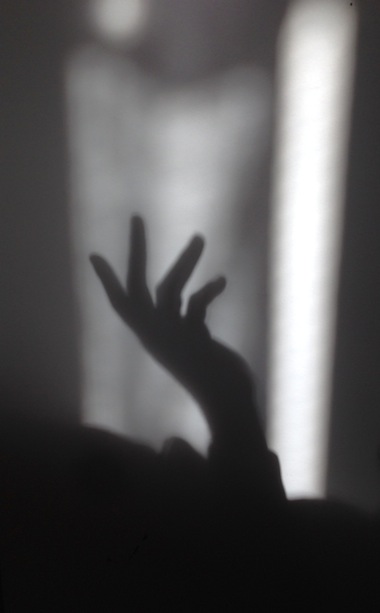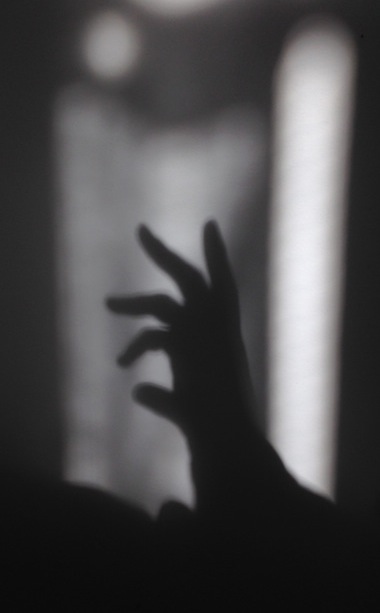 Back to Blog