Red.
Color of passion, color of zest, color of warning, color of life.
Spring.
Season of birth, season of hope, season of renewal, season of fashion.
When they get together it's dynamic.
Fire and heat and sparks and sizzle.
Scarlet pizzazz.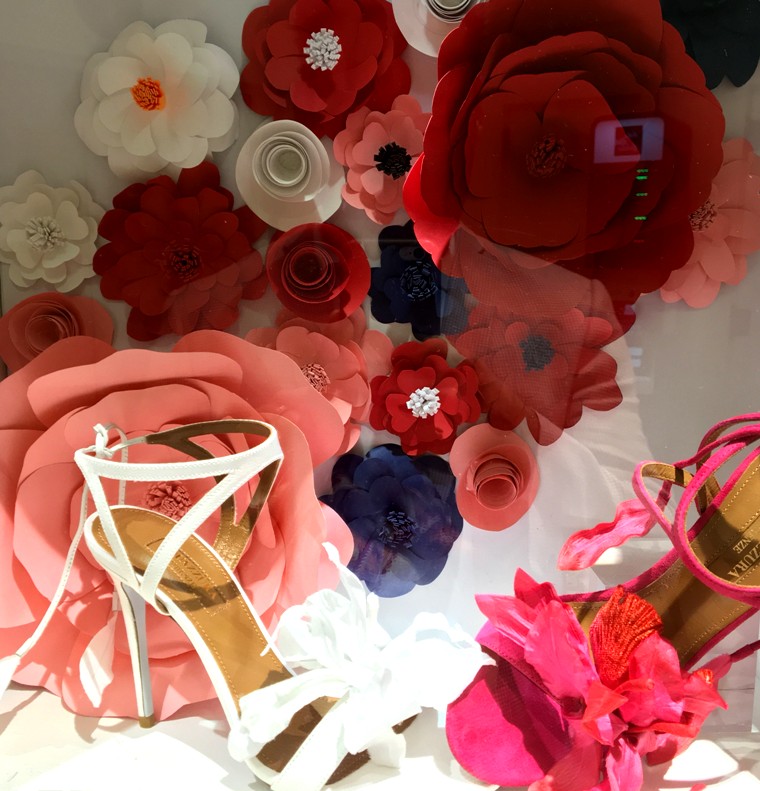 It can be found in a flower or a shoe.
Beauty does not discriminate.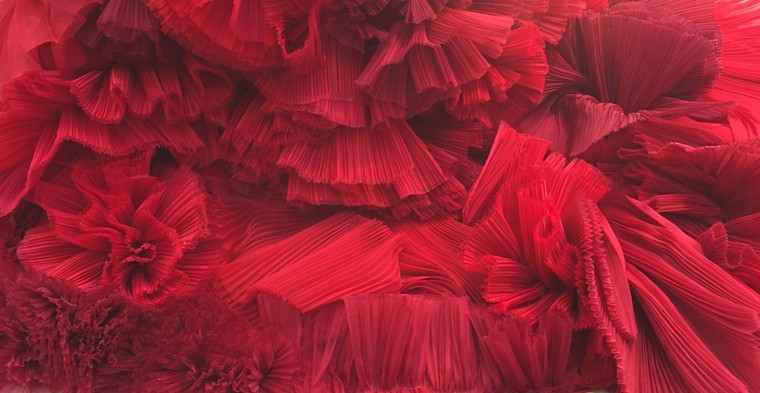 Back to Blog