On Monday mornings we recap the previous week's posts, kind of like a little coffee clatch/clutch to ease into the work week. It's especially needed when we were robbed of an hour this past weekend and will only really feel it come this lovely Monday morning (too soon). Let's postpone for a bit and look back as we begin the final week of winter, minus one hour.
Kickstarting things off was this Coco Peru post. Anything Ms. Peru does is an instant pick-me-up.
I still have a love/hate relationship with Madonna's 'Autotune Baby'.
You'll never believe what I put in my mouth in high school. (And I even did it while marching down the street.)
Zac Efron took his shirt off, but that was nothing compared to this glimpse of his star-spangled Speedo.
The imminence and eminence of the bedroom.
Lost: the men of Boston.
Madonna took us to the circus.
As always, there were Hunks galore, and they were all over the map, from baseball player Bryce Harper, crooner Matt Dusk, model Ekhosuehi Eseosa, porn star Justin King, fitness fanatic Brandon Myles White, underwear guru Daniel Miller, and actor Dwayne Cameron.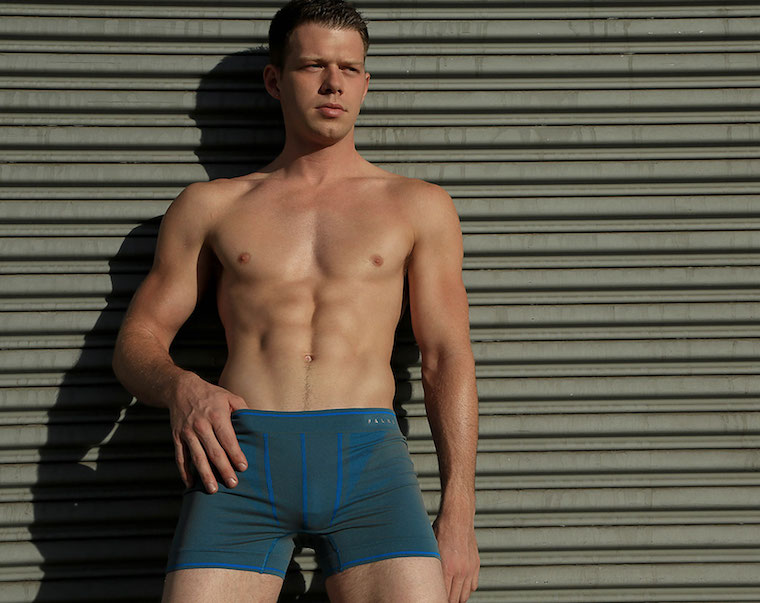 Back to Blog