When your voice is as smooth as Matt Dusk's, you don't even need to take your shirt off to be named a Hunk of the Day. In a rare classy turn for this saucy website, Mr. Dusk manages to earn his Hunk status through his vocal stylings alone. This Canadian jazz crooner has been impressing audiences for quite some time, as a recent tick through his website reveals:
"Matt Dusk is one of Canada's most beloved male vocalists, forging a career in music that has resulted in 4 critically-acclaimed studio albums. Dusk's latest release, MY FUNNY VALENTINE: THE CHET BAKER SONGBOOK, features an eighty piece orchestra and numerous special guests including: GRAMMY award-winner Arturo Sandoval, JUNO award-winner Guido Basso, JUNO award-nominee Emilie-Claire Barlow, and Straight-No-Chaser alumn Ryan Ahlwardt.  Together they pay homage to one of the most popular musicians of the twentieth century, Chet Baker.   Dusk has been awarded two GOLD albums: TWO SHOTS (Canada) and GOOD NEWS (Poland), one PLATINUM album: MY FUNNY VALENTINE (Poland) had three number one radio hits: ALL ABOUT ME (Canada), BACK IN TOWN (Japan), and GOOD NEWS (France), is an alumnus of the St. Michael's Choir School and studied under jazz piano legend Oscar Peterson at York University."
He can now add 'Hunk of the Day' to that impressive roster.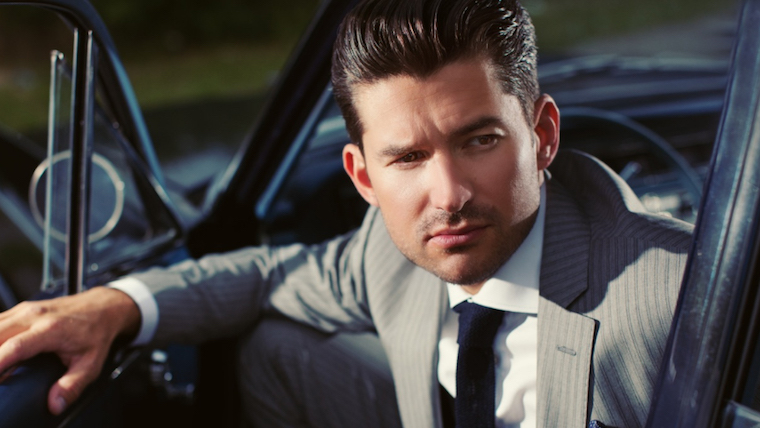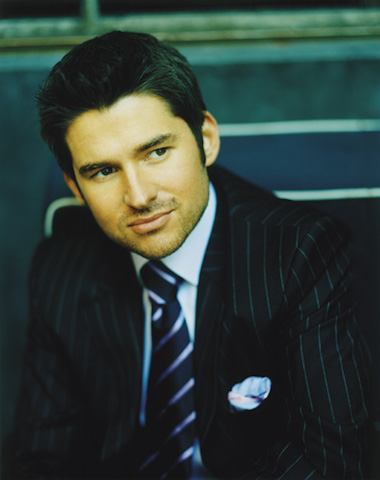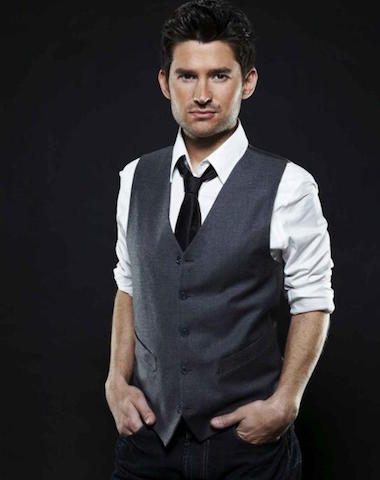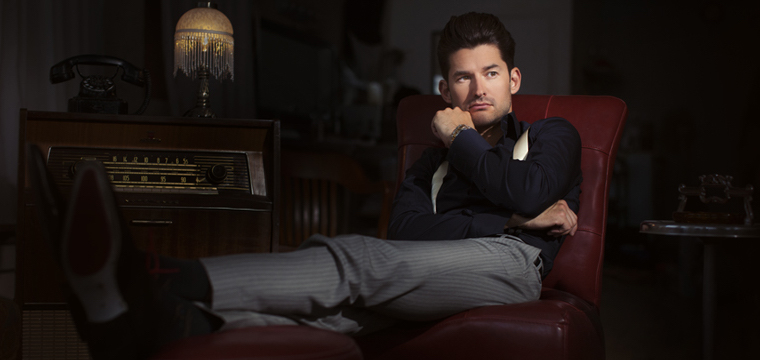 Back to Blog