Continuing in the tradition of crazy-ass half-delirious blog posts concocted in the midst of fever-like delirium – wait, delirious delirium? Damn! – I offer a Monday morning entry to ease us into the work-week. With a few days of missed work last week, and an already-behind-schedule holiday plan, I'm just going to wing it for the next few days, pray that Madonna makes it to Madison Square Garden and the show goes on, and do a little Noreaster prevention dance. I did manage to make it to Boston and Falmouth this weekend, to see Kira for a belated birthday dinner, and then my friend Kim in 'Sunset Blvd.', but I was still slightly under-the-weather and just trying to keep my head above-water.
As for those holiday plans, it's just the usual mayhem and craziness. Doing the holiday cards, the party invitations, the outfit planning, the gift buying, the decorating, and, yes, even a bit of the cooking (hello candied yams) has already amped itself into a most onerous list of tasks. Each year I tell myself that I will get it done early and just enjoy the season. And each year I fail – not miserably, but enough. We'll see if I can get this train back on track, or if it's going to go all Polar Express on my ass. Toot-toot, beep-beep.
And PS – To all those people I texted in the feverish states of doped up drunken madness I reached this weekend, I warned you. You all wanted me to get texting, now you deal with the monster you created. Don't call me Dr. Frankenstein.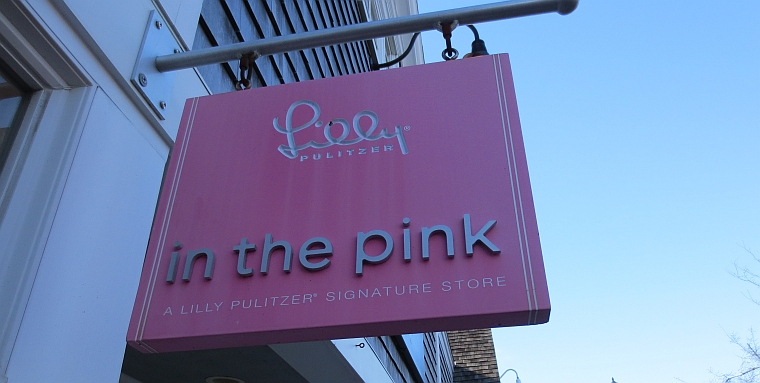 Back to Blog