A muddled day, when the cherry tree, bare and brown, drips ice and snow and rain like it can't make up its mind to freeze or thaw, to stiffen or melt, and the results are nothing but a dreary mess. A holiday at hand too, to celebrate a great man, a man who might not recognize his country today, in ways good and bad, but for this one moment I'm looking at the hopeful side of things. Today also marks my Mom's birthday – we'll be hosting a comfort food dinner in her honor tonight (I'm making a 16-hour beef stew) – so if you happen to see Laurie today wish her a happy one! On with the silliness that is this blog.
Nothing is sillier than our Hunk of the Day feature, and it started off the week featuring Anthony Forte, Kit Dale, and Jeremy McConnell.
Russell Tovey revealed his banging body, amid more stories of questionable quotes he's recently made. Look it up, I'm too tired to throw shade right now, and without the sun in sight we don't need it.
A Valentine's Day wish and prayer.
A Christmas wrap-up gone the way of all that wrapping paper.
This Hunk was a holly Jolley named Liam.
Going back to Boston soon enough…
Getting it on like Marvin Gaye, via Charlie Puth.
Life is nothing but a choice.
Another version of Toto.
Hunk of the Day Alejandro Piantini.
The next installment of The Delusional Grandeur Tour Book was posted, and it was all about the Edies. The tour will roll on next weekend in Boston and Cape Cod. For now, the SteamPunk Birdcage bit wraps up here, and here.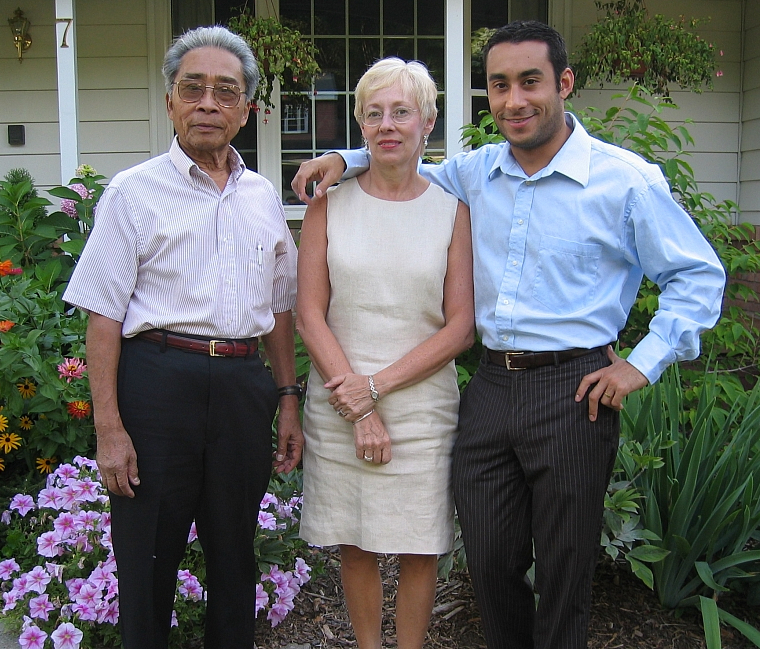 Back to Blog