We made it through another Holy Week, by the Grace of God (and a little help from Jesus, I'm sure). It was a week of new Easter traditions, as the seasons slowly inched toward a slightly warmer shift. Changes were afoot at work as well, portending a very different spring/summer at the office. But let's not talk about work here – this is the place for fun and frivolity, so let's get back to that grind.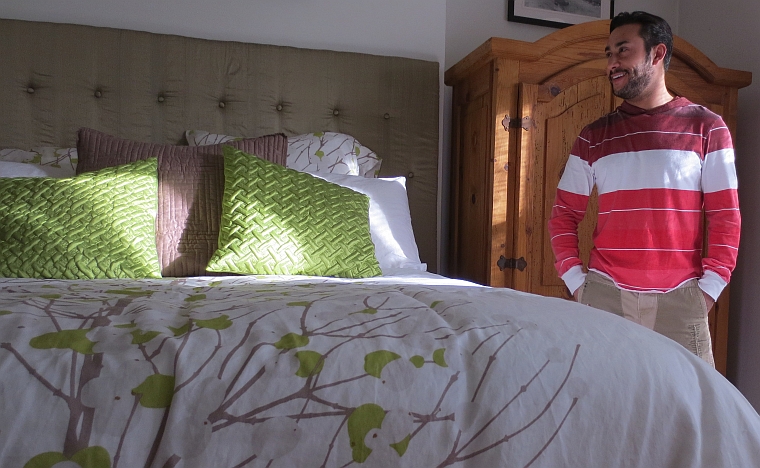 Spring cleaning got underway at the Boston condo, and I got down on my hands and knees to polish things up right spiffy-like. Years of wear and tear were left on two rolls of paper towels, so hopefully those of us who stay there will be a little more careful with keeping things clean (sheets included).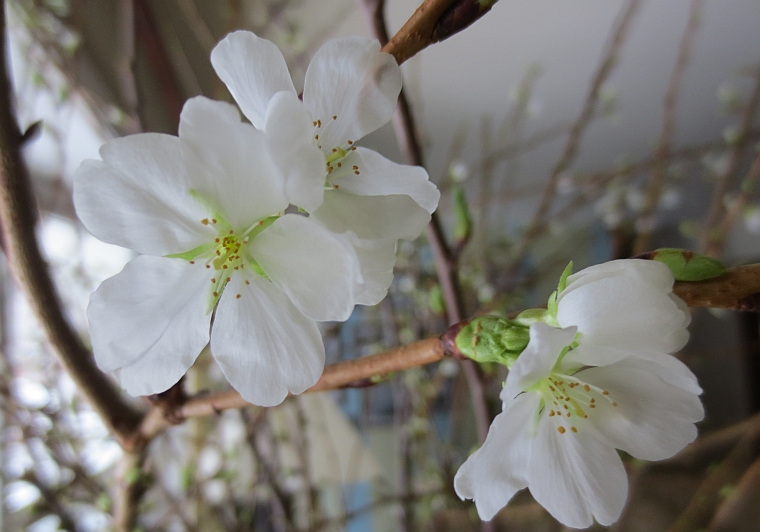 Cherries were forced and feet were fetishized, and the youth of America proved both hopeless and hopeful.
Hunks weren't always of the Day, but they were represented nobly, and nakedly, by the likes of Nick Beyeler and, as befitting the season, Jesus Luz.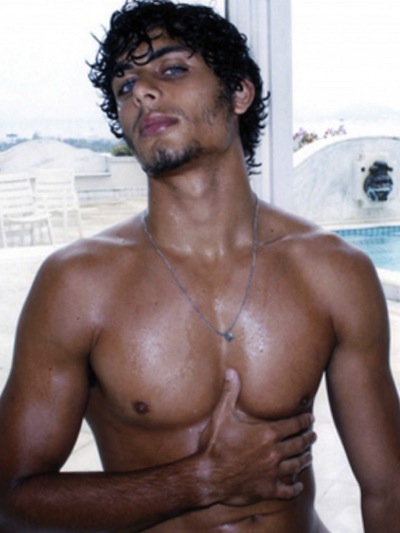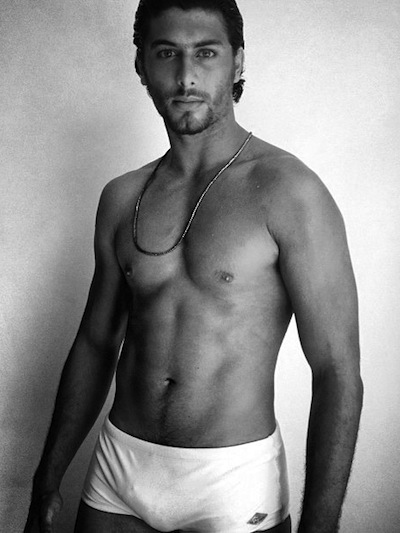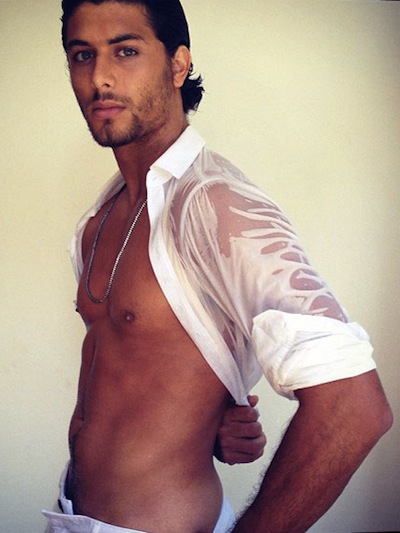 To make amends for the slimmer hunk offerings, I gave you this mega post of shirtless male celebrities. I think that should more than make up for it.
Finally, it wouldn't be an Easter Sunday without that frightening Easter bunny shot taken when I was a kid. This year, however, we had a little twist, as I exonerated thirty-plus years of Easter trauma with one fell poof of a rabbit's tail.
Back to Blog