A door, burnt and frozen, and locked from the outside.
An axe, held aloft in nervous hands, unaware of impending blows.
A shadow, revealing more than the light.
The Delusional Grandeur Tour continues this weekend, and the Tour Book goes further down the rabbit hole. These are dark images, with dark themes, but there is a comedic edge to the proceedings as well. Delusions can be devilishly amusing once you embrace the fun-house ride notion of what is at hand. Hold on tight…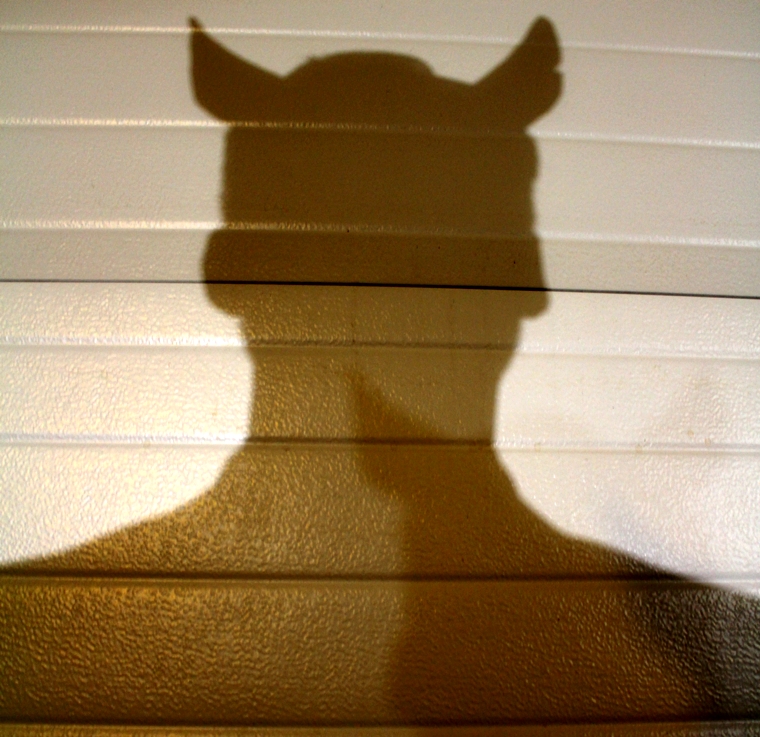 Shadow fiend, ephemeral foe, monster in the looking-glass – what terrors do you intend for yourself?
What terrors do you intend for others?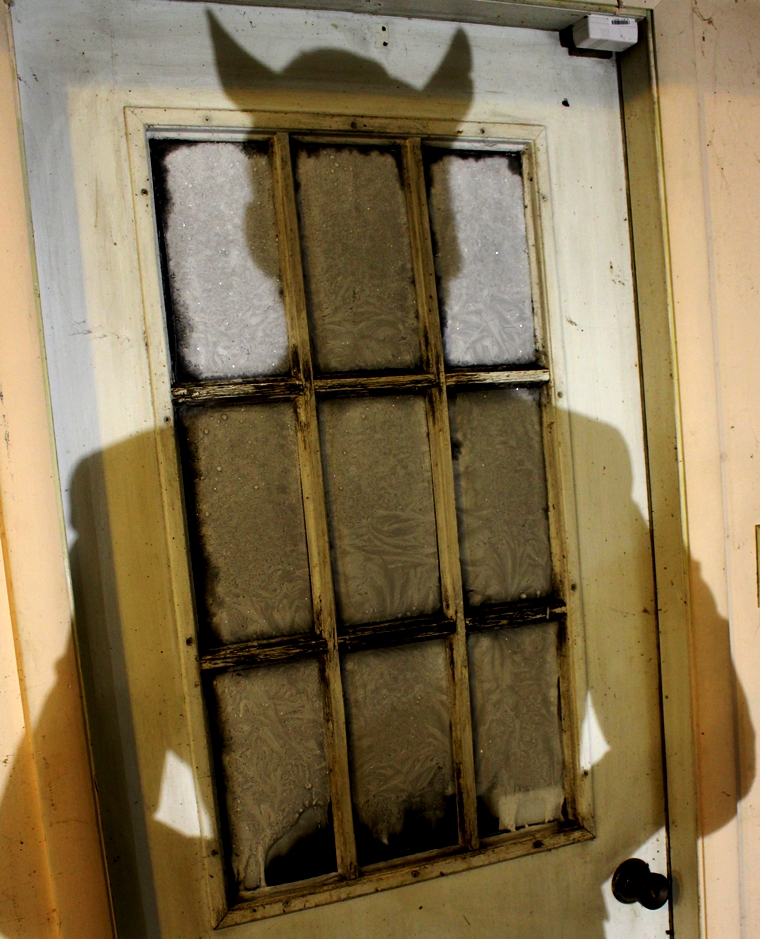 Whatever menace you may bring to the world, whatever horrors you may inflict, the only real destruction you can hope to achieve is the decay of your own heart.
It cannot and will not be achieved by the violence of a moment, the rage of a scream, or the wielding of an ax.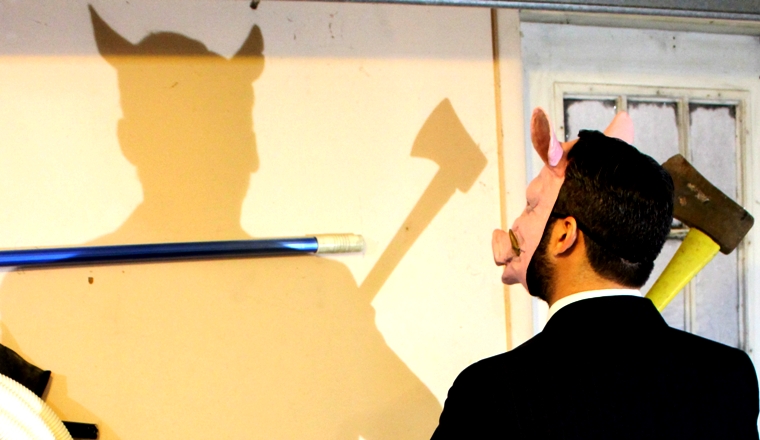 THE DELUSIONAL GRANDEUR TOUR: LAST STAND OF A ROCK STAR
Back to Blog