It wasn't the presents on Christmas morning, or the magical anticipation of Christmas eve that I recall most when I think of Christmas – it was the ride to church. Yes, church. That obligatory rite of passage before any holiday, the bane of my childhood existence (I'll tell a few altar boy horror stories later), and the only thing standing in the way of carefree enjoyment of any season. Yet on Christmas eve I didn't mind it as much, mostly for the ride to and from mass.
We'd be together in the car – and it was so long ago that the music was produced not by CD or cassette tape but by an 8-track. On that evening we'd always listen to 'O Holy Night' – and sometimes we sang along.
Fall on your knees
Oh hear the angel voices
Oh night divine,
Oh night, when Christ was born
I still remember some of the Christmas lights along the way – the elegant stars that studded the facade of Paul Tonko's house, the traditional colored strand that wound its way around a wreath at the bottom of Northampton, and the splendor of an entire yard and manger scene on a particular house where Market Street met Romeyn.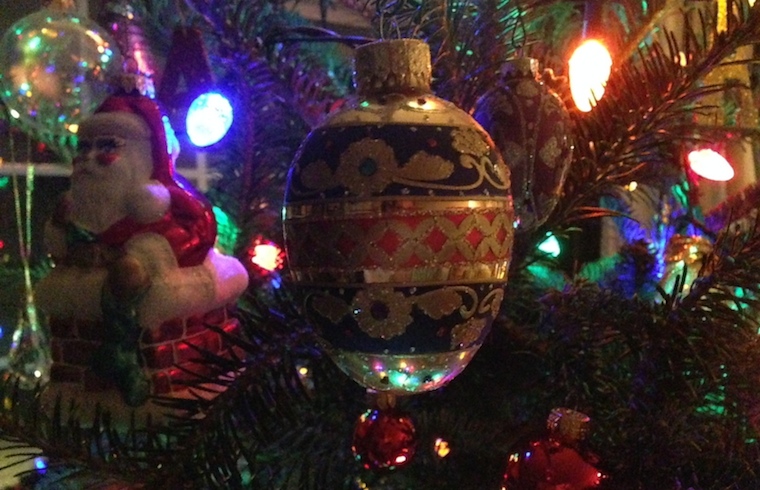 Safe in our warm station wagon, with Dad at the wheel and Mom in the front seat, my brother and I peered out the windows at the lights along the way. Somehow I knew then what most adults had already forgotten – the true meaning of Christmas. It wasn't the gifts, it wasn't the Grinch, it wasn't the hustle and bustle and excitement of the season. It was love, and peace, and a family that was still relatively unrocked by the world.
Merry Christmas, my friends.
Happy, happy Christmas, that can win us back to the delusions of our childhood days, recall to the old man the pleasures of his youth, and transport the traveler back to his own fireside and quiet home! ~ Charles Dickens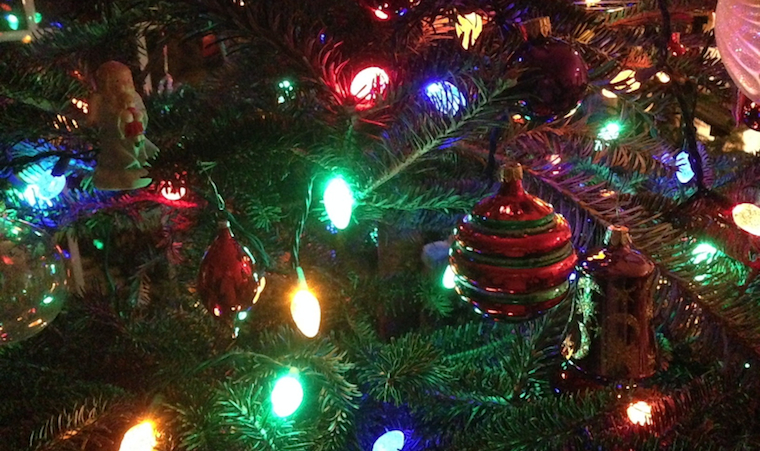 Back to Blog