For my birthday dinner, I had made reservations at one of my favorite restaurants in Boston, Sibling Rivalry, not realizing that it was restaurant week, but after Andy's Tom Ford splurge, I felt bad about asking for the regular menu, so we made do with the specials.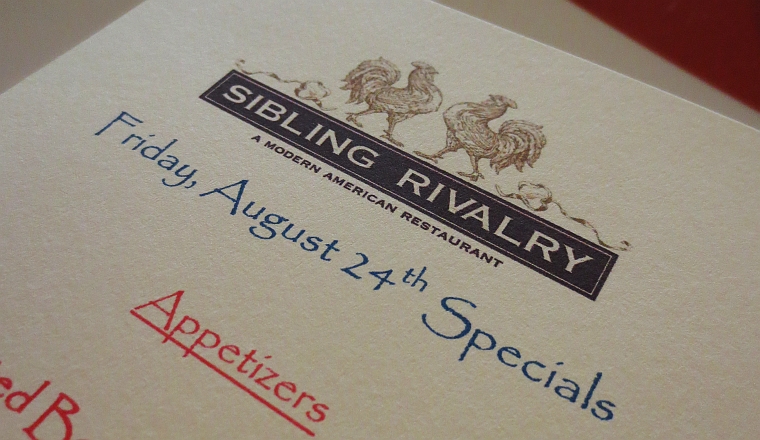 No matter what anyone says, there will always be a thrill in seeing your birth date printed out on menus and such.  Even if you don't want to make a big deal about it, it's still a trip.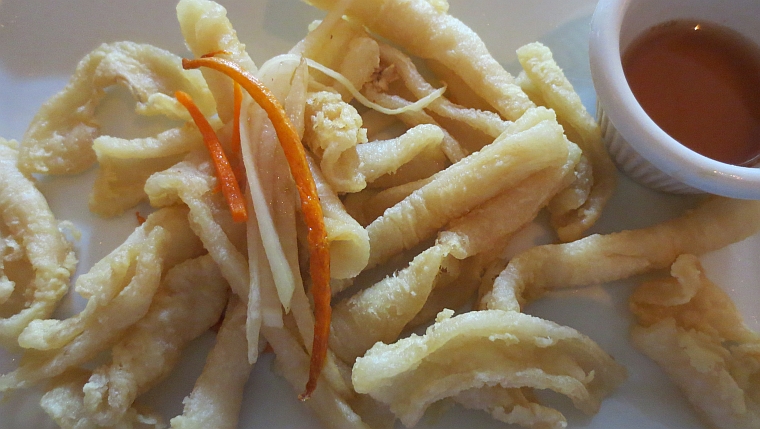 We usually use restaurant week to try out places we've never been, not for places like this, where the dinner is a little, well, softer than usual.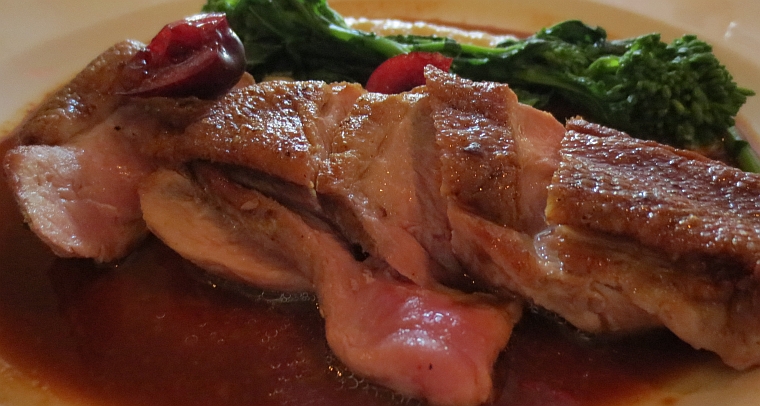 Despite the smaller portions, they still make a mean duck, and I trusted the waiter's red wine recommendation.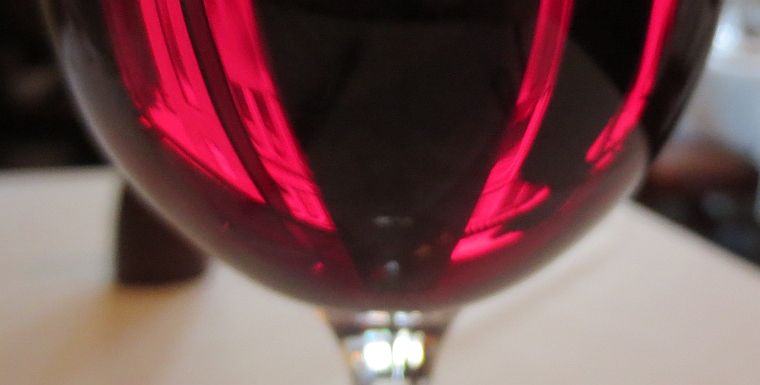 Andy opted for the steak, a slightly sub-par steak according to him.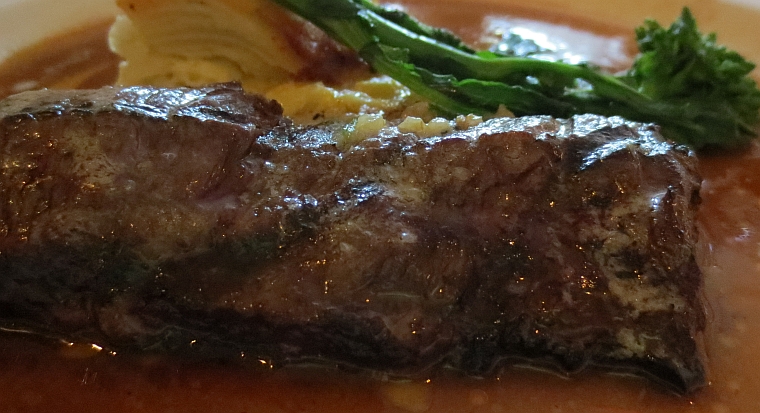 After dinner, we headed to the bar to settle our stomachs before the show – Gross Indecency. Hey, nothing says 'Happy Birthday' like a little Oscar Wilde and some decent indecency. Afterward, there would be one more birthday treat…
Back to Blog