Flying high on his winged sneakers for Adidas, Jeremy Scott has made the comfortable footwear my next object of obsession. Far more than that, however, he's reminded me of my love for outrageous and courageous fashion, for the colorful and brash and loud, the kind of attire that elicits stares and whispers and occasional cat-calls for its fabulousness. While I'm still on the hunt (and the damn wait-list) for these elusive Wings 3 Gold sneakers, I'm captivated by Scott's other designs, as well as his impressive career roster of accomplishments.
He's worked as the Creative Director for Moschino, and designed Katy Perry's costumes for her recent SuperBowl Halftime show. In addition to all of that, Scott has produced a couple of fragrances as well, one of which comes in a winged bottle. A man who loves wings to such a degree is a man after my own heart. Oh, and then there's the matter of that hair. Love, love, loving that hair. Sometimes blonde curls are as entrancing as wings.
I'm especially enamored of the way he's bringing back a nostalgic early 80's vibe to the scene – bold colors, strong patterns, and a lively jolt of fun. Fashion isn't all highbrow elegance and minimalist simplicity. It's leather, leopard, and all things luscious.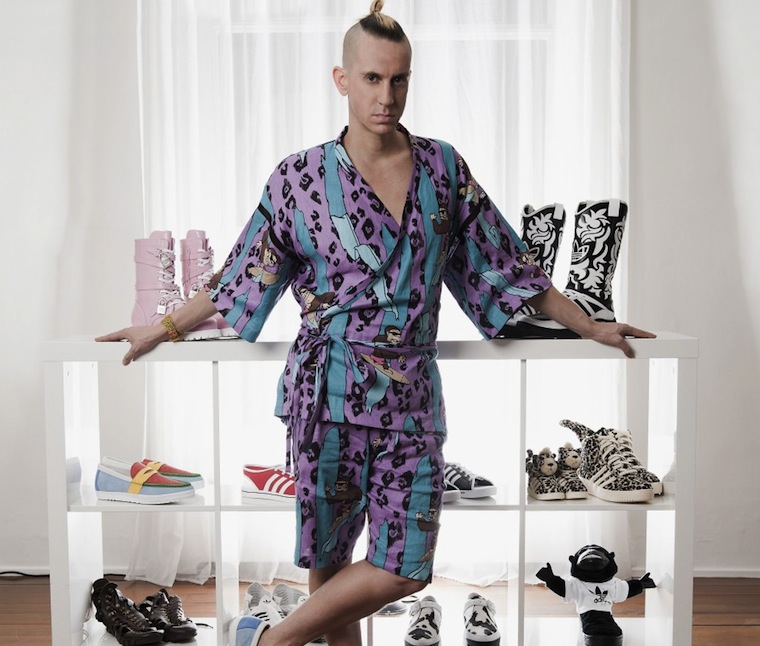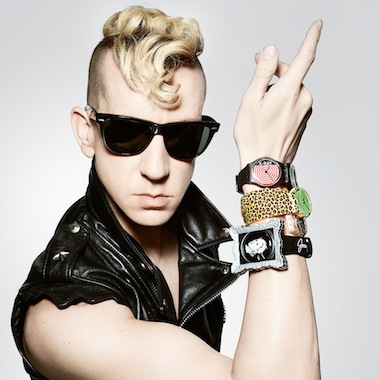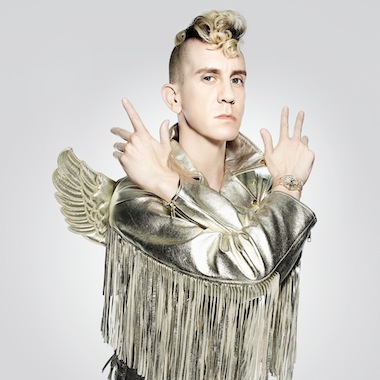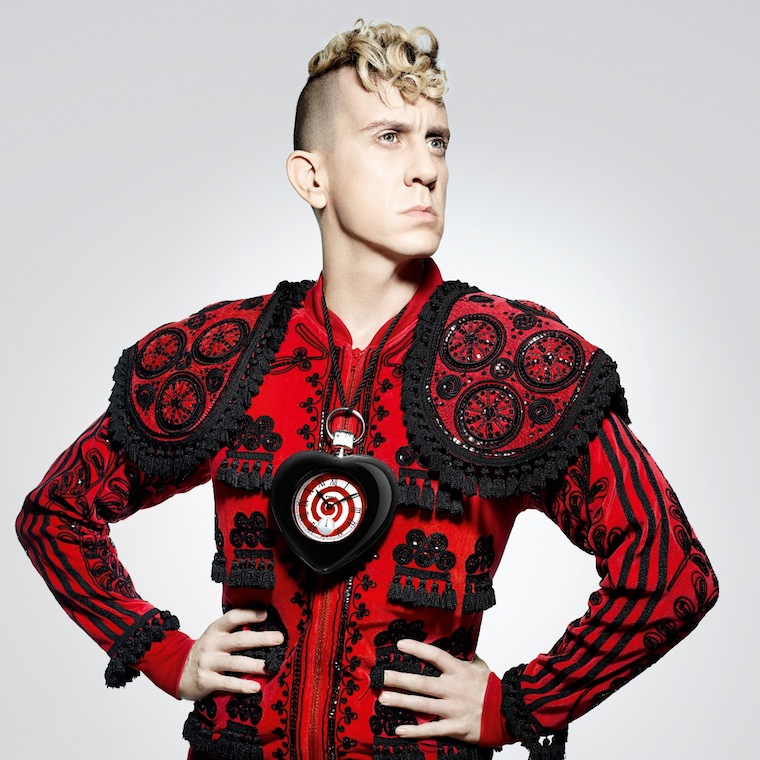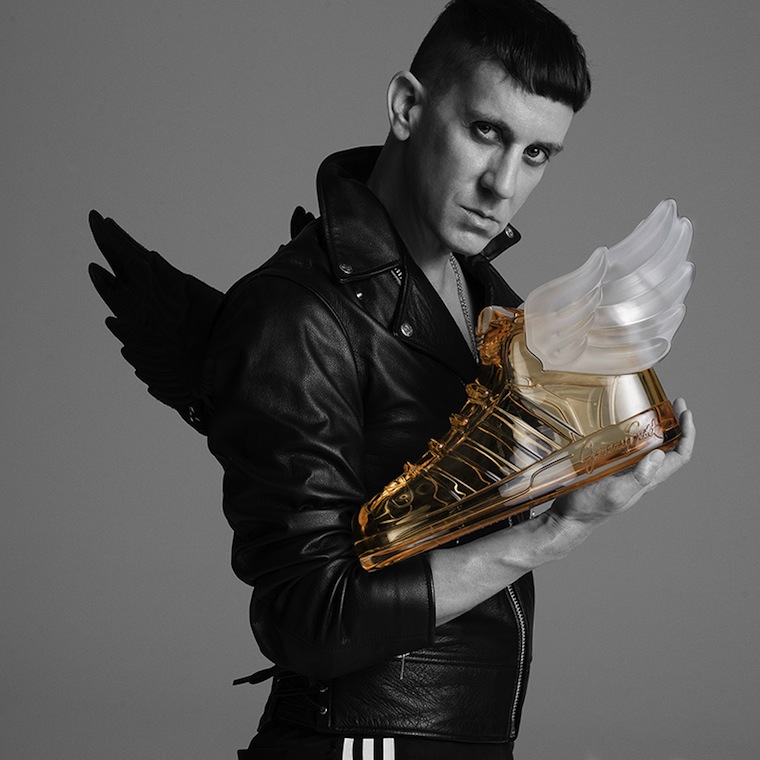 Back to Blog