The Barefoot Contessa turned me onto this snack, which she claims is big as an after-school treat in France. I'm less a fan of the radishes, and use them more as a salty accent to the baguette and butter, which to me is the whole point of this exercise. I tried the no-carb thing for a while and it's just not for me – low-carb perhaps, but any time something is so stringent as to eradicate bread and pasta, well, it's not going to stick.
If you're going to give this a whirl, I'd recommend trying out a few salts to see which one you prefer. I've enjoyed pink Himalayan salt in this manner, but for this round a simple unadorned sea salt worked just fine. The only thing I'd avoid is the plain iodized salt that you buy in those big cylinders – it's just a little too harsh.
The idea of an afternoon snack is something that most adults have come to eschew in this country. We have our workday lunch, then come home and wait for dinner. The art of winding-down has been woefully supplanted by rushing and trying to get everything else done. I don't play that way (and I realize how much it helps that I don't have children). I like the idea of a leisurely snack, the notion of a cocktail hour, taking the intentional time to relax. If there's one less blog post a day, or if we hold off on dinner for another hour or two, it's not going to make much of a difference – except for a few more moments of happiness, which actually is a big difference.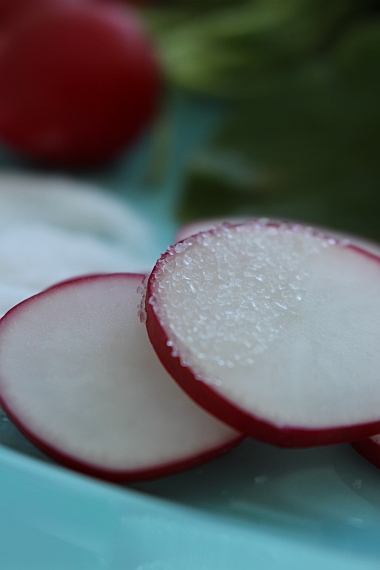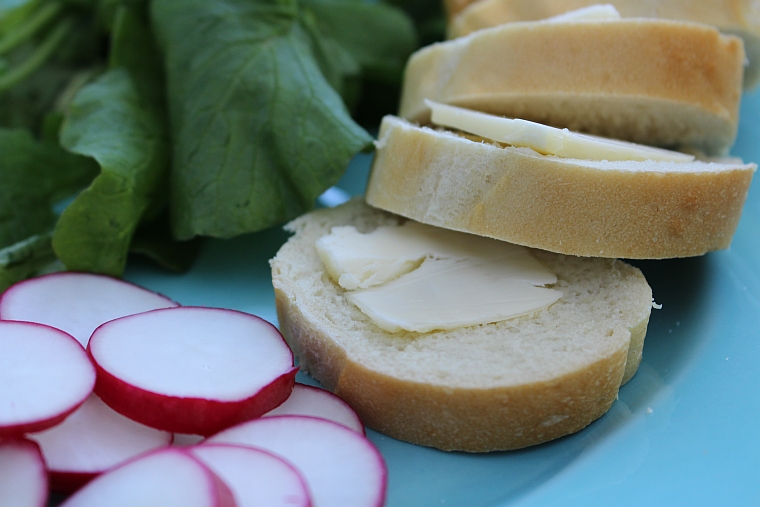 Back to Blog