Everybody loves a guy in a kilt. Especially if it's worn in the traditional manner. Now, you can have your very own kilt and support a couple of great guys in the process. The Kilted Bros. are currently raising funds for their kilt-making enterprise, and you can donate here if you are so inclined to help them get running. They're already doing quite well, but their GoFundMe drive ends this week, so here's an extra push.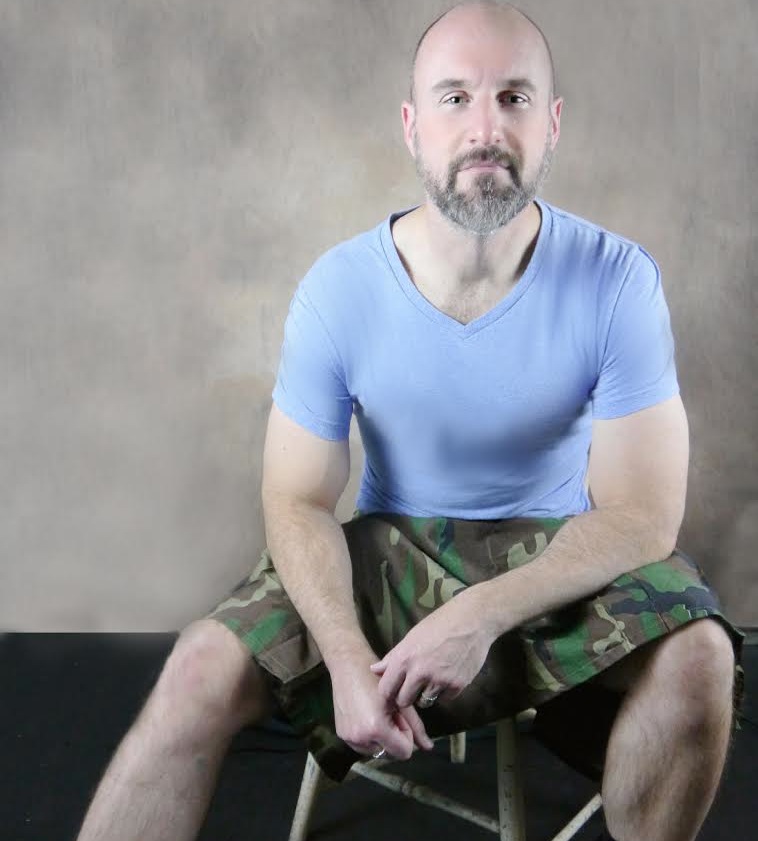 As can be seen here, a kilt works in many wonderful ways, and The Kilted Bros. are big proponents for letting your balls ride the breeze. As you may know, this site celebrates those who dare to go without pants, and wearing a kilt most definitely counts.
They're also the perfect unexpected piece for any upcoming holiday parties, which are always in need of sprucing up – and nothing spruces things up like a kilt. Go ahead, take life by the balls.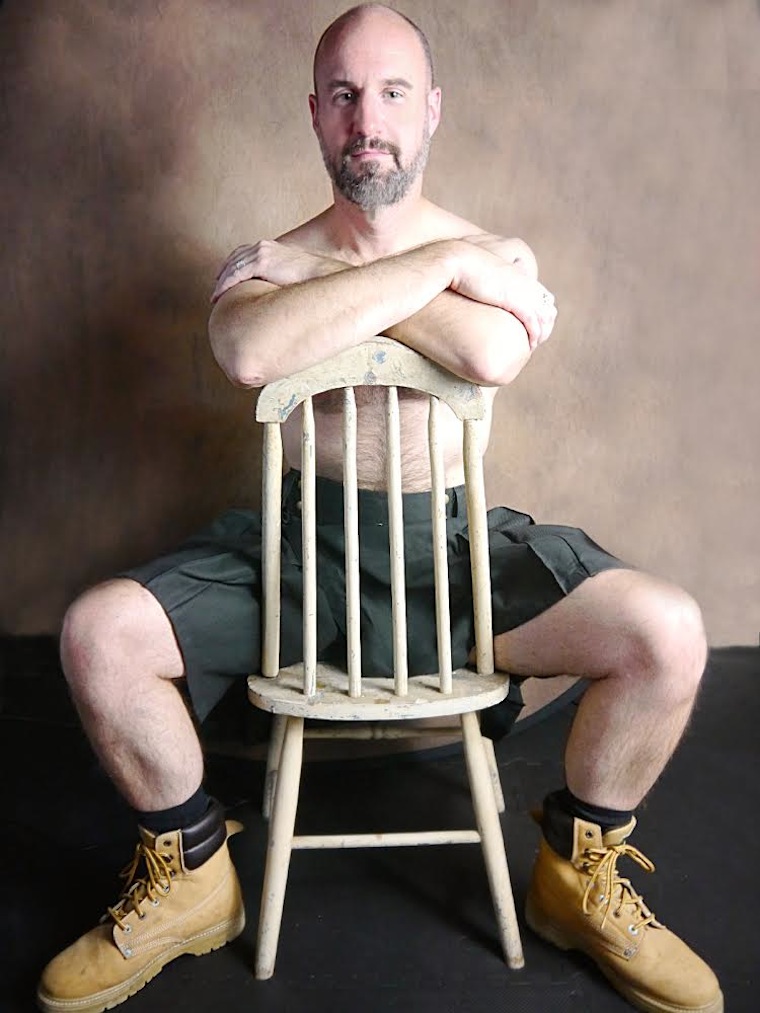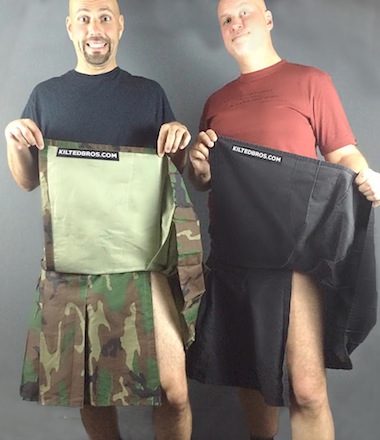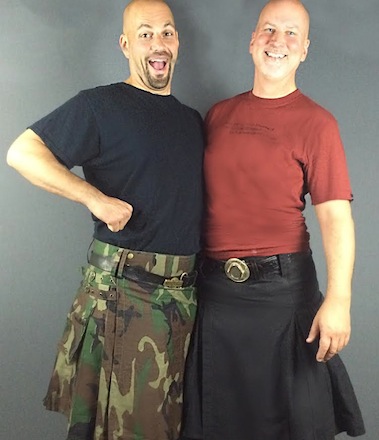 Back to Blog