When we were kids, my brother and I used to go to Sammy Fariello's to get ice cream, baseball cards, candy, and soda. We'd either walk or ride our bikes the few blocks it took to get there, and leave them outside on the sidewalk while we perused the antique shelves for pop rocks or root beer hard candies. It was a different time then. Now I don't think kids are allowed to walk so far on their own.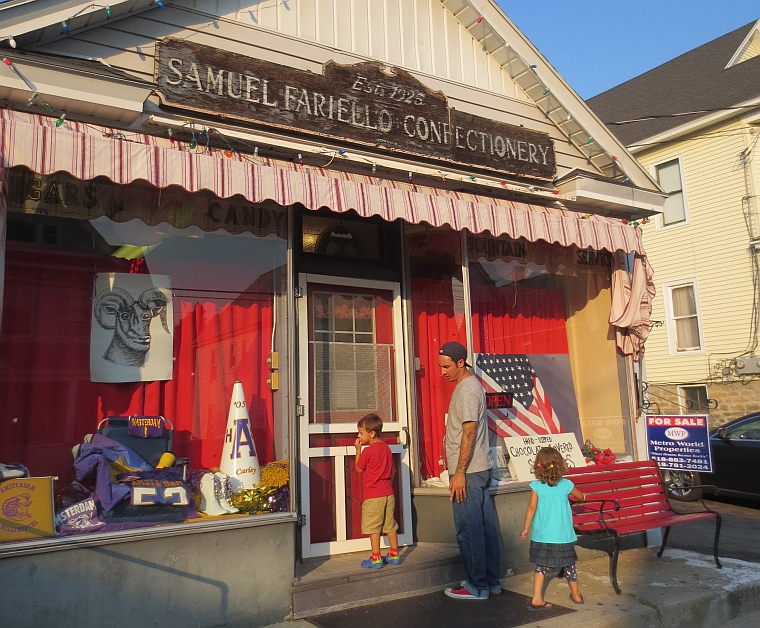 The last time I was in town, my brother and I took his kids to Fariello's, still somehow running all these years later, for milkshakes and sundaes. It's the site of this holiday tradition, and always brings back happy memories. Noah and Emi are now carrying on one of the few Ilagan traditions, whether they know it or not.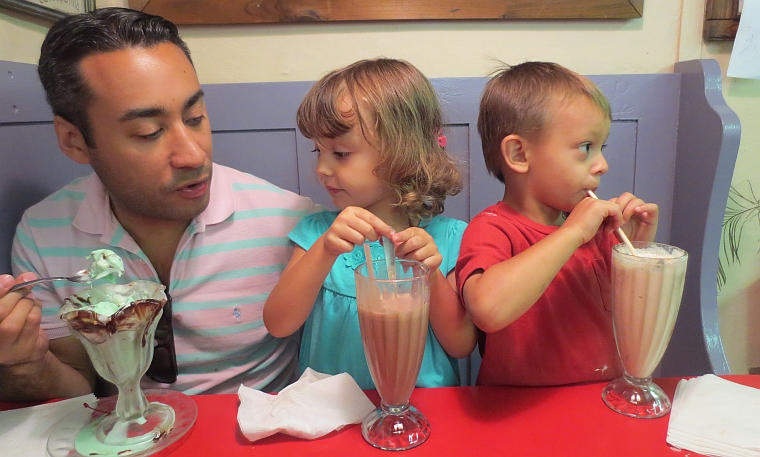 Everyone loves a milkshake!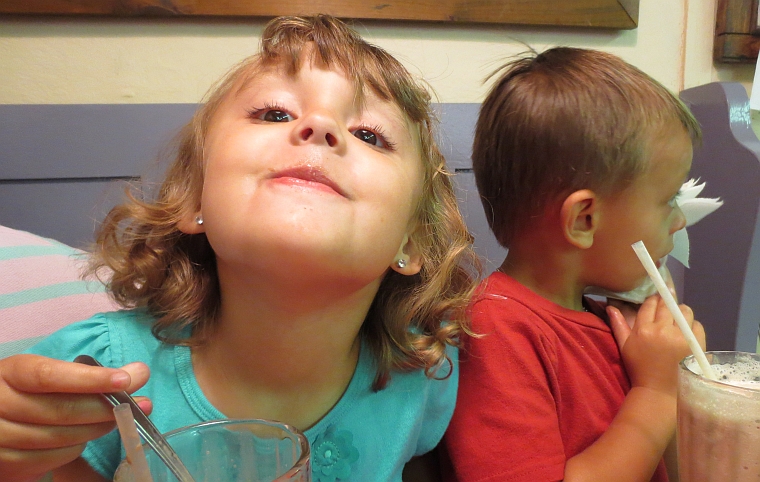 Back to Blog