In a tradition started a few short years ago, my brother and I made our trek to Sammy Fariello's. After having dinner at Raindancer and making it through a security check-point on Route 30, we arrived at the venerable soda shop with little Emi Lu, and promptly sat down in a booth to order a pair of sundaes.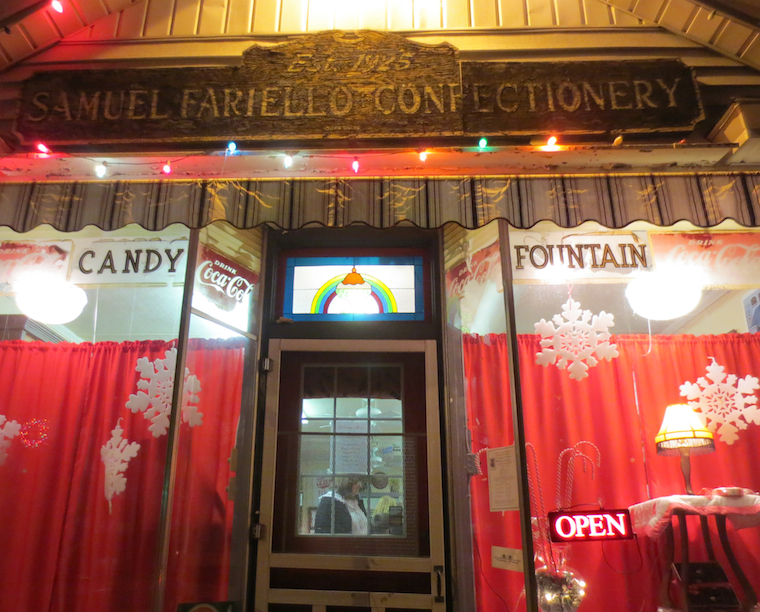 A collection of old-fashioned candy surrounded us, the rich smells of chocolate and sugar dancing on the air, and the memories of choosing which 5-cent treats to eat running through my head.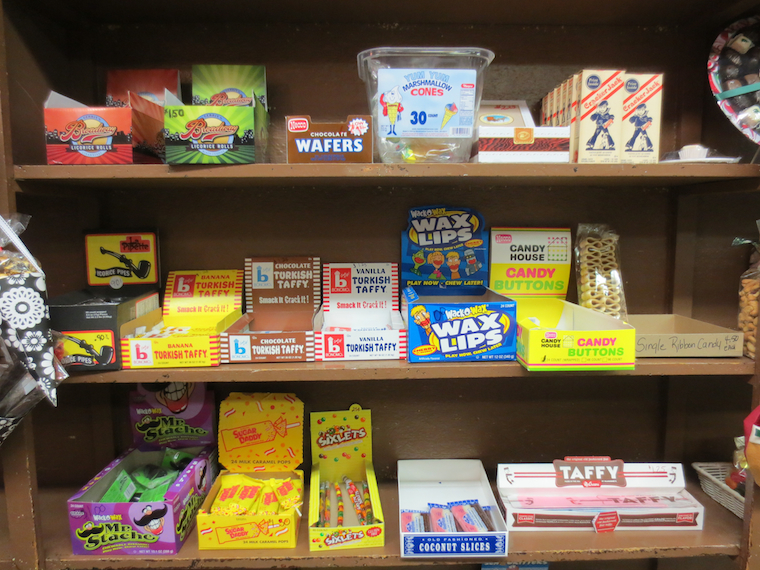 They even had a few jars of turkey joints (which have increased exorbitantly in price since the 80's).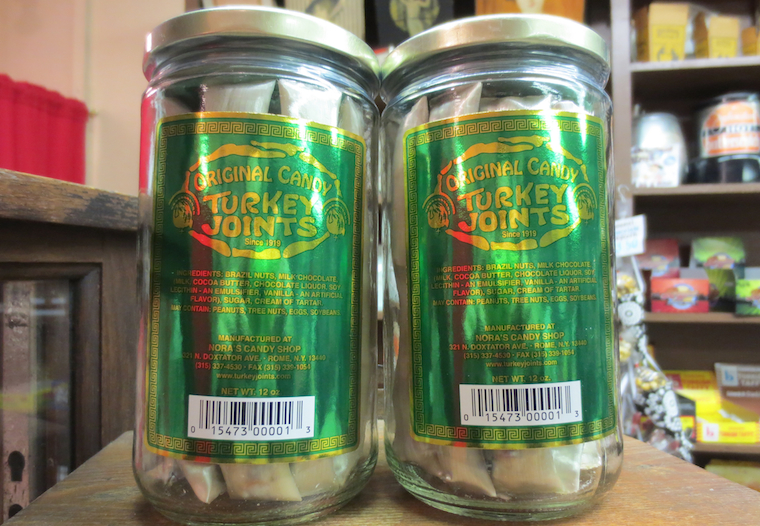 Before our sundaes arrived, we heard a large crash, and from my vantage point I could see an old man go down hard on the floor. When he didn't get up, and his daughter screamed for someone to call 911, I did as told and relayed what had happened to the dispatcher. My brother continued texting, while I slid his daughter further into the booth so she didn't see what was happening. (Luckily she was too concerned with the styrofoam peanuts she had found in a decorative vase on the table to notice much else.)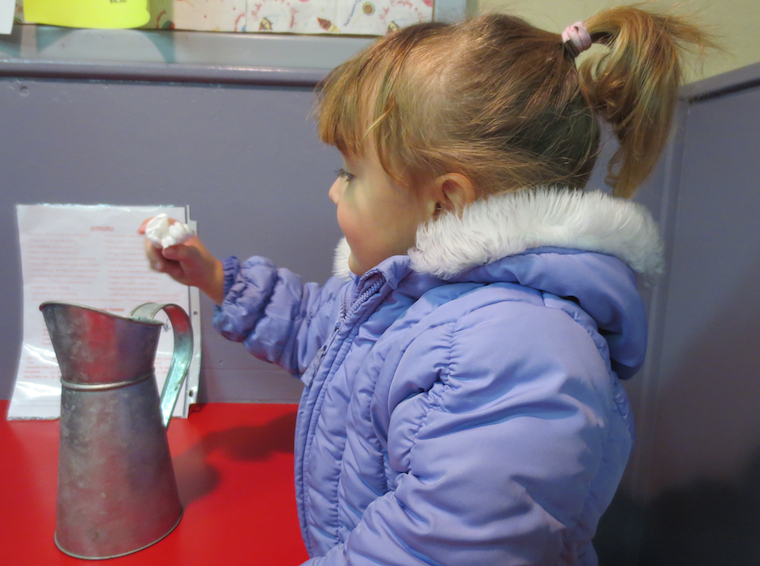 A few minutes later the ambulance arrived and amid much commotion our sundaes came as well. The man's daughter had calmed down, explaining that he was a diabetic who hadn't eaten all day until he had a banana split there. (Umm, maybe not the best dietary idea…) They helped him up and into the ambulance, and we tried to continue on with our sundaes. Emi Lu hadn't noticed – or at least hadn't minded – and she dug into her chocolate ice cream with relish. I had nothing to do but follow suit.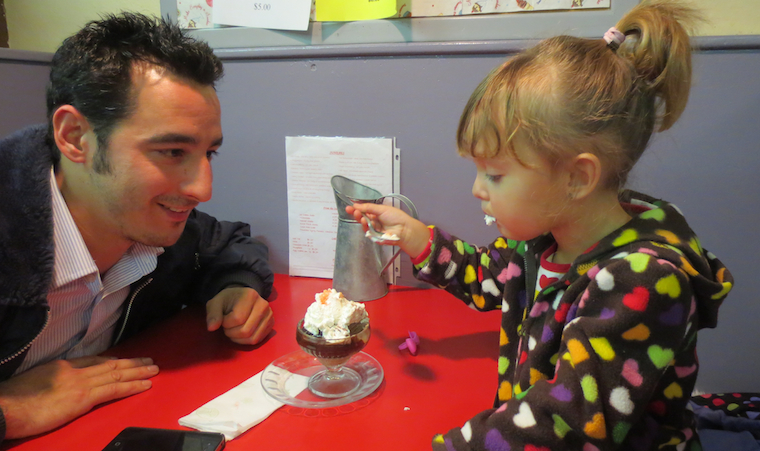 It was, all things considered, a perfect holiday moment with my family.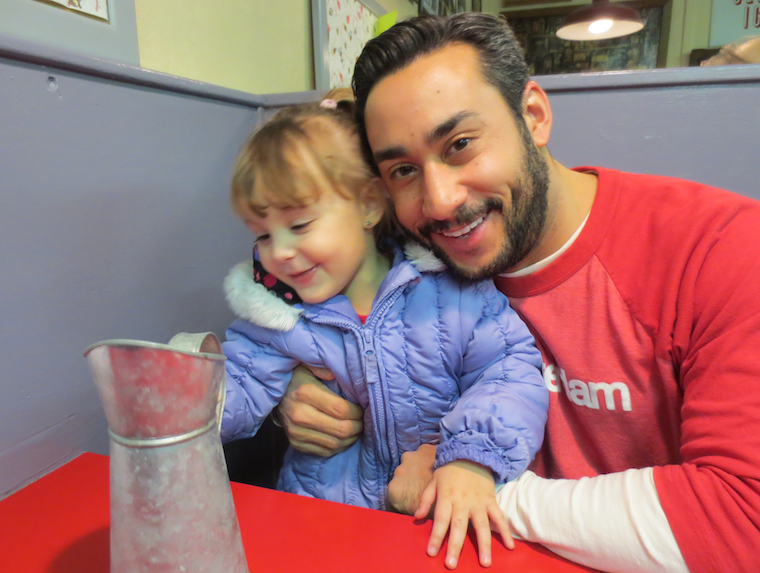 Back to Blog