With a brunch reservation at Nougatine set for Mother's Day morning, my Mom and I walked through a bit of Central Park on a gorgeously sunny Sunday, watching the joggers and bicyclists wind their way through the southern portion of the green oasis. The 'casual' version of the Jean Georges restaurant was only half-filled – and that with tables of children, which made for an interesting Mother's Day experience. I guess it made sense – one doesn't get to be a mother without having a kid or five. And for the most part they were all on their best behavior – a few boys even had on ties. But we still made our breakfast a quick one, mostly so as to stop for some last-minute shopping on the way back to the hotel.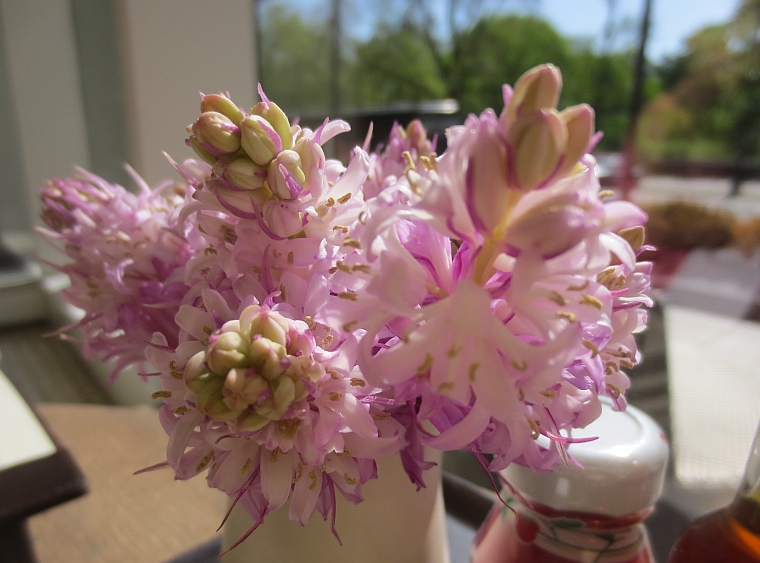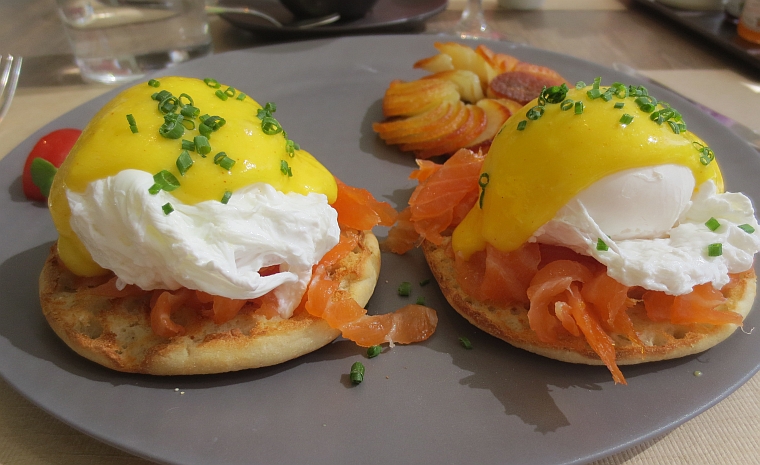 As fate would have it, Mom likes Uniqlo more than I do, which is saying something. (I'll admit, it took me a while to come around to the Gap-like simplicity of the offerings, but the affiliation with artists and MoMA made me a fan at last.) Somehow, my mother ended up buying more than I did, another odd but fitting occurrence. I am very much my mother's son.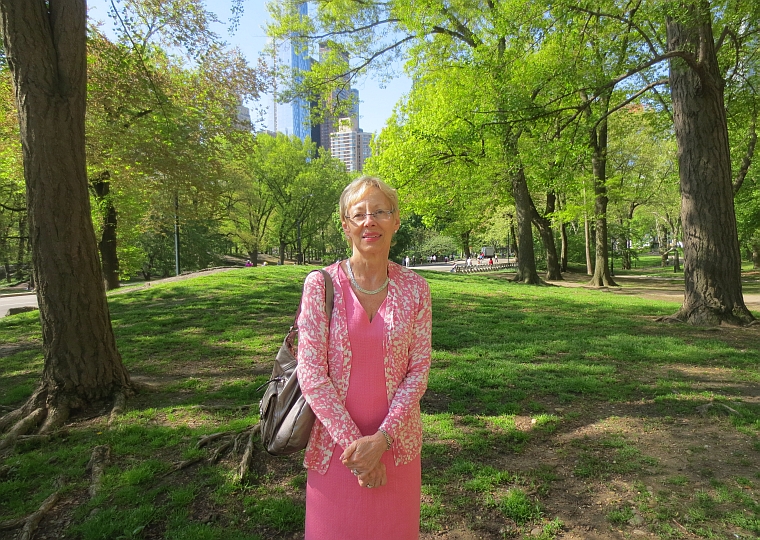 (When I was little, she would lay out three outfits for me to choose the next day. I learned early on how to match clothing, and it's a skill that has served me well over the years.)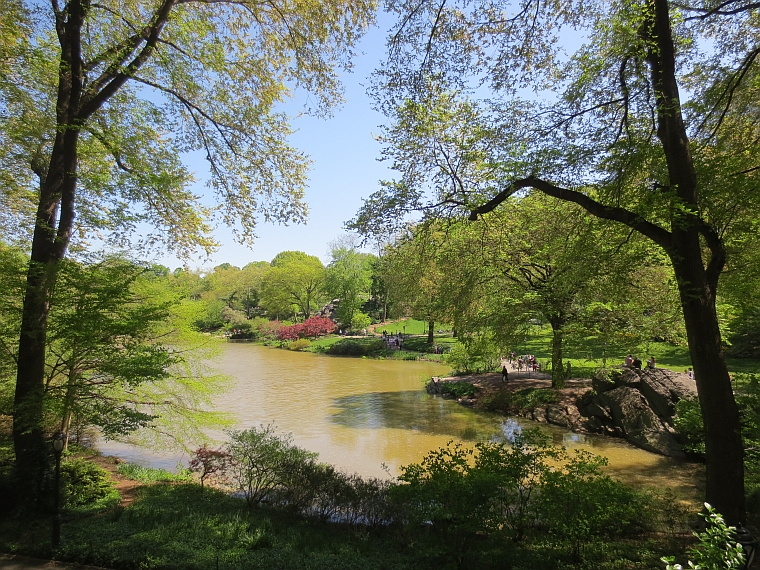 The Mother's Day morning brightened and warmed, as we meandered past the Plaza and down Fifth Avenue. Our mother-and-son weekend in New York was coming to a sun-drenched close. I didn't want it to end.
I'm already looking forward to next year's Broadway trip. Thanks, Mom.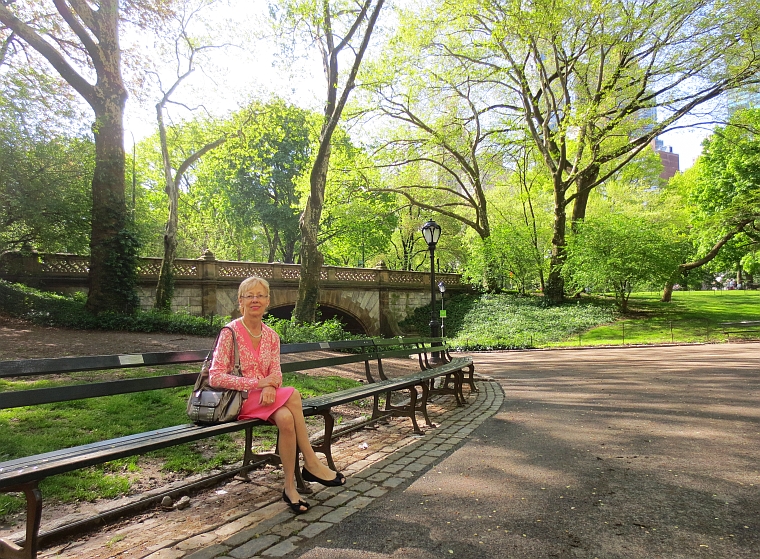 Back to Blog