For Father's Day, the family gathered in our backyard, where my niece and nephew enjoyed their favorite pool. The day was practically perfect – sunny, warm, but with a nice breeze – necessary for these shade-free times. Andy barbecued some chicken thighs, Elaine brought her delicious potato salad, and Mom had made a couple of strawberry-rhubarb pies. We also had the twins' birthday gifts from many moons ago for them to open. It was a day of many celebrations.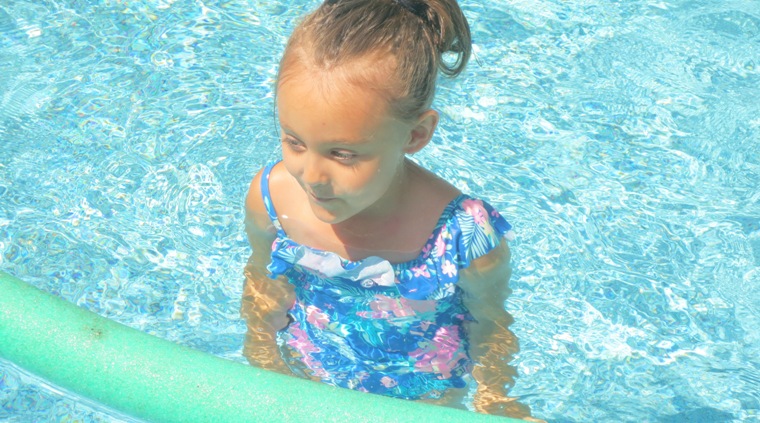 First and foremost was the arrival of summer, to which the twins splashed in jovial fashion. By the grace of God I managed to not throw my back out when tossing them over my head, but it wasn't easy. Uncle Al is too old to play these strenuous games.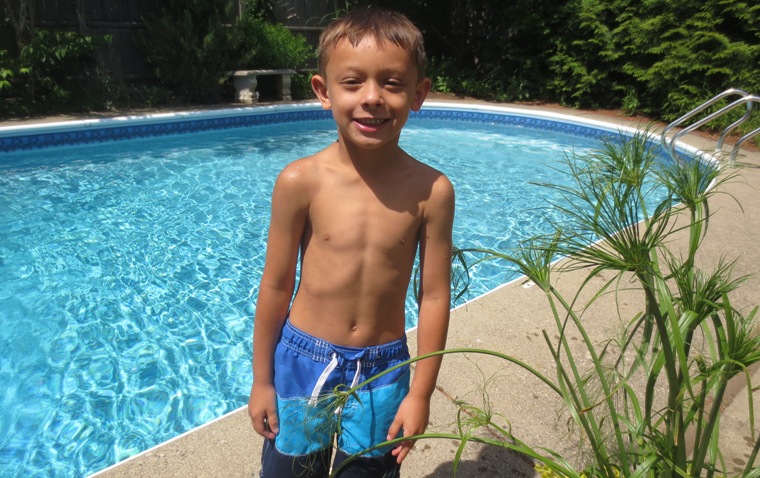 As my brother is also a father, we celebrated him as well.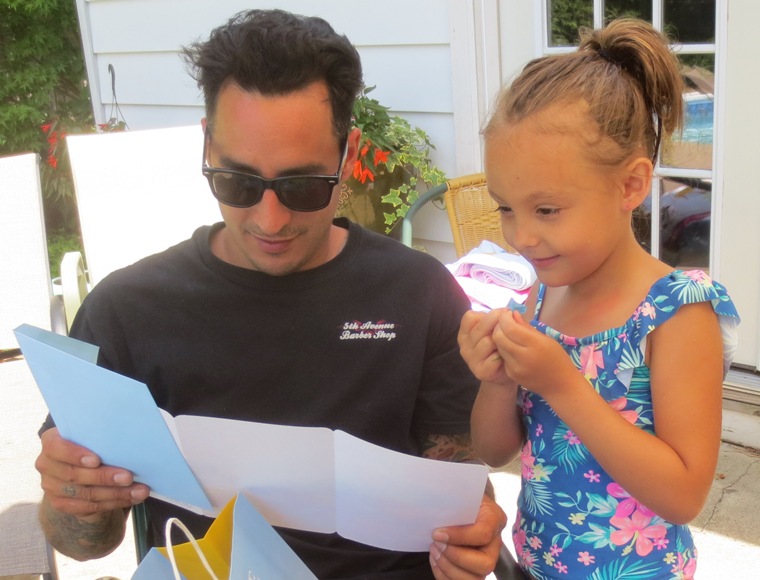 In the end, the twins expelled all their energy for the ride home and an early bedtime. Sometimes that's the best gift you can give any father: tiring their children out. You are very welcome.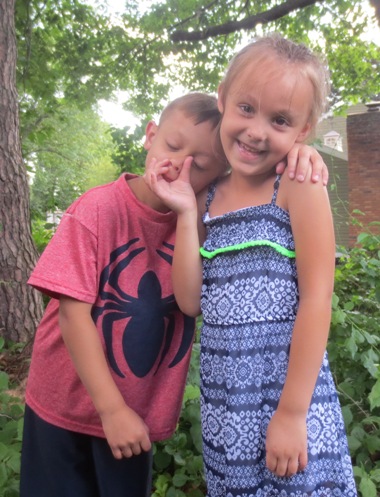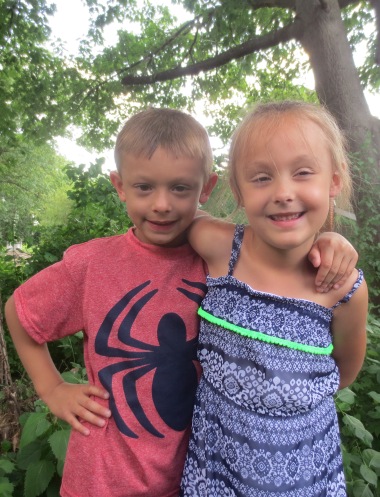 Back to Blog