Though small by some standards, the Boston Public Garden has secrets and scenes that open up anew every season. No matter how many times I have visited the Garden, I always manage to find something I've never seen before: a different tree at a different stage of development or bloom, a different set of ducks or geese, or a different group of squirrels. In addition, there are different angles and vistas that change with the seasons and the hour and the weather – and you could be standing in the same exact spot every day for a year and never see the same exact thing twice.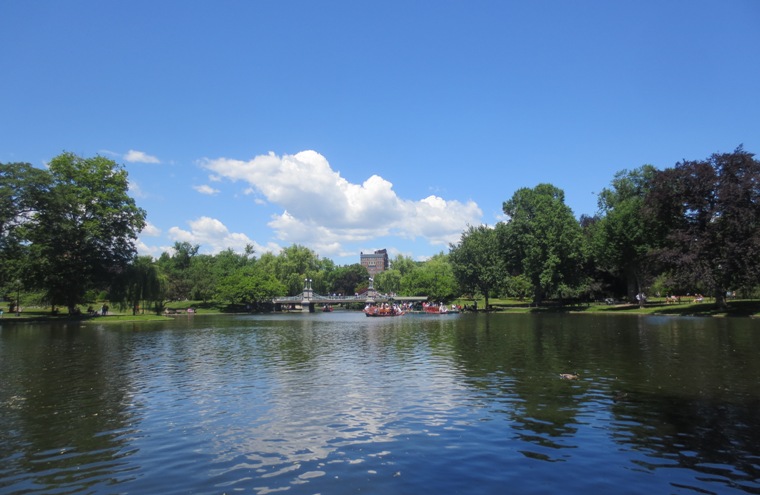 These views of the pond banks are proof of that. While everyone gets the classic footbridge shot, they often miss shifting to the left or the right of the centerpiece. That's the magical frame that makes the bridge so glorious.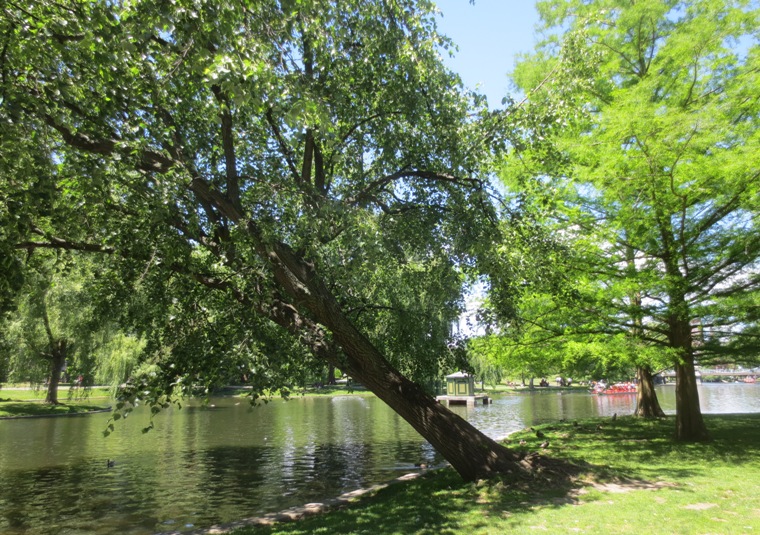 While I don't believe in looking back very often, sometimes I get lost in looking unflinchingly ahead. It's good to pause and look from side to side, to take in a larger picture, to broaden one's perspective. Beauty is all around us.
Back to Blog