My Dad's Father's Day gift came a day early, as he was discharged from the hospital after over a week of care following some surgery complications. There's really no greater gift, and I only hope he keeps recovering – drinking his fluids, eating his healthy food, and getting better. He's had a difficult few months – first breaking his arm, then having his gall bladder removed – and this latest complication had me more worried than usual.
As I watched him sitting on his hospital bed, it struck me that he looked a little like my nephew Noah – wide-eyed and innocent, and in need of just a little help. Luckily my Mom was staying with him, and I realized once again what a blessing it was to have medical people in the family. The hospital is a scary place without some inside knowledge (and even that won't get you through the ER admission process any faster.)
I'm wishing him an extra-special Father's Day, and somehow I value him just a bit more this year. I love you, Dad.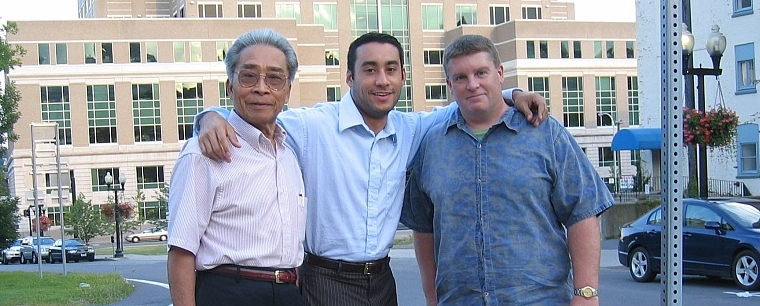 Back to Blog