This space and date is usually reserved for some ridiculous photo of Suzie Ko, given that it's her birthday. This year I'm switching it up and keeping it brief and simple (and without that infamous wet shot of us walking a mile in our bathing suits). Of course a silly hat photo remains, but that's the only kind of photo she really takes…
There's no need to go into our lifelong history together – it's been well-documented in ways both of us would likely like to forget, and if you're a regular reader of my nonsense you know that she's a prominent character in my cast of favorites.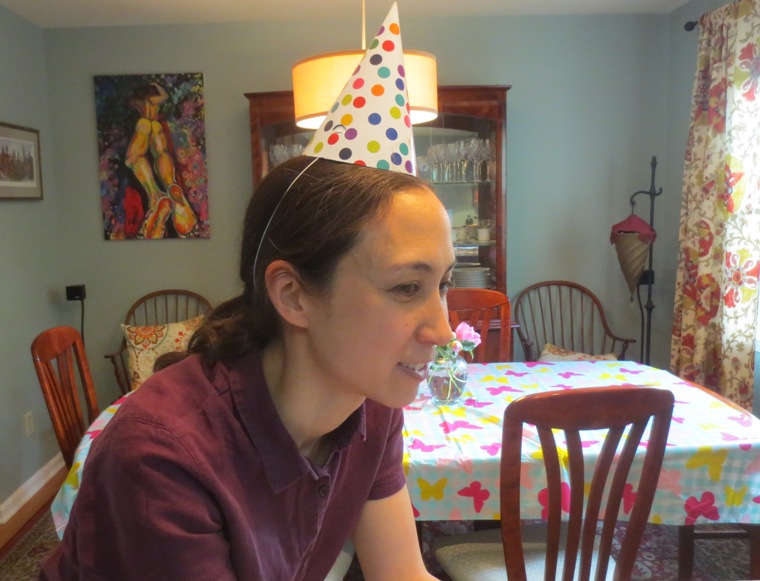 As for what 41 will bring her, I hope it's more of the same – health, happiness, and a fun-loving family that makes her one of the luckiest people I know.
Happy Birthday Suzie!! Pizza and cake forthcoming!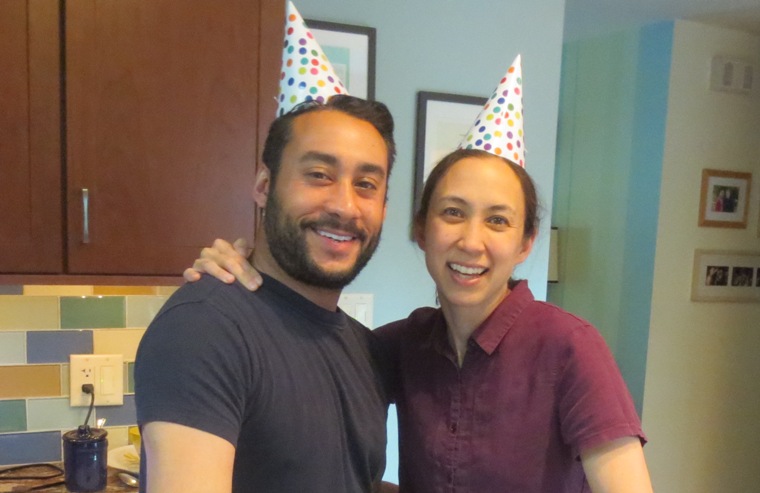 Back to Blog