The Sunday morning after a fun weekend in Boston is often a rough time. Especially when it's pouring rain.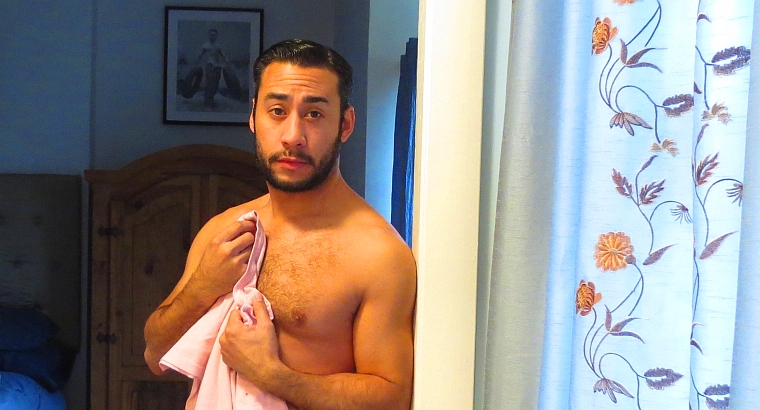 If I hadn't had to get back to upstate NY, I would have climbed back into bed with a book.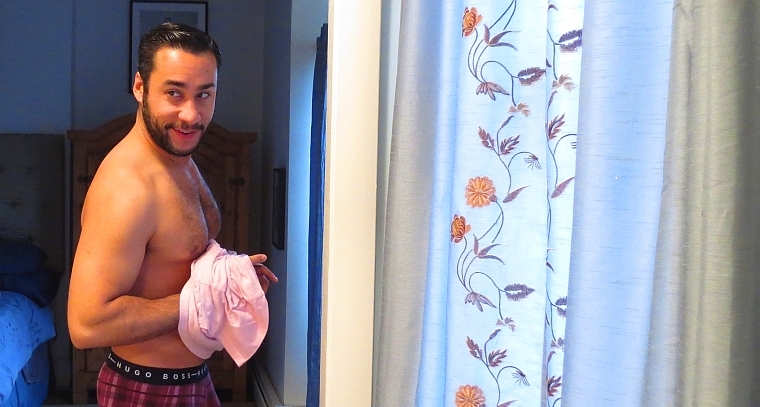 Instead I showered, got dressed, and hit the road – happy about none of it.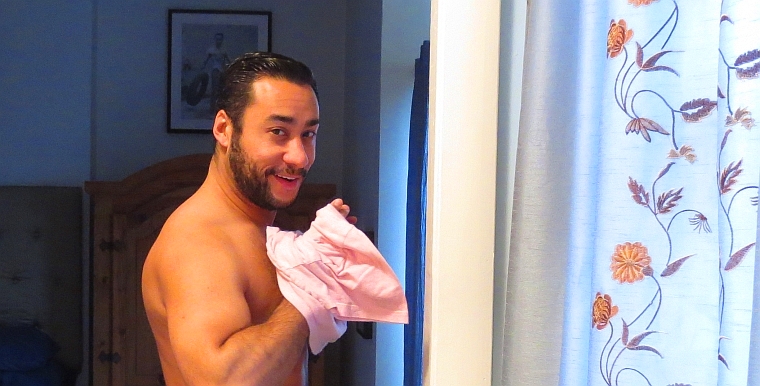 Back to Blog