As per tradition, Andy and I strolled through the Boston Public Garden in commemoration of our wedding day. It was as gorgeous as the original, if slightly cooler and breezier. This time, though, there was music – and not only the honking of agitated geese at the presence of one too many ducks, or the excited squeals of youngsters at the line of tiny ducklings in the wake of their parents.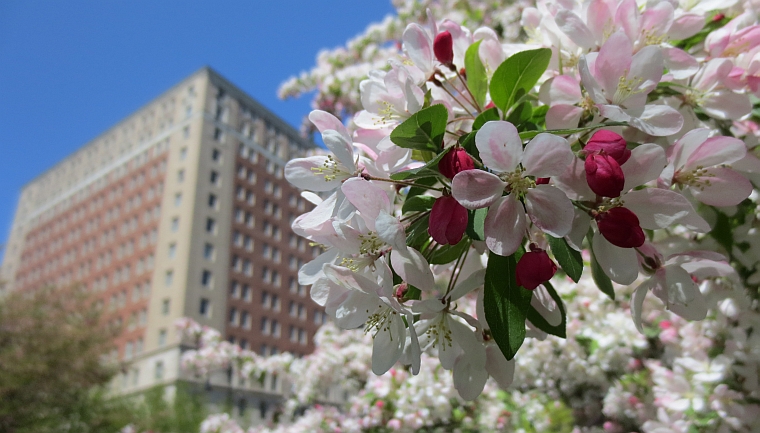 As if we'd been transported to another continent, the unique sounds of an erhu carried on the wind. We traced its origin to a gentlemen sitting on a bench before the pond, and we sat down on a neighboring bench to listen.  Far better than the only other times I'd previously heard the instrument being played in San Francisco's Chinatown, this was an actual tune, and the music traveled throughout the park, perfectly complementing our walk, and the fluttering of cherry blossoms along the way.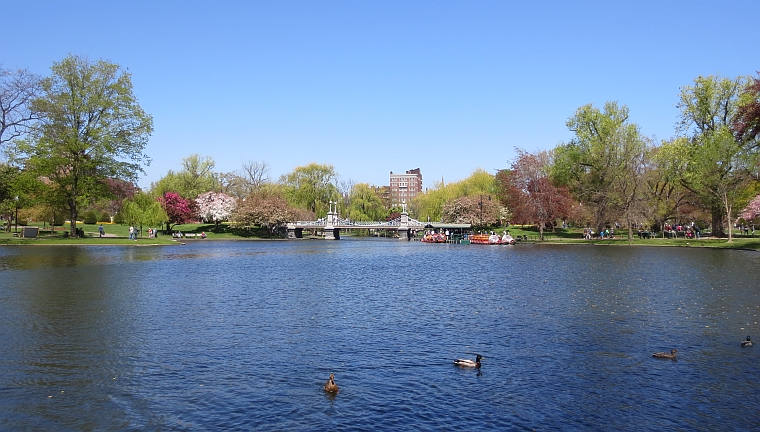 On this particular morning, a straw boater hat provided both aesthetic pleasure and practical function, shielding a bit of the sun from my eyes, and allowing the cool breeze to travel through its woven structure. Though it was Derby Day (an unplanned happy coincidence), the denizens of Boston did not yet seem ready to embrace the hat, at least according to Andy's tracking of puzzled reactions. No matter. It worked wonders.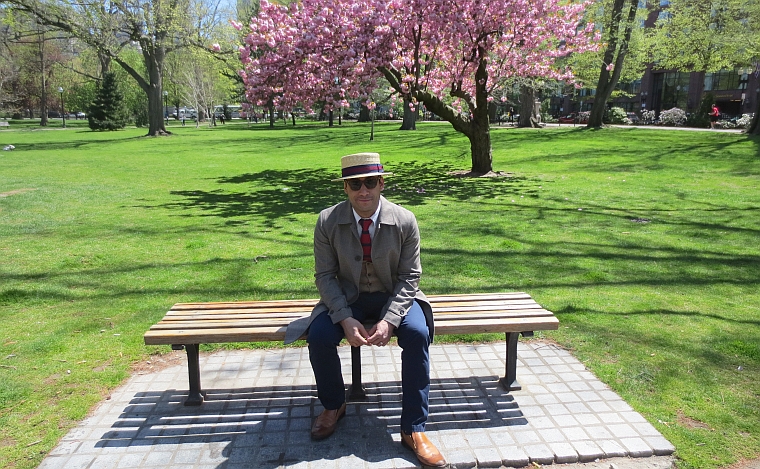 The hat was a bigger hit with those at the Bristol Lounge of the Four Seasons. It's where we had our wedding lunch, and is the only place we return to when revisiting our anniversary spots (I'm saving the original restaurants for a special one – maybe ten or twenty).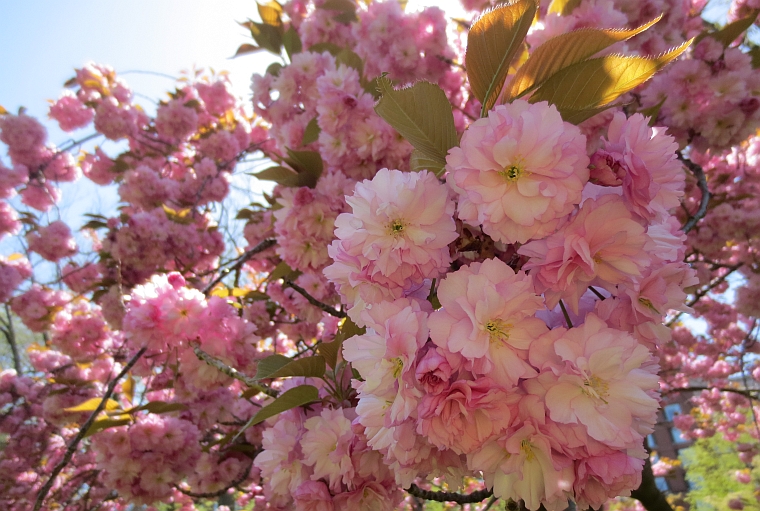 As the day unfolded, we walked around the city, enfolded by blooms soft and bold. Another year, and another season, were under way.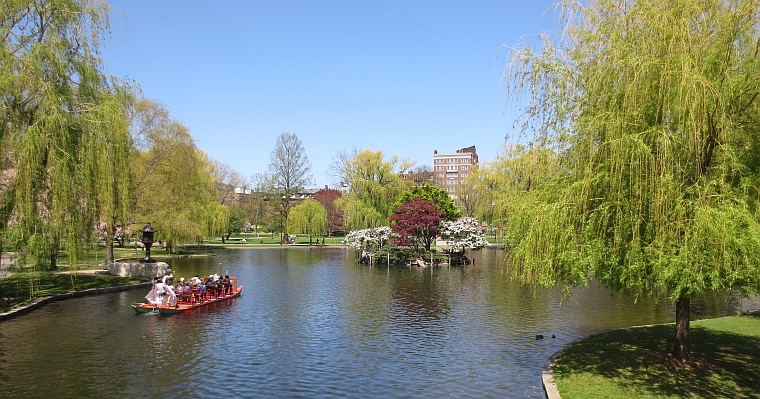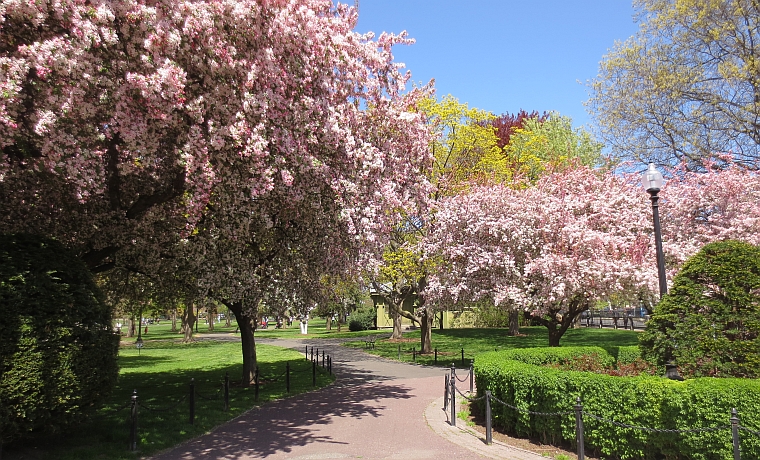 Back to Blog