Today marks our third wedding anniversary, already well-documented here, but this is my own personal message to my husband, who still reads what I write. We spent a mostly lovely weekend in Boston, where the city was in full bloom. There was a certain pallor over the days, given recent events, but the city is on the mend, and the spirit remains strong.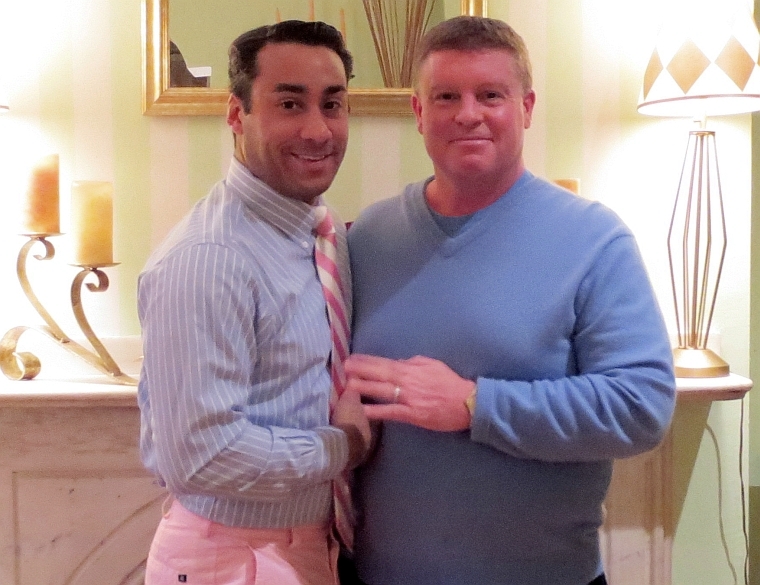 It is, not surprisingly, one of my favorite times to be in the city. The flowering cherries and crab apples light up the sky, as do the American dogwoods, blooming on their bare limbs in foliage-free derring-do. The tulips are in their prime, and the daffodils, thanks to cool nights, are still hanging on too.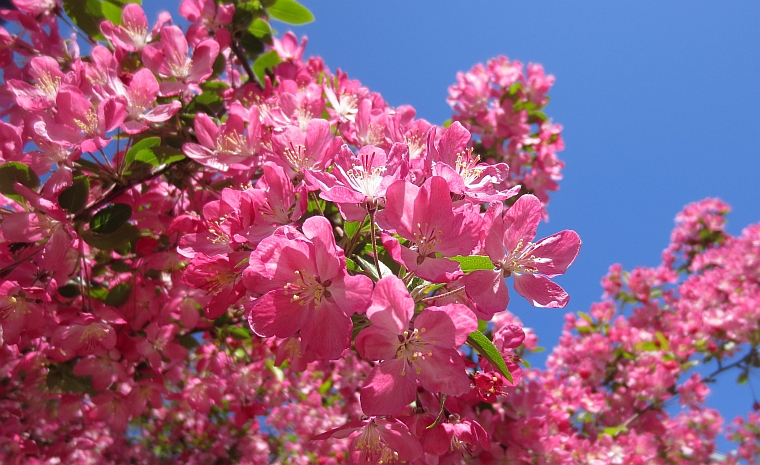 Exquisite and enchanting, it's the stuff of fairy tales ~ or wedding anniversaries. Or both.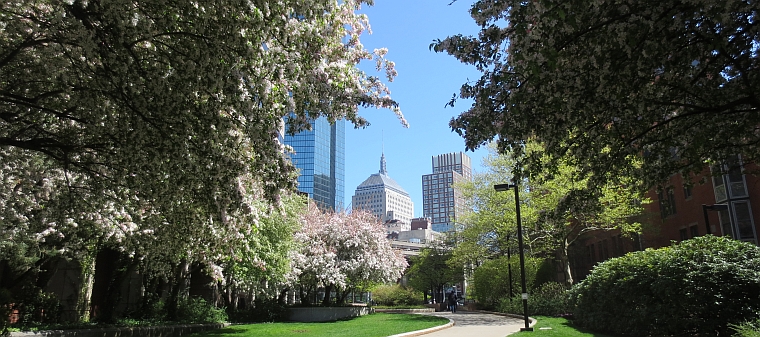 Back to Blog