When planning the dining options for our weekend in Boston, it quickly and easily pared down to a trio of recommendations made by a number of friends – none of which we have had the pleasure of trying yet. For dinner, we'll be checking out Cinquecento and Boston Chops, and for a brunch we're trying the OAK Long Bar + Kitchen.
One of my greatest joys in life is going out to dinner with my husband, especially when it involves a new restaurant in Boston. I've heard great things about Cinquecento, and we greatly enjoyed its predecessor Rocca, so have high hopes for some continued Italian deliciousness at #500.
Andy loves a proper steakhouse, so he'll likely be more impressed with Boston Chops. After a quick perusal of their cocktail menu I will probably be equally entertained, and as it's created by the same powerhouse peeps behind Deuxave it's bound to be good.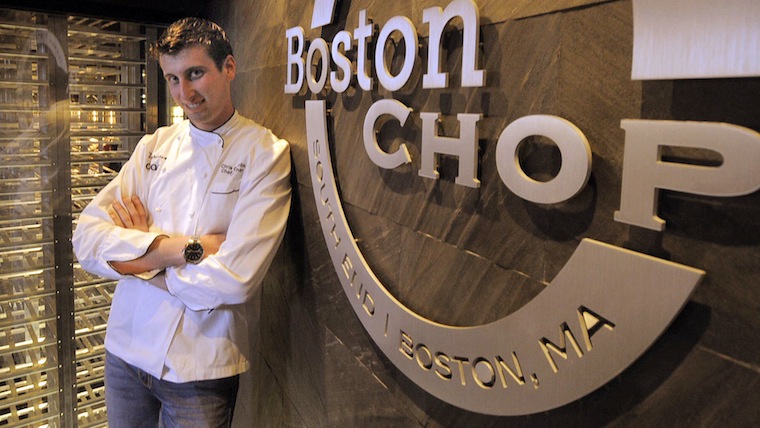 Finally, we haven't eaten at the OAK Long Bar + Kitchen – only did one of their double martinis on a birthday years ago – and it's since been re-done anyway so we're due. All in all, it looks to be a weekend of fine food and fun company – just the two of us.
Back to Blog