It's my brother's favorite store, and he used it as inspiration for his own current brick-and-mortar endeavor. This is Ball and Buck Outfitters, a rustic yet charmingly elegant collection of mostly-men's gear and accessories, and a throw-back to a by-gone era, where shaves and haircuts are given old-school style. Located on Newbury Street, it provides a badly-needed foil to all the high-end holier-than-thou fashion neighbors whose glossier goods sparkle and shine out of the average person's reach.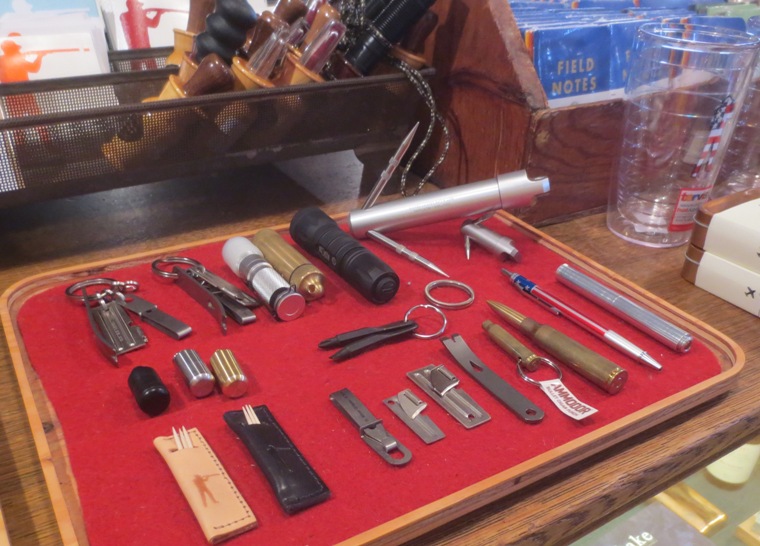 Some men's stores have fizzled and faltered in this vicinity (Jack Spade, Marc Jacobs) but others are thriving thanks to their unabashed embrace of traditionally masculine rituals with a modern-day twist. There are jackets and coats that offer both form and function, a selection of colognes and soaps and beard oils for everyday manscaping and pampering, and various goods and sundries that should fulfill the pickiest male on any wish list. (I tend to go for a gift certificate and let my brother do the work.)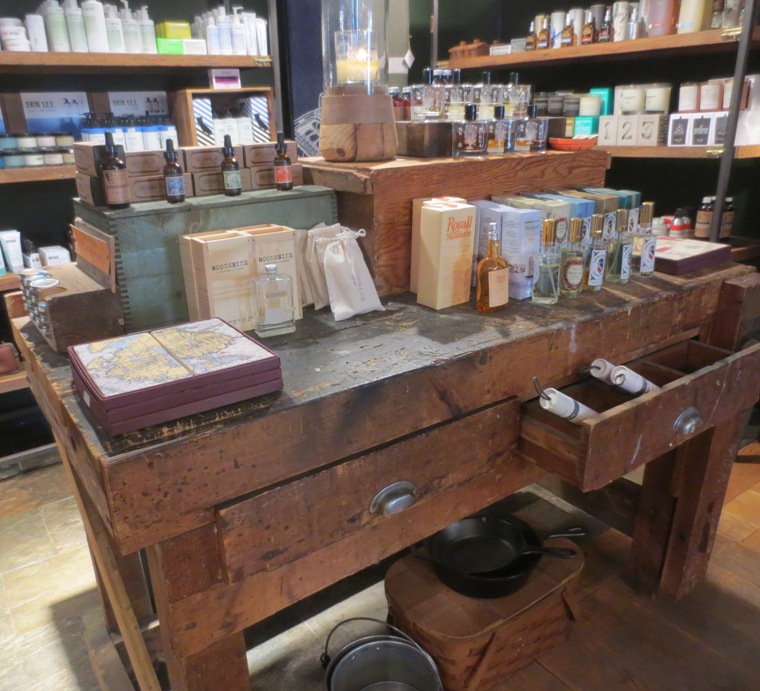 Subtle earthy shades and sturdy fabrics comprise most of the pants, while softer offerings are on hand to cover what's above. A definite dose of Americana imbues the place as well; the American flag is a recurring motif that somehow doesn't overwhelm.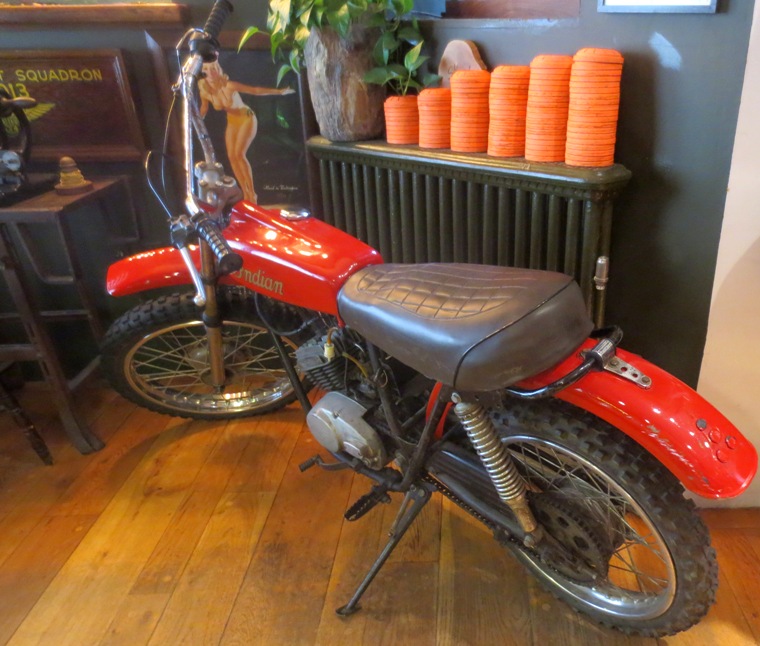 Don't be put off by all the guns and shooting paraphernalia – the friendly staff is genuinely interested in making your shopping experience a good one, and will happily engage or disengage with customers as they read fit.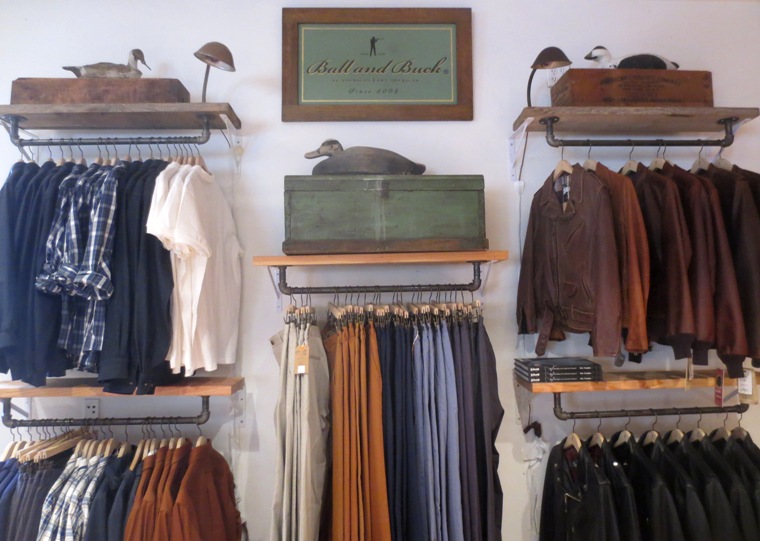 As mentioned, there is an on-site barbershop like your Dad or Grandad used to frequent, and well-worth an afternoon's stop to go back to a time when guys indulged in taking care of themselves. (Some of us never stopped.)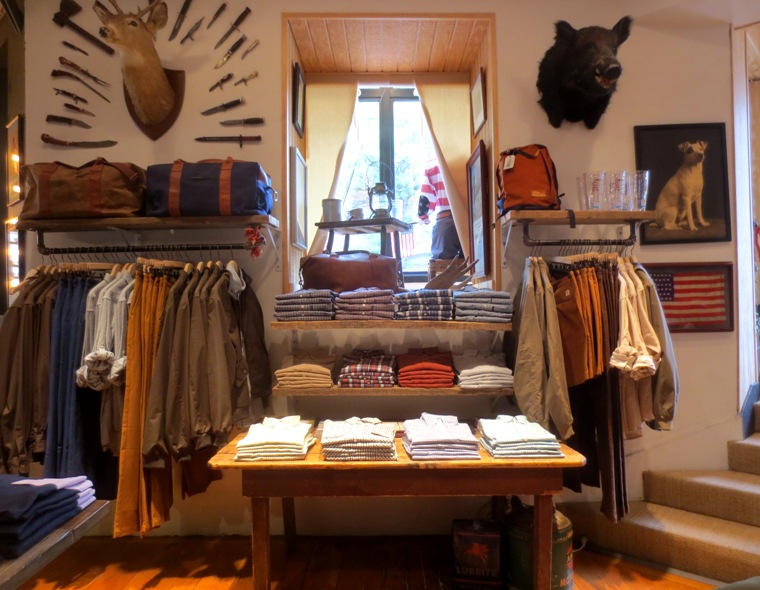 Back to Blog