When spring proves stubborn, and the skies are wild with wind and cold against the skin, alternatives to the beach and the Marginal Way are a welcome distraction. On this day, we made our way to Portsmouth, New Hampshire, back over the Piscataqua Bridge, and one exit away from Maine. A couple of friends had recommended that we try the charming town, which promised a collection of unique shops and restaurants. Even at this late stage of the OGT game, there were uncharted waters just nearby.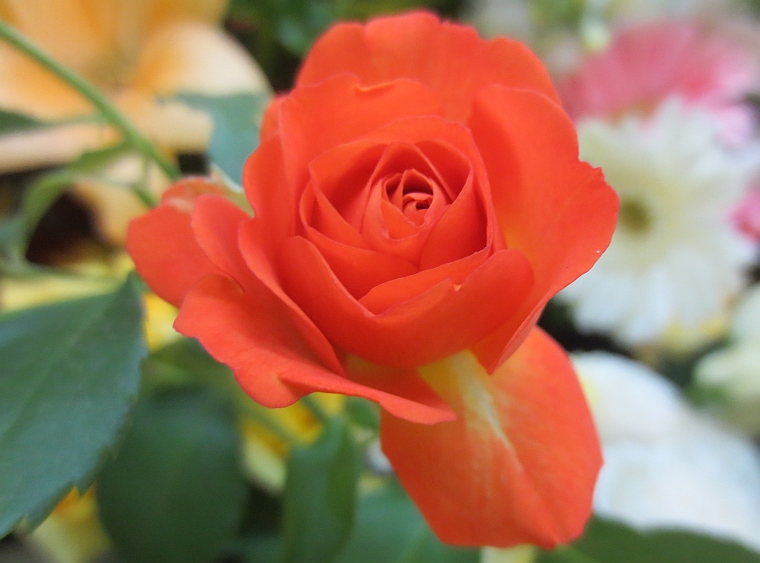 There were shops of flowers and antiques and objects from lands on the other side of the world.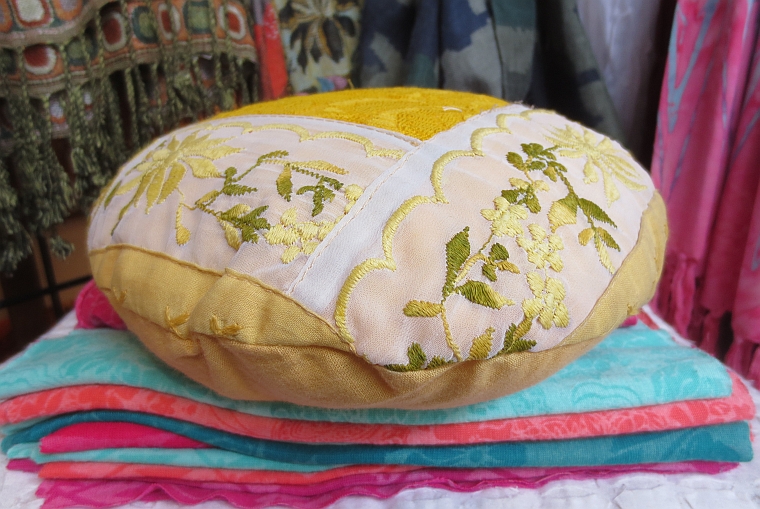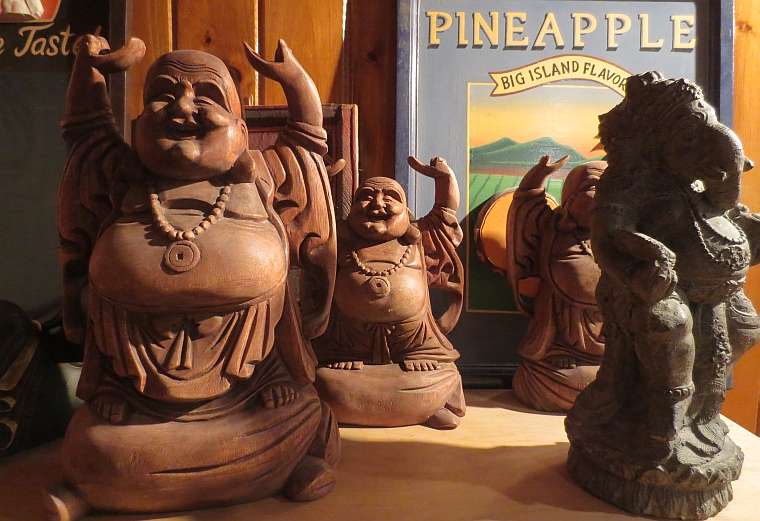 Pillows and sculptures and Buddhas of wood stood beside salt cellars and wine shops and purveyors of vintage clothing.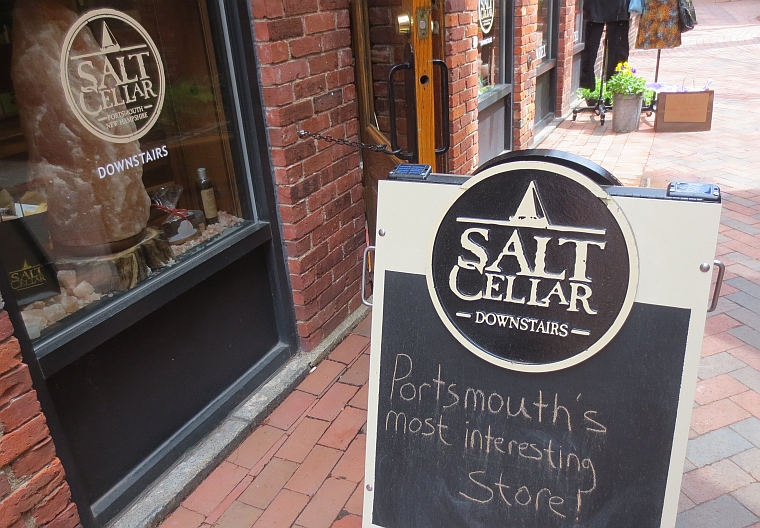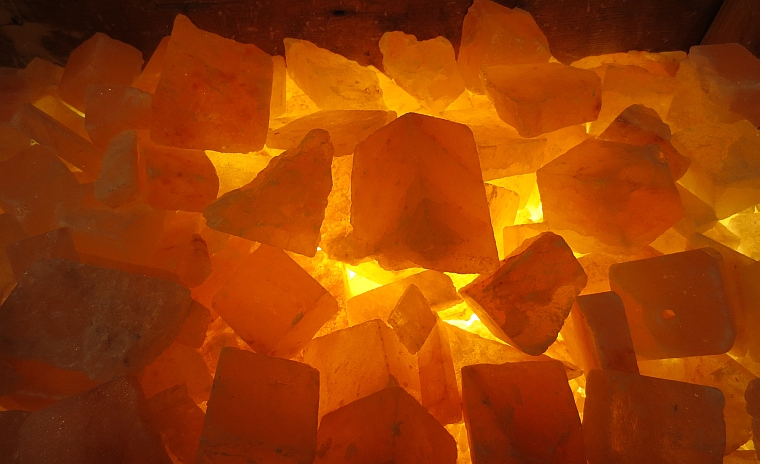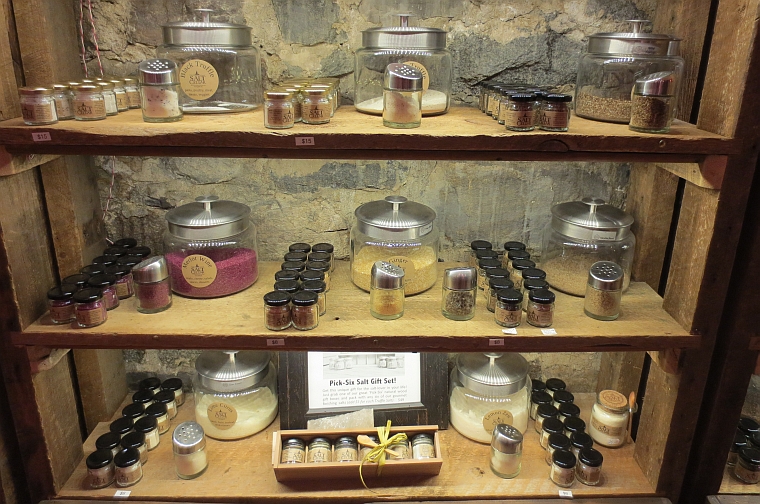 It seemed to be a town friendly to bicyclists, a place perfect for smiling blossoms, backed by a cozy harbor.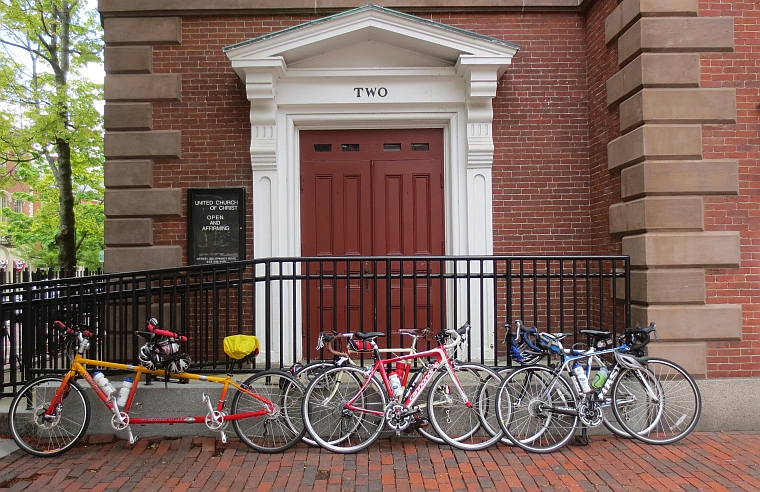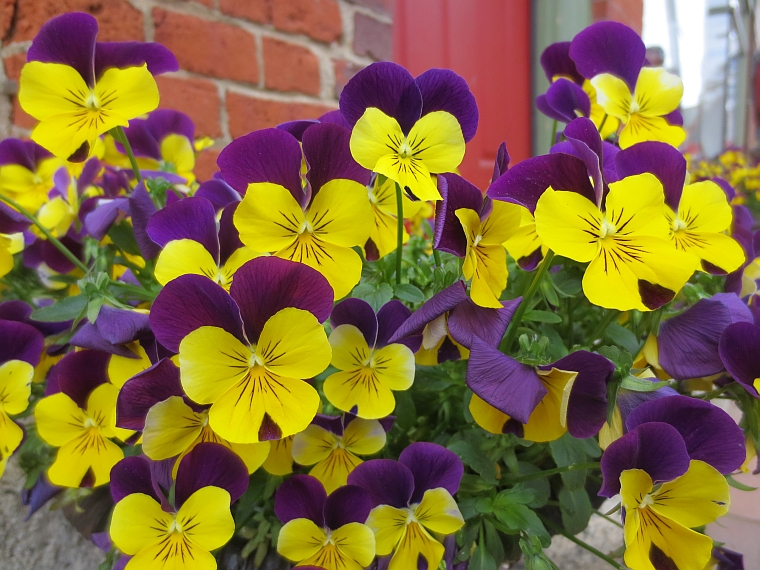 There was a gentleman's store too – Old As Adam – that offered a small but quaint selection of manly wares, such as these wondrous spectacles.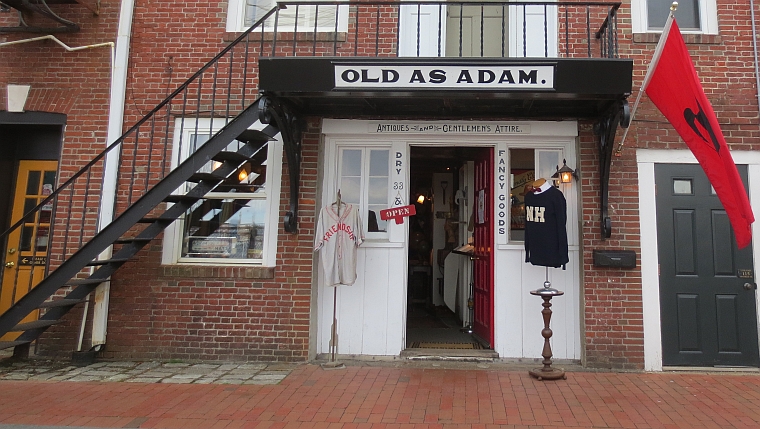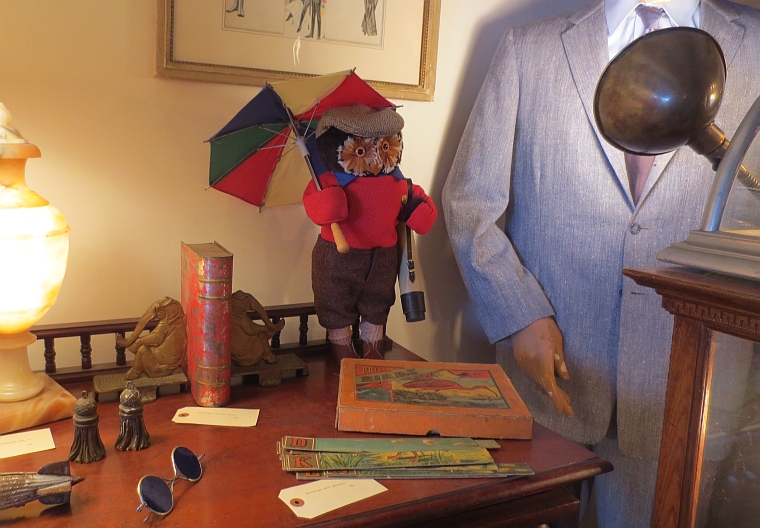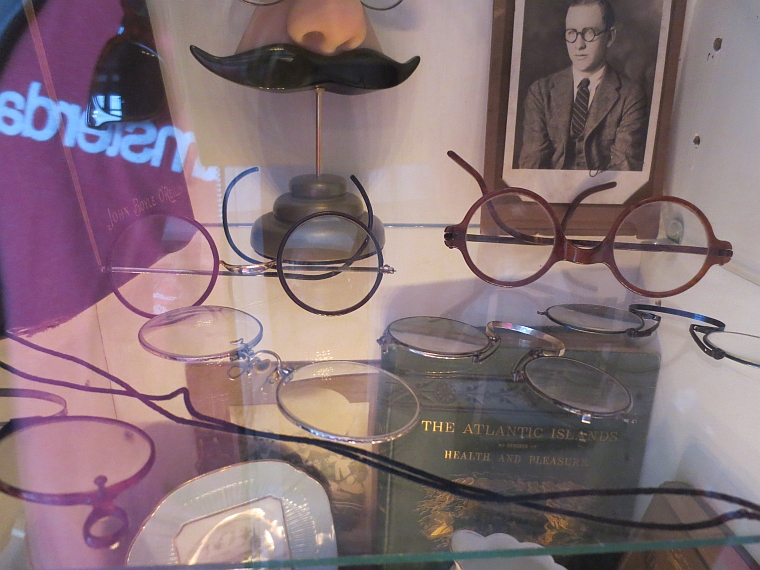 We wound our way around this shopping district, anchored by a church and a bookstore, and the clouds cleared, revealing a bright bit of blue and a steeple resplendent in white, gleaming in the sun.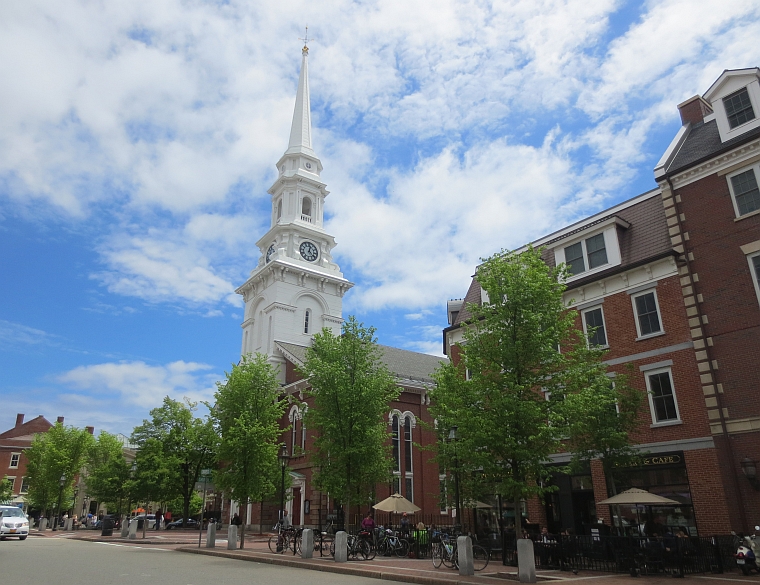 It was a morning well-spent, a quick trip across the bridge to another town on the sea, and the mid-point of our Maine journey this year.

Back to Blog