Midway through her 1990 hit 'Escapade', Janet Jackson inexplicably shouts out, "Minneapolis!" I believe it's a reference to the city in which she worked with producers Jimmy Jam and Terry Lewis on most of her albums, but to casual non-fans it must have sounded like a random Jackson quirk. My only desire to see said city was when the Mall of America was built. Back then, I was a fan of malls, and I made a promise to myself that before I died I would make a pilgrimage to that over-the-top riot of retail madness. It took over two decades, but I finally made it to one of the Twin Cities, the place of Prince, and a rather nifty oasis of civilization in the mid-West.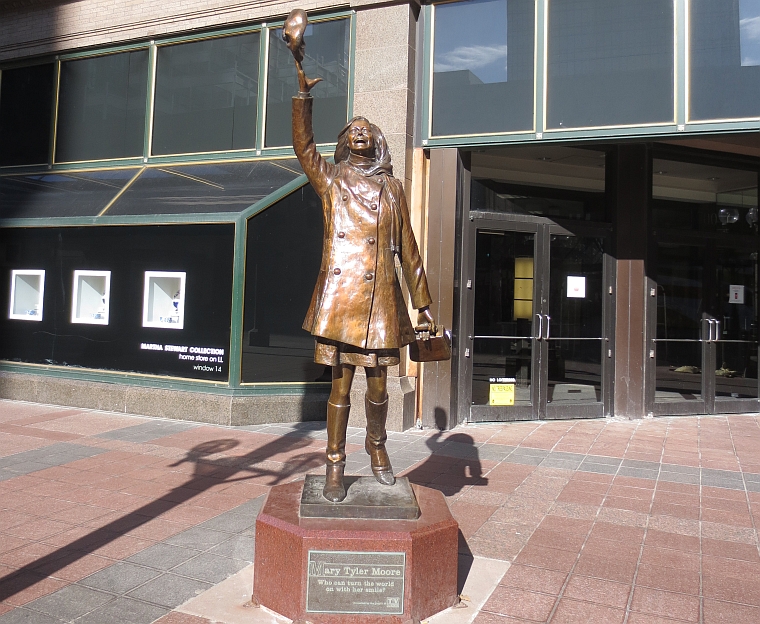 Apparently this was also where Mary Tyler Moore's fictional television life took place. Having never seen any of her shows (bad gay!) it didn't mean much to me, but the opening, where she throws her hat in the air, is so iconic that even I recognized the pose in the sculpture seen here. Currently it stands before a rather lackluster Macy's, in the downtown area that bustled a bit on the first weekdays I was there, then immediately fizzled out come Saturday and Sunday.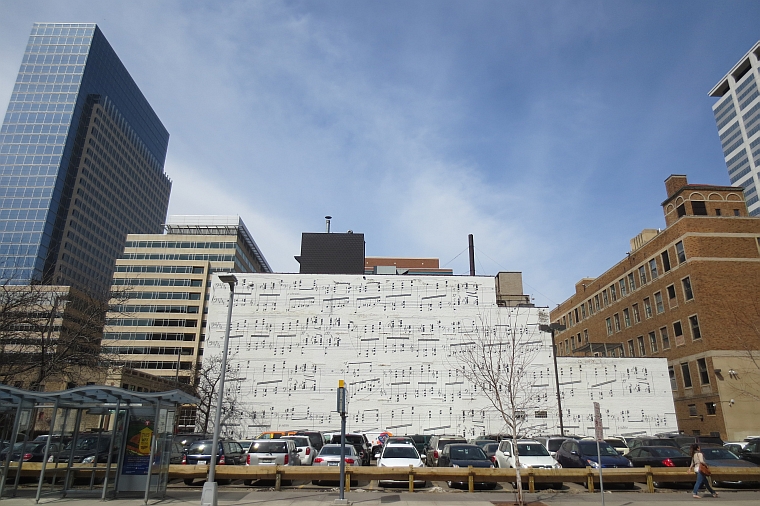 As for Minneapolis, there were glimmers of greatness – in the museums, the galleries, and the music (Hello Dakota) – and there was beauty too if you knew where to look, but for the most part, one visit in a lifetime proved enough. As with most things, it's not the destination that matters, but the journey – and the journey of Minneapolis was largely a good one, one that will be told mostly through a few photos rather than a lengthy narrative.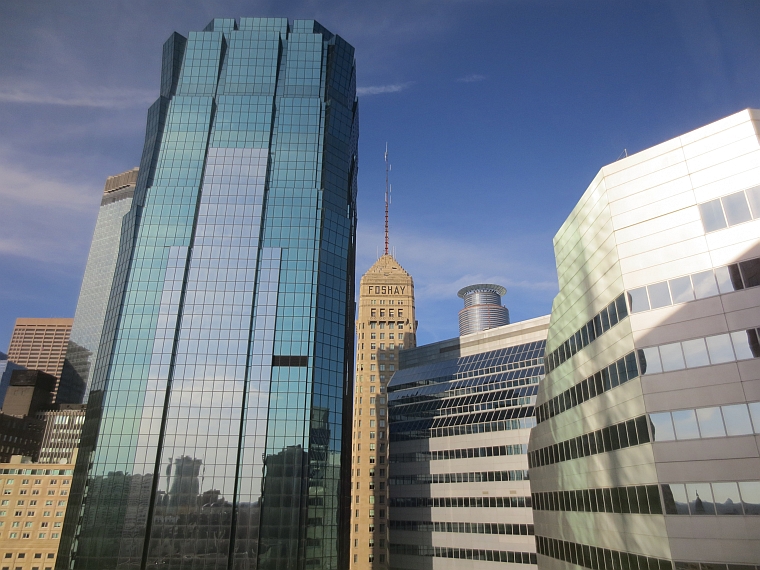 I will say this about the people I encountered in Minneapolis: they were unbelievably, almost uncomfortably, friendly. I enjoy my emotional distance from strangers and appreciate a cold shoulder from those I've never met and care not to meet again, but that went against everything around me. Random strangers on the street stopped and said hello. The person taking my order in a café (for a simple cranberry orange scone) went on a ten-minute diatribe about every single other offering in the store, while a line formed behind me. I began to wonder how anything got done with all the friendly chit-chat, and also whether or not there was some sort of pod-people invasion.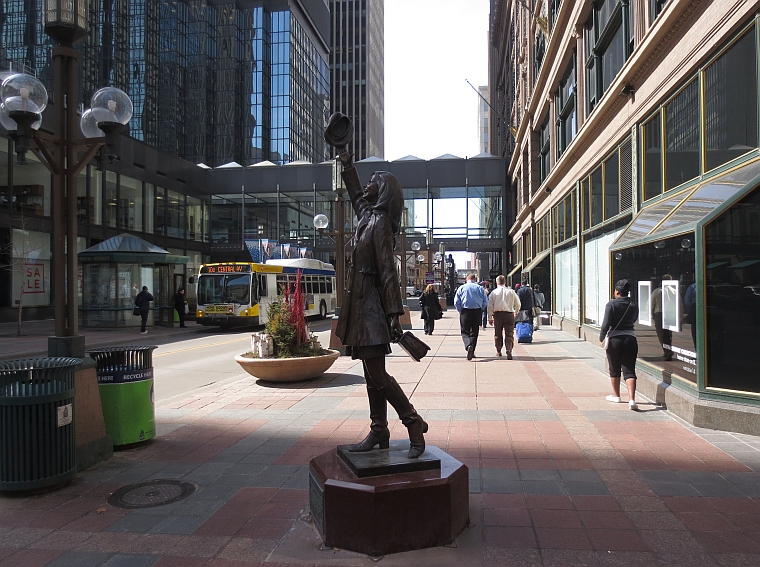 Whether or not it was genuine, I didn't stay long enough to find out, but by the end of my stay I'd come around – as much as I was going to come around – and if I learned anything on this trip it was that a little friendliness can go a long way.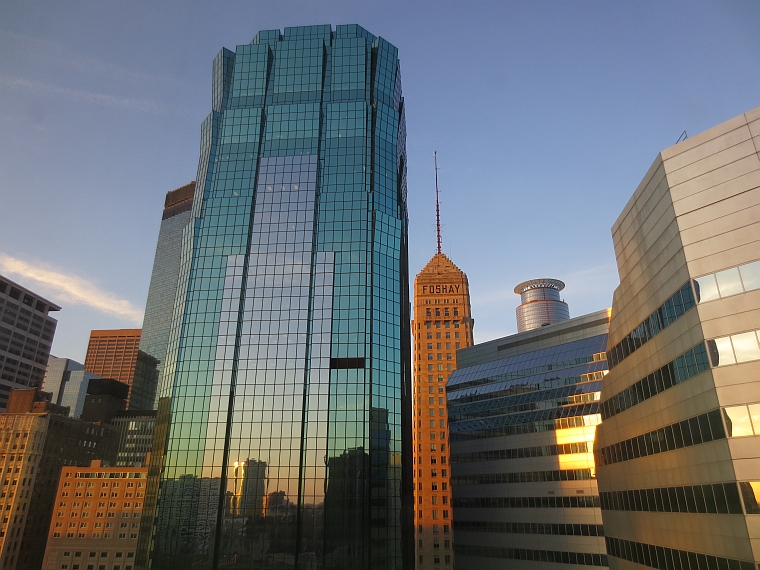 Back to Blog