On our second day by the sea, I'd moved on to my second book. We flagged down our usual gentleman to set up the umbrella, and just in time, as the sun was even hotter. It made the water feel wonderful. Once we got out beyond the pounding waves at the shore (and they were big in Delaware) the undulating rise and fall of the water had a hypnotic, dream-like effect. We swam in that sweet spot, buoyed by the salty water, and pulled by the sun and moon with their own enchanted influence.
Playing in the surf, I'm reminded of childhood beach scenes, of crashing with the waves into the sand and feeling the churning water as it deposits sand in my shorts. Shells and stones occasionally interrupt the smooth floor, and perhaps an errant crab veers dangerously close, but I don't dwell in any one specific spot for too long.


Back on the beach, and basking in the warmth of another sea – this one of sand – I close my eyes and fall into a light sleep. Beside me, someone's iPod is playing 'Dream A Little Dream of Me' and I drift deliciously into a sunny, surreal mode of leisurely existence.
On this day, the sea was playful, but generally calm. As the day advances, the tide comes in, and with it all the power of the moon is unleashed. We won't feel such might until the next afternoon. For now, it is a distant pounding, a deceptively buffered attack that is pleasing and peaceful from afar.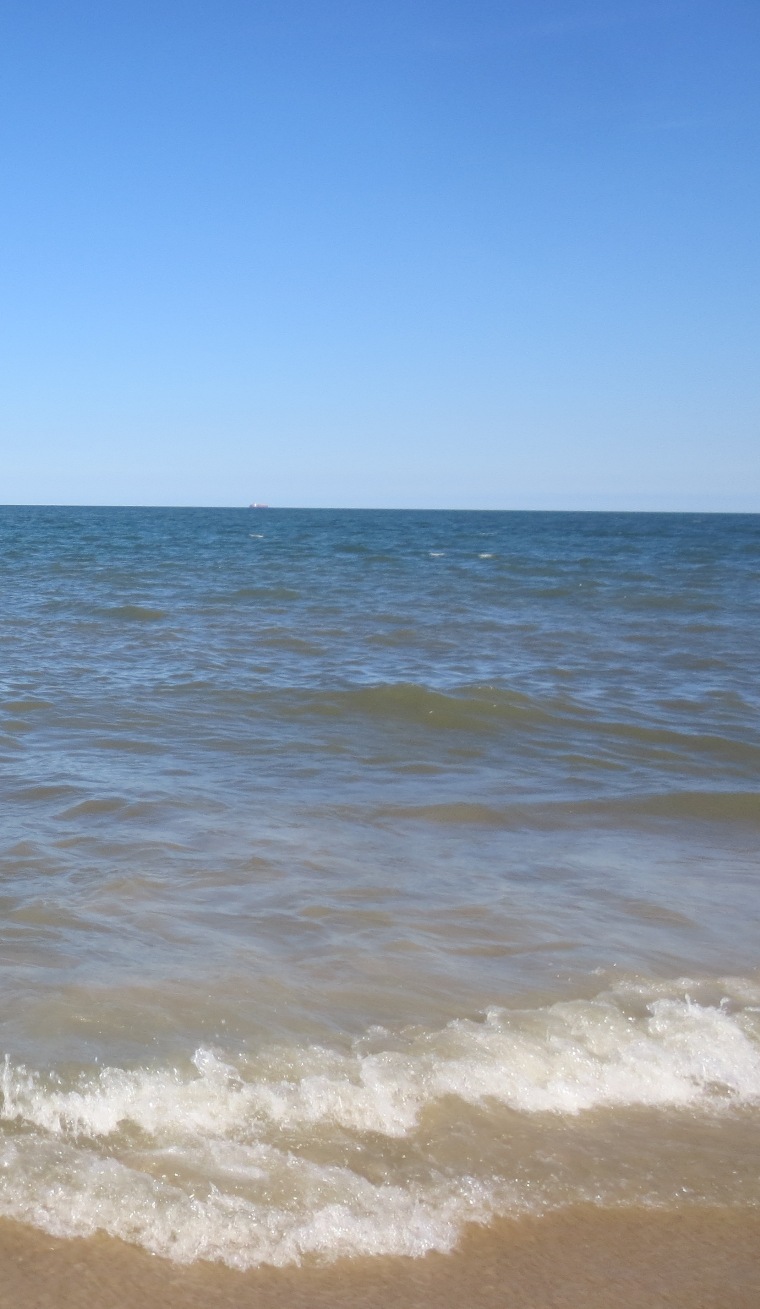 SWEET DREAMS TILL SUNBEAMS FIND YOU
SWEET DREAMS THAT LEAVE ALL WORRIES BEHIND YOU
BUT IN YOUR DREAMS WHATEVER THEY BE
DREAM A LITTLE DREAM OF ME…
Back to Blog