The winding valley that leads into Sharon Springs draws the traveler in with careful, deliberate steps. It's beautiful in its somber autumnal way, but it's the sort of beauty that slowly smolders, rather than exploding with gaudy color and instant awe. The hues are more nuanced, subtle gradations of shades – purples and plums, raw umber and slate, and the sky all sorts of gray and steel blue. There are some spots of color that remain – the warm crackling pops of pumpkin and squash, of lingering maple leaves and entwining bittersweet, and the lone garden flower bravely putting itself out in the midst of the dangerous frost.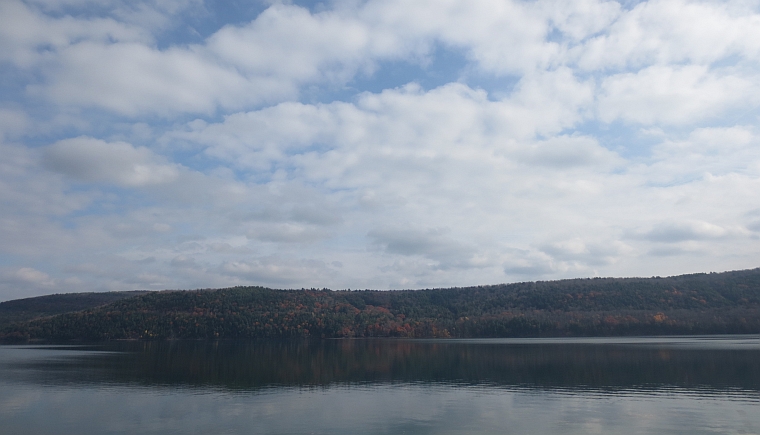 I was raised close by – in Amsterdam, NY – and though I thought that was a quiet town, it was nothing compared to the stillness of Main Street in Sharon Springs. That said, it was a bit of a culture shock – not just for me, but for Andy as well. It actually took about a full day for us to gain our bearings and get a feel for the pace of the space, the way the town breathed, the way we would need to slow ourselves down, and readjust our pace.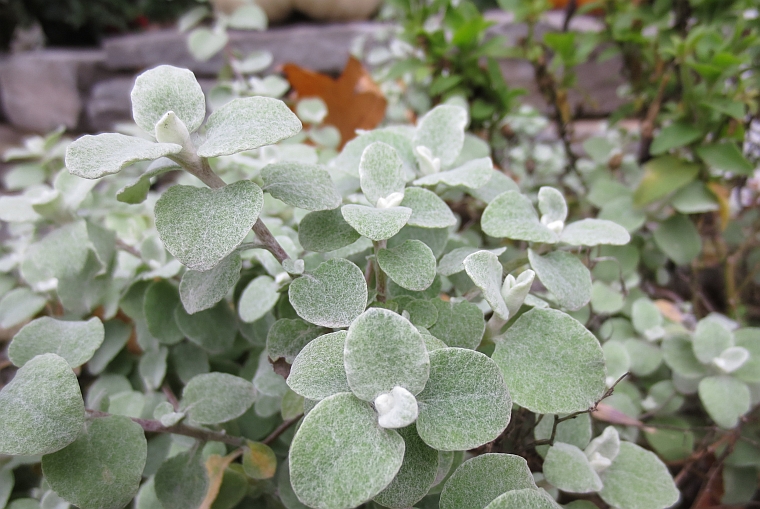 It was a necessary realignment in perspective, and perhaps we both needed it more than either of us realized. The town, and specifically the American Hotel, had its magic to work, and we were soon enthralled to every enchantment it cast. Time passed differently here.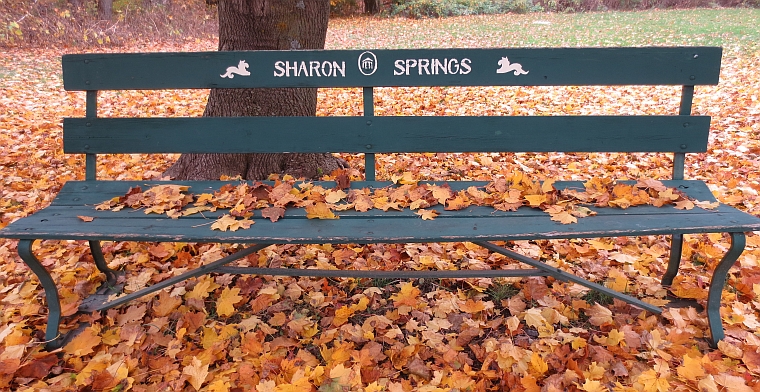 Back to Blog