This trip to Washington marked my first time at the Kennedy Center. The National Symphony Orchestra, under Christoph Eschenbach, was performing a program of Beethoven, Mozart, and Bartok, featuring soloist Dan Zhu on the violin. It had been quite some time since I'd seen an orchestra in action. For a certain number of years I couldn't bring myself to attend because I hated my experience in the Empire State Youth Orchestra so much. But now, coming back to it, I could focus on the artistic aspect of what was at hand, and not be affected by the competitive nature of the beast.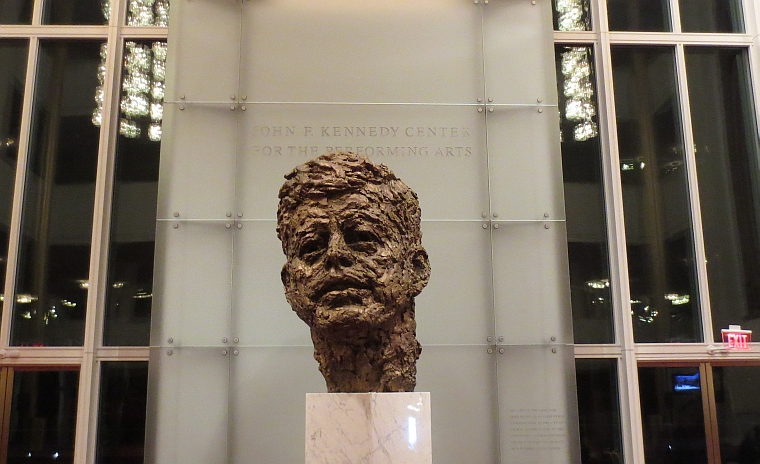 Sitting in the audience, I studied the players, wondering how much they had to sacrifice to be there, thinking of all the hours of practice and dedication required to make it to that level. I don't know if I regretted or felt relief at never having had the single-focused passion that brought those players to that stage. It was a thrill to see and experience, and when a group of people come together like that, when so much artistry and cohesive, combined efforts unite to produce that gorgeous music, it conspired to leave me surprisingly moved.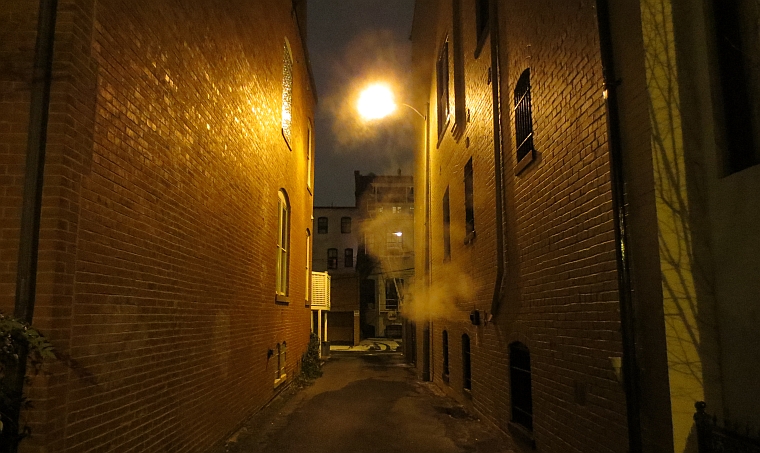 Coupled with our earlier visit to the Botanical Gardens, it had been a day of restorative inspiration. My Washington visit was coming to a close. Chris and Darcey joined me for one final night-cap in Dupont Circle. We said our good-byes (my flight was departing early the next morning) and I walked hurriedly  back to the hotel. The night was frigid, but my heart was warm.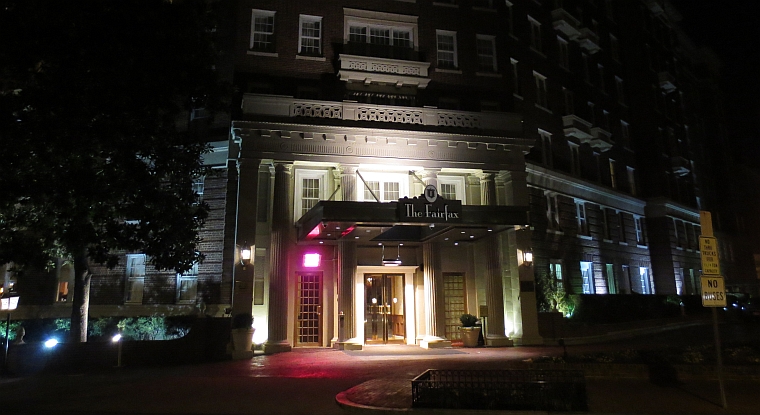 Back to Blog