My friend JoAnn/Jo-Jo/Josie is renowned for her fall parties, and this year proved no exception as friends old and new gathered at her digs on Shore Road. The house with the mermaid on it hosted this get-together on a day that could not have been more perfect. The sun was shining, the air was warm, but cooled down nicely for a cozy round-the-fire talk later in the evening. All in all, it was the perfect fall party as only JoAnn could have crafted.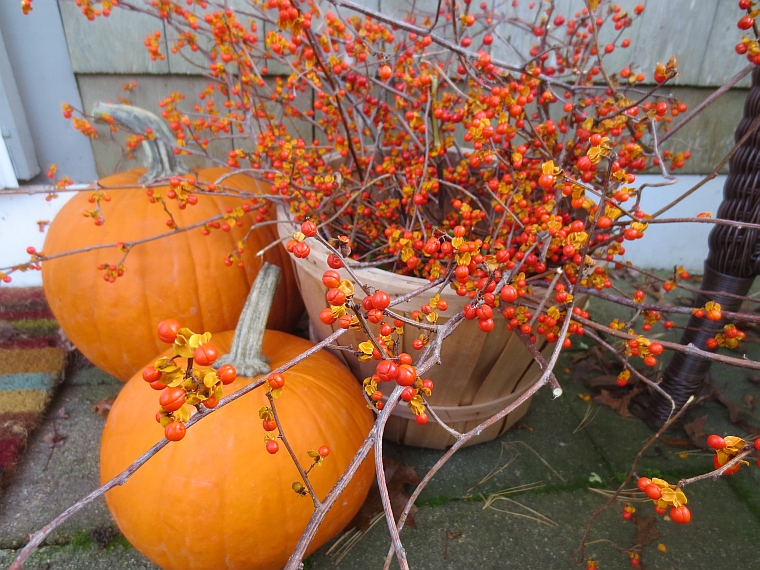 The bittersweet and the gourds were in full-effect, as was the following flower bouquet by our friend Courtney, who runs a flower shop on the Cape. Her work is exquisite, and I was captivated by the sweet perfume of a few cheerful yellow mimosa branches.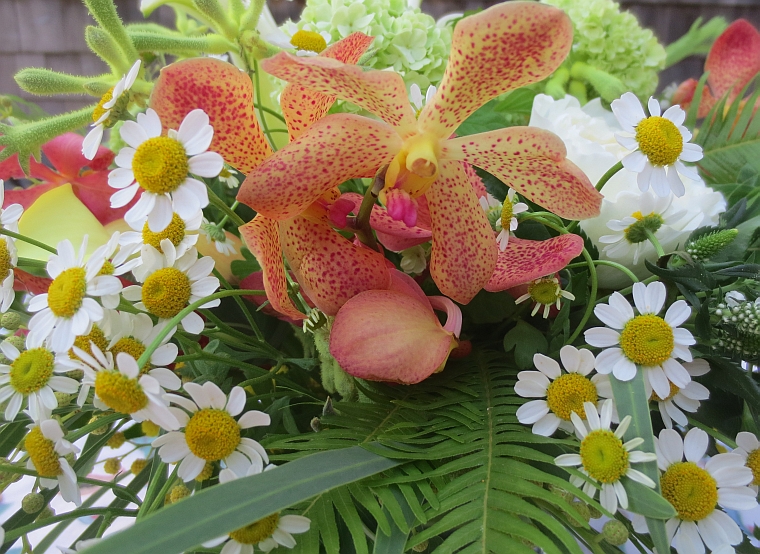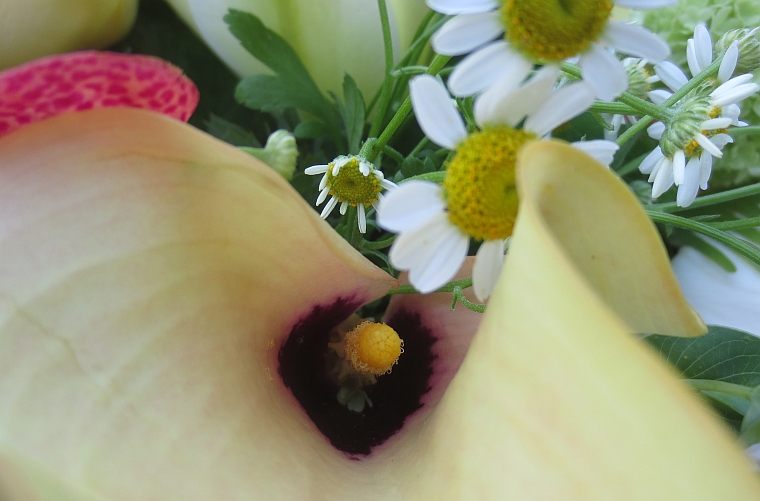 I don't get to see these folks save a few times a year at the most, but when I do it's like no time has passed. JoAnn has always been good at bringing different people together, and her new house already feels like a home.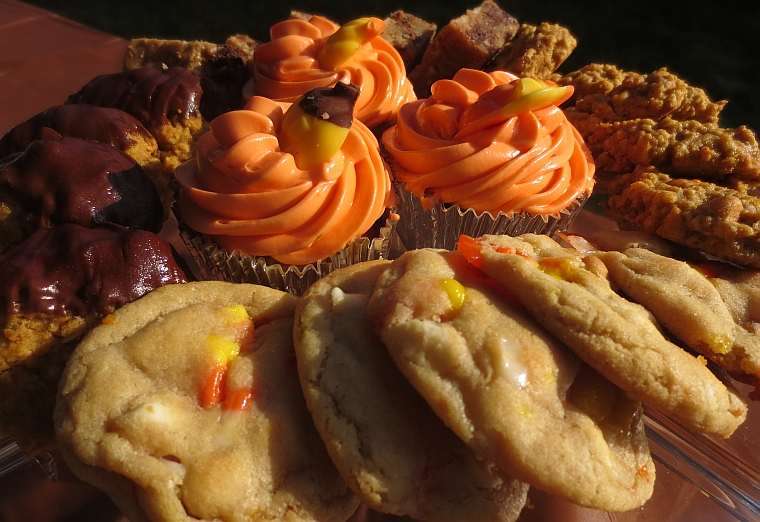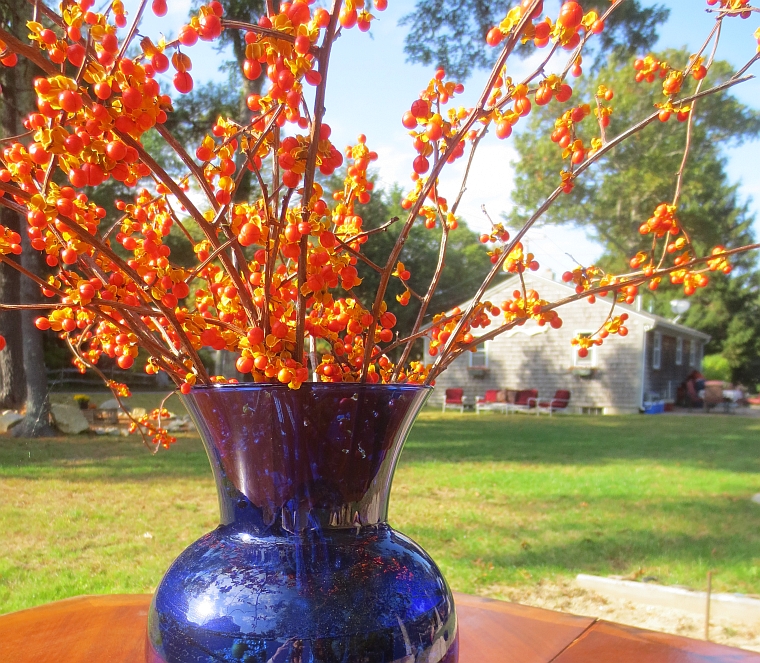 When the darkness comes early, the only way to combat any impending seasonal depression is to make your own light. I do this by surrounding myself with friends, and making it a priority to see those who matter most to me.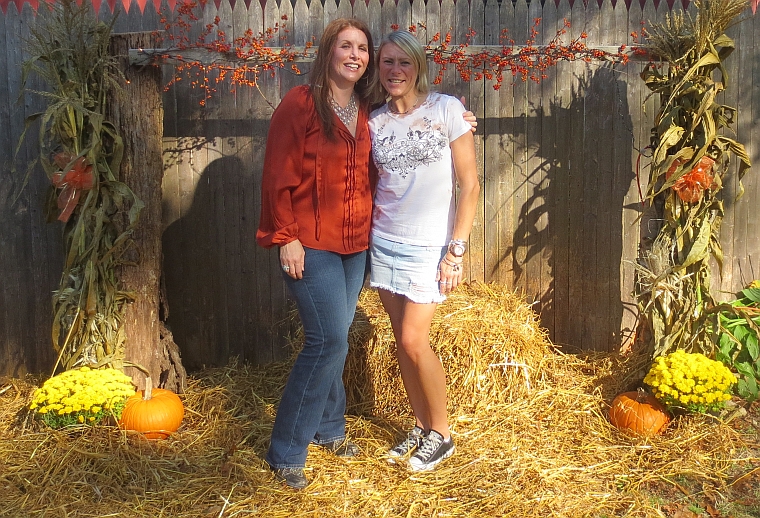 These two ladies were largely responsible for pulling this party together – and the lovely lady on the right, Sarah, is this generation's Mary Poppins. You'll just have to hang out with her to find out why. (She's the one who made all those sweet goodies seen above.)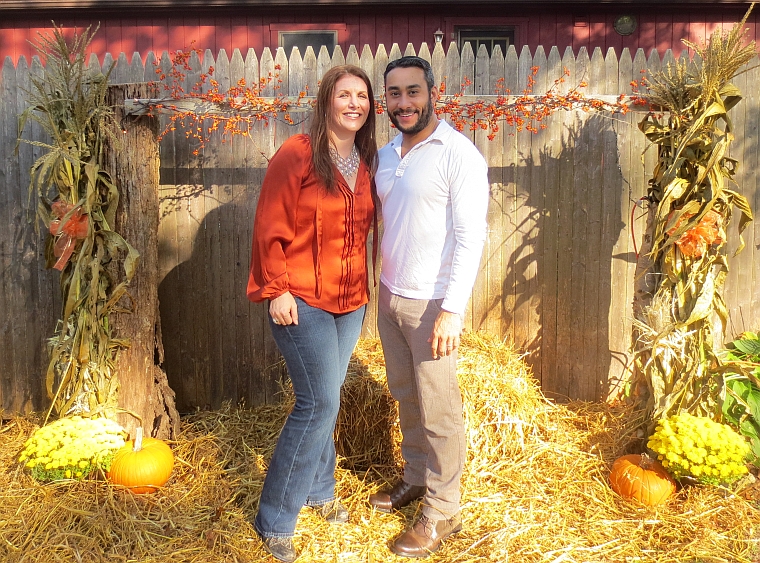 Friends & fall… there's no better coupling.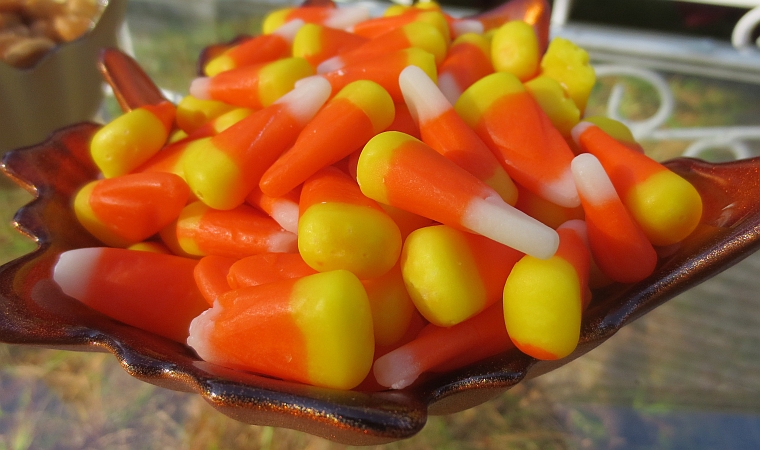 The magic of the mermaid… until we meet again.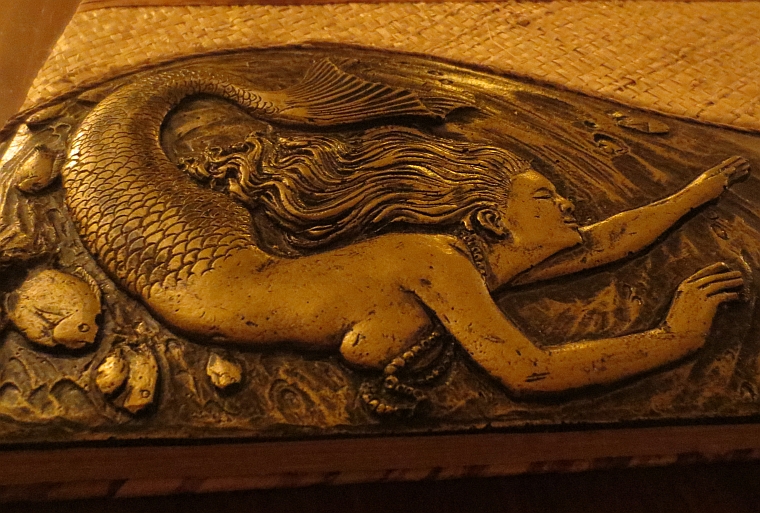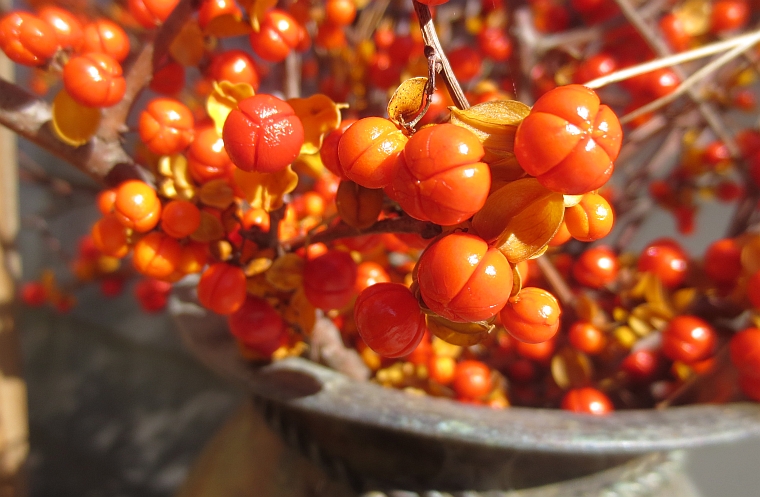 Back to Blog