The quick, photo-heavy posts of our latest jaunt to Ogunquit begin here, with some lovely shots of one of my favorite stores in that fair town: Spoiled Rotten. It's one of those neat retail establishments that comprise almost an entire house, where tiny rooms open onto others, creating a jewel-box-like enchantment that is matched only by the exquisiteness of the gifts on display. The entry way opens immediately to a stair-case that leads to rooms filled with candles and kitchen accoutrements, artistic works in glass and ceramic, stationary, potpourri, colorful quilted bags, and all sorts of gorgeous wreckage that collectively casts a most pleasant spell.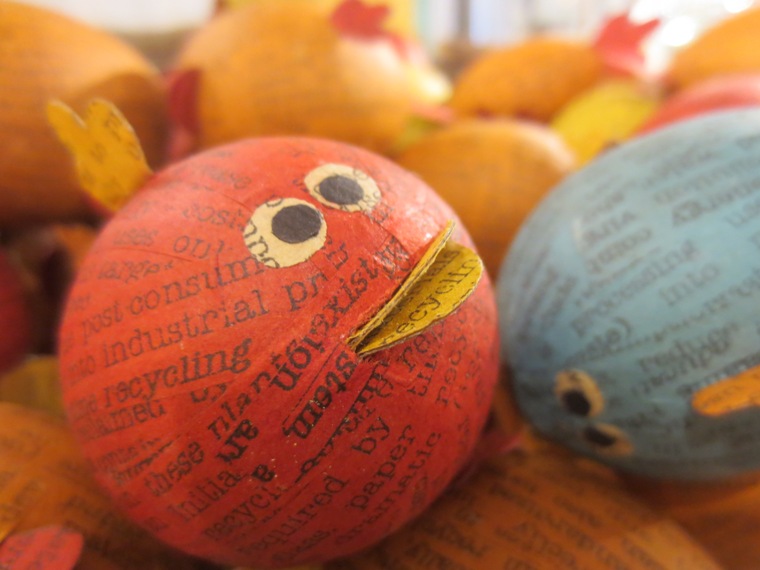 For someone's who's done his retail time, the mere thought of doing an inventory in such a packed place both exhausts and impresses me. Godspeed, good people. In the meantime, the rest of us will reap beautiful enjoyment from the sights, scents, and sounds on the scene.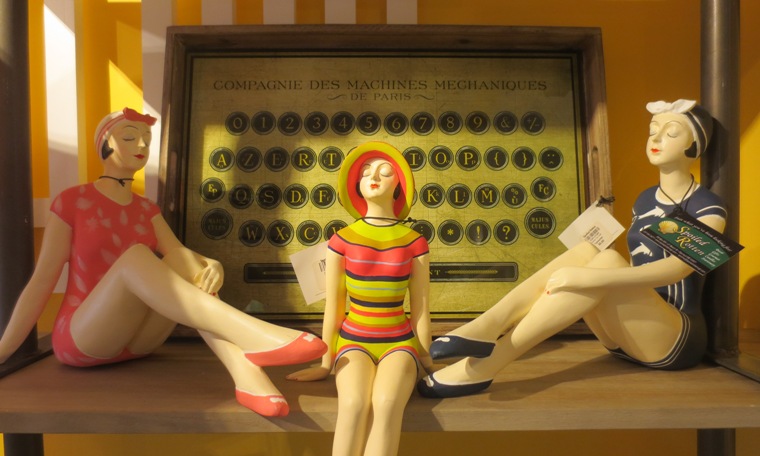 The locality plays a major role in the items and merchandise on display, and much of it ties into Ogunquit or Maine, or the sultry seasonal fare of New England. To that end, something is always changing and evolving in the store, and every time we visit there are new delights to be discovered.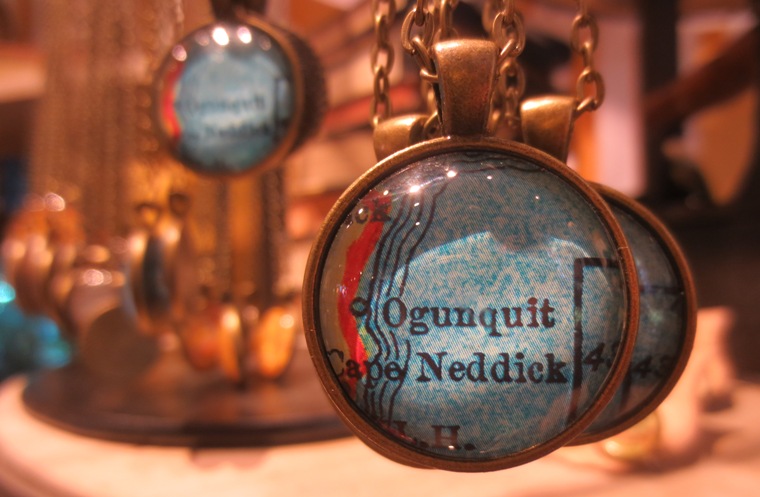 Echoes of the sea, refractions of the light, and every conceivable charm of the season find expression here.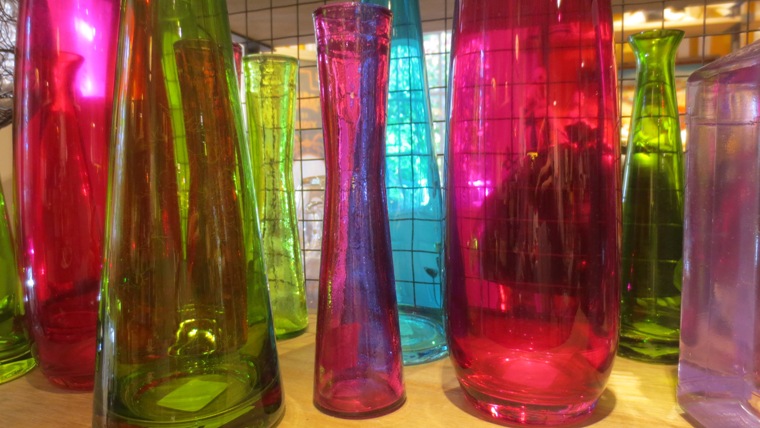 From the outside porch that spills over with gourds and squash and fall amusement, to the innermost room that hides the most gorgeous velvet pumpkin, Spoiled Rotten glimmers with the whimsical rustic charm that marks the best of Ogunquit.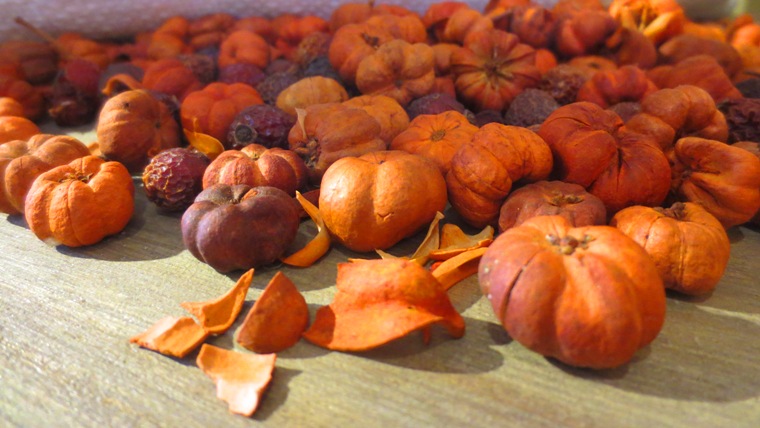 Back to Blog