My pal Parley pointed out that today marks the anniversary of the death of Patsy Cline, a favorite around these parts (and the closest I'll get to appreciating country music, I'm afraid). Ms. Cline sang of heartache and heartbreak better than just about anyone else – it's there in her words, there in her voice, there in the longing expressed by her heart. Certain singers have an intrinsic loneliness to their work – Judy Garland, Annie Lennox, and even Madonna (listen to 'I Want You' or 'You'll See' – hell, the whole 'Something to Remember' album) – and I tend to gravitate toward them because of it. Not that they haven't had a lot of love or romance in their lives, but because they somehow felt the heartbreak more acutely, or at least managed to translate that pain into song. A sad torch song or a bluesy siren's cry will always trump a dance-pop tune for me, especially at night. I'm melancholy that way, even if laughing with friends beats crying with lovers.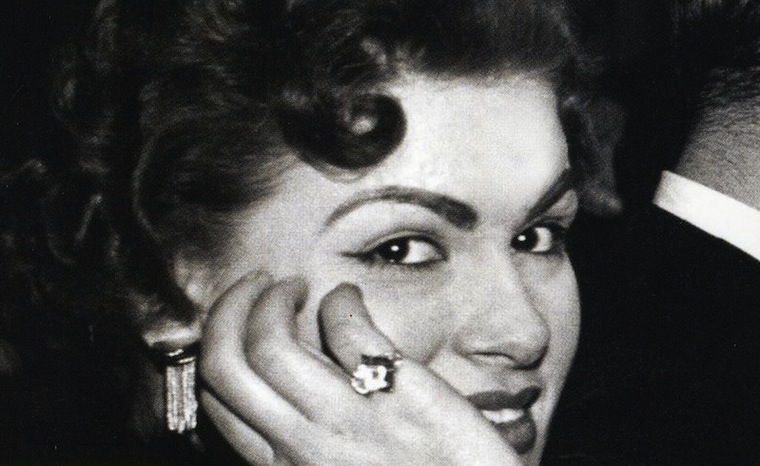 Sweet dreams of you
Every night I go through
Why can't I forget you and start loving someone new
Instead of having sweet dreams about you?
You don't love me,
It's plain I should know,
I'll never wear your ring
I should hate you the whole night through
Instead of having sweet dreams about you.
Sweet dreams of you
Things I know can't come true
Why can't I forget the past, and start my life anew
Instead of having sweet dreams about you…?
Back to Blog