Many summer memories were signified by Madonna, such as this one, which marked the very first Madonna Timeline entry: 'Who's That Girl.' On this hazy, lazy, sultry Friday in July, here are a few more memories inspired by Madonna, my ultimate muse.
Another early-entry on the timeline was this glimpse of the future, love.
Despite its October peak, 'Cherish' was a quintessential Madonna summer song for me, thanks to its beachy video and lighthearted feel.
Summer sometimes burns jealously, red-hot and heartrending, but she's still not me.
Sing it, Shanti, sing it for the summer.
Waging a war between good and evil can be a bore.
You can just spank me.
Well the years they flew, and we never knew, we were foolish then.
Come join the party, cause anybody just won't do.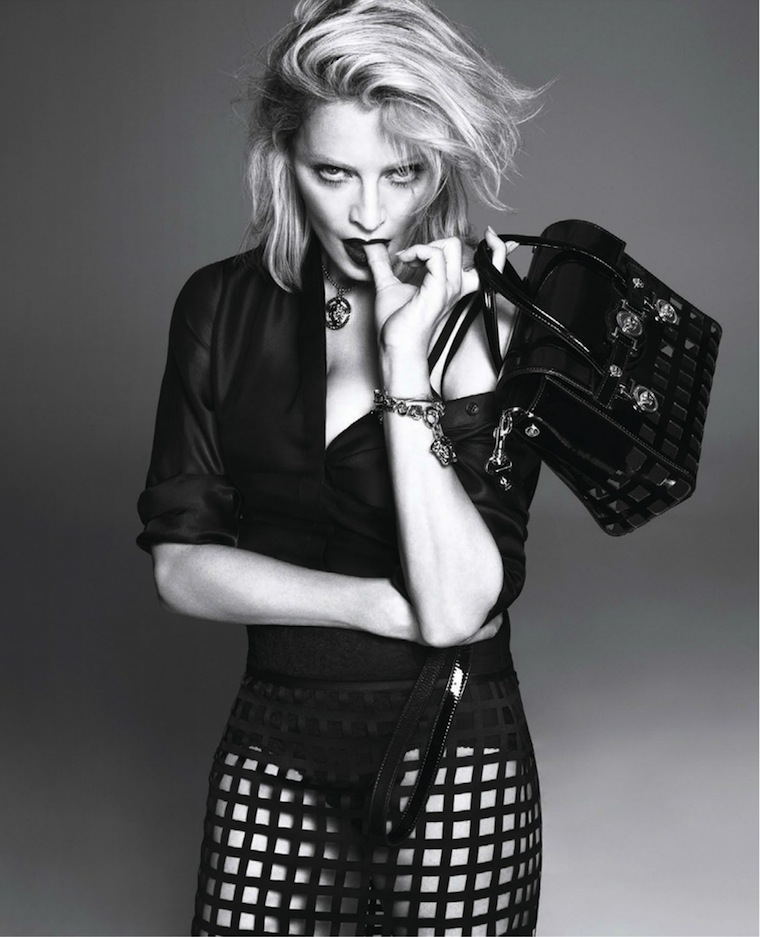 Back to Blog