Have you been naughty or nice?
I've done my best, and that's all anyone can do. The holiday spirit got to me early, and it's been a more or less fun season thus far. (I write this a few days in advance of today, so who knows what state of frazzled holiday mind I'll be in by the time it goes live…) But a few fun posts have already hinted at the Christmas good-will I'm doing my best to embrace.
There was the Holiday Card 2017, a subdued but sparkling affair that everyone loved (yawn). I'll return to the fun next year… maybe.
There was the Holiday Stroll with my friend Kira, as we've done more than a few times before.
There was this happy highball holiday memory.
And there was this mad beginning to the festivities.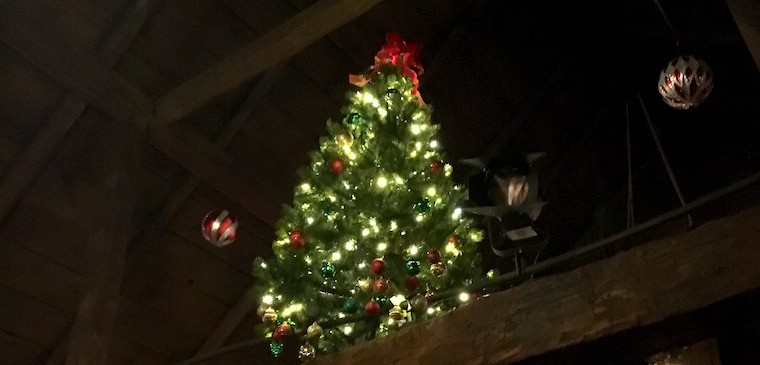 Back to Blog